Infrastructure for the End of the World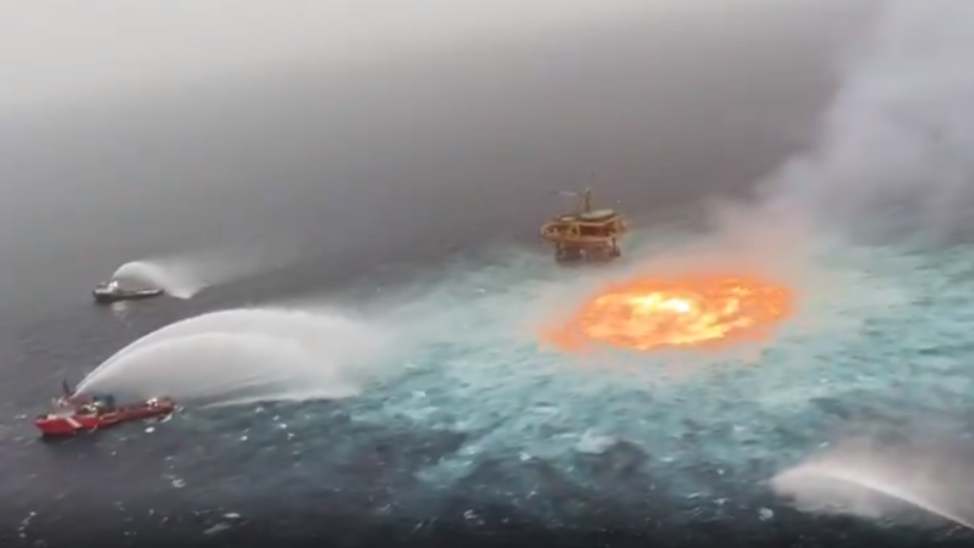 A train derails, spilling its toxic cargo over a rust belt town. Unknown saboteurs blow up a critical undersea pipeline. A hydroelectric dam raises the risk of nuclear war. In short, infrastructure is always political, as the academic Laleh Khalili urgently reminds us in her writing.
If the world operates as it does because of the infrastructure we already have, how do we win back control of these systems and build a better planet to come? The author of Sinews of War and Trade tells Eleanor Penny about the past and future of infrastructure, from dams and bridges to pipelines and dataflows.
Read her article 'Apocalyptic Infrastructure' online in NOEMA magazine.