Novara Media is an independent media organisation addressing the issues – from a crisis of capitalism to racism and climate change – that are set to define the 21st century. Within that context our goal is a simple one: to tell stories and provide analysis shaped by the political uncertainties of the age, elevating critical perspectives you're unlikely to find elsewhere. Driven to build a new media for a different politics, our journalism is always politically committed; rather than seeking to moderate between two sides of a debate, our output actively intends to feed back into political action.
Over the last five years we have produced hundreds of podcasts, videos and articles, reaching a combined audience of millions. Until 2015 this was done by a team of volunteers with virtually no resources. While we still primarily rely on volunteers, our #Novara10k crowdfunding appeal in 2015 allowed us – for the first time – to pay contributors, purchase equipment, cover expenses for those otherwise unable to appear on our platforms, and begin developing our first offline events.
You can get in touch by email and keep up to date by following us on a range of social media platforms: Youtube, Facebook, and Twitter.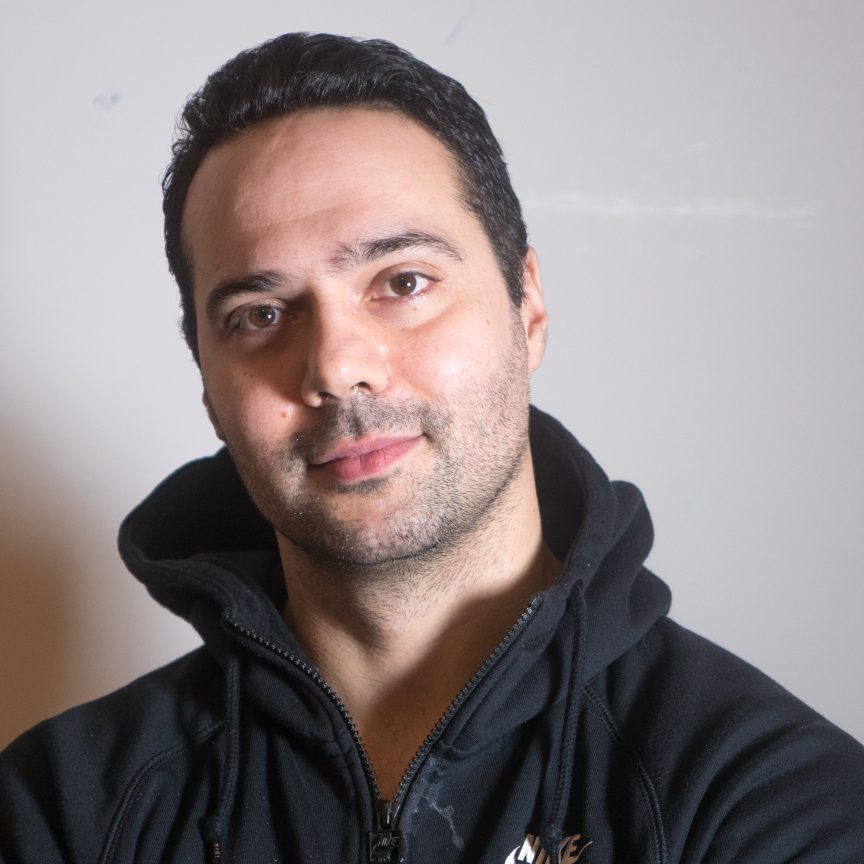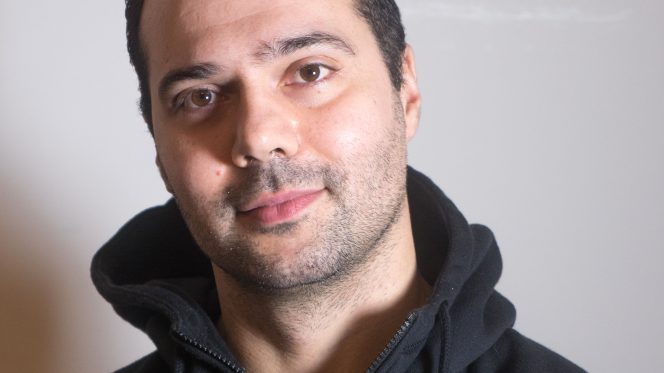 Aaron Bastani

Senior Editor
Aaron often hosts Novara FM. He also presents regular videos reports, interviews and his opinion series IMOBastani. Aaron holds a doctorate in political science from Royal Holloway's New Political Communications Unit and is currently working on a book about Fully Automated Luxury Communism. Aaron also enjoys football, design and cooking.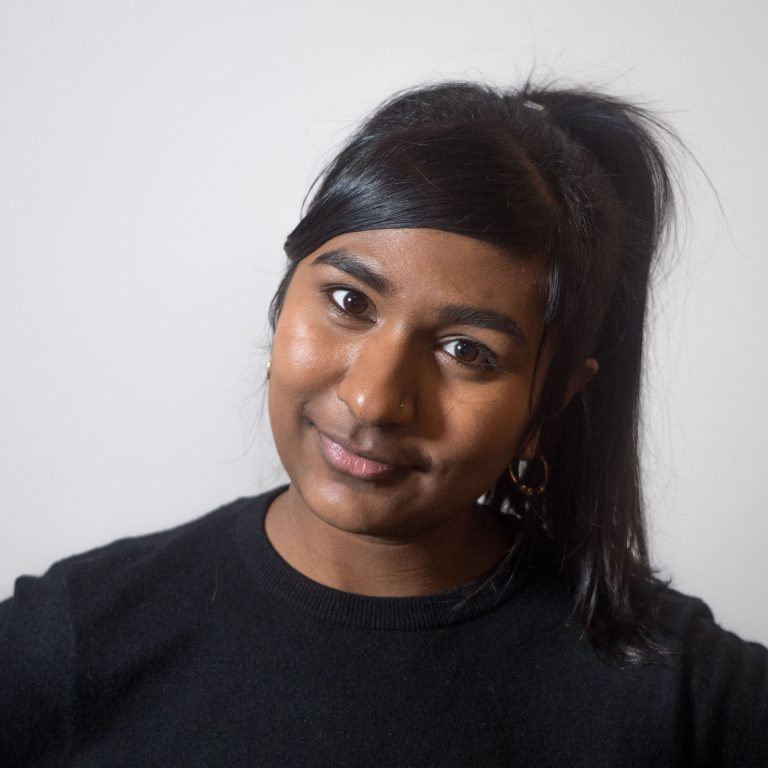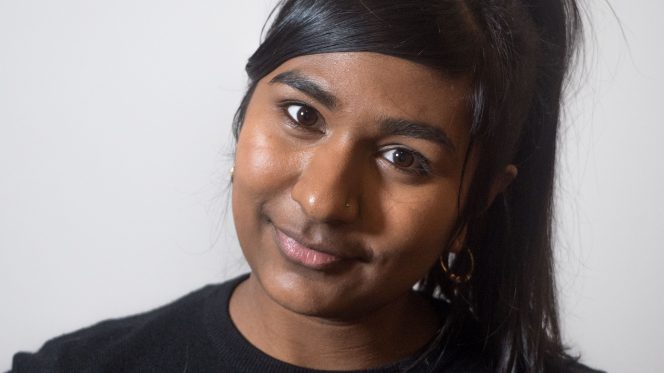 Ash presents audio content and her own video series OMFG covering topics from race to gender and global politics. Her political activities range from anti-austerity activism and a range of anti-racist campaigns. She also writes on arts and culture and is a published poet.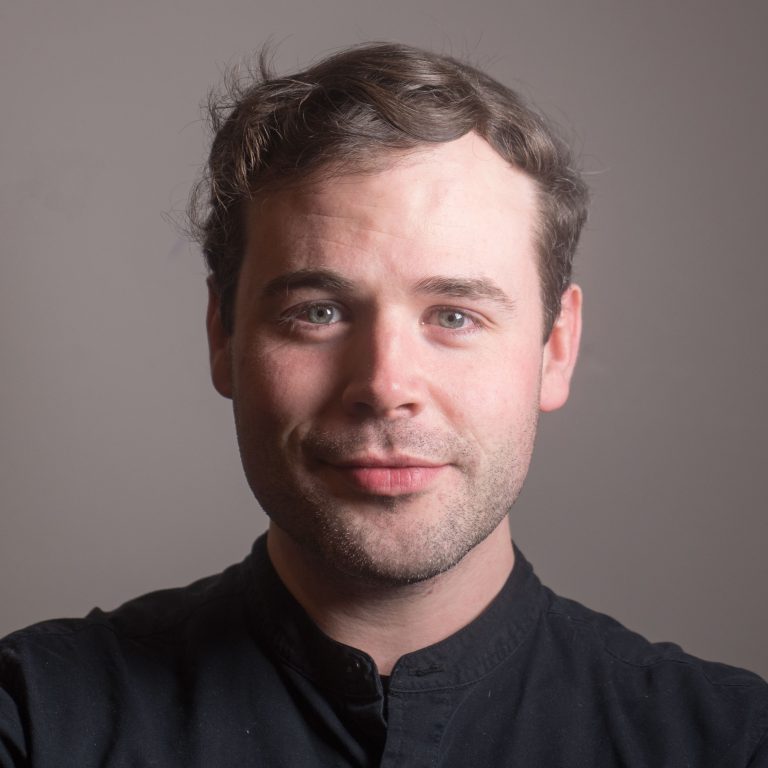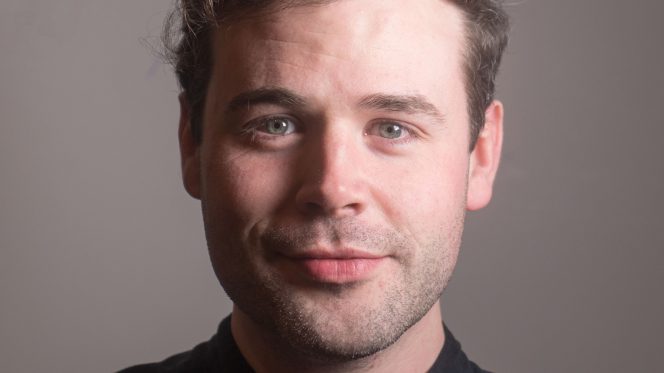 James Butler

Senior Editor
James is responsible for audio at Novara. He presents Novara FM and the video series Terms of Engagement. His intellectual interests include political theory, the history of social movements and the relationship between literature and politics.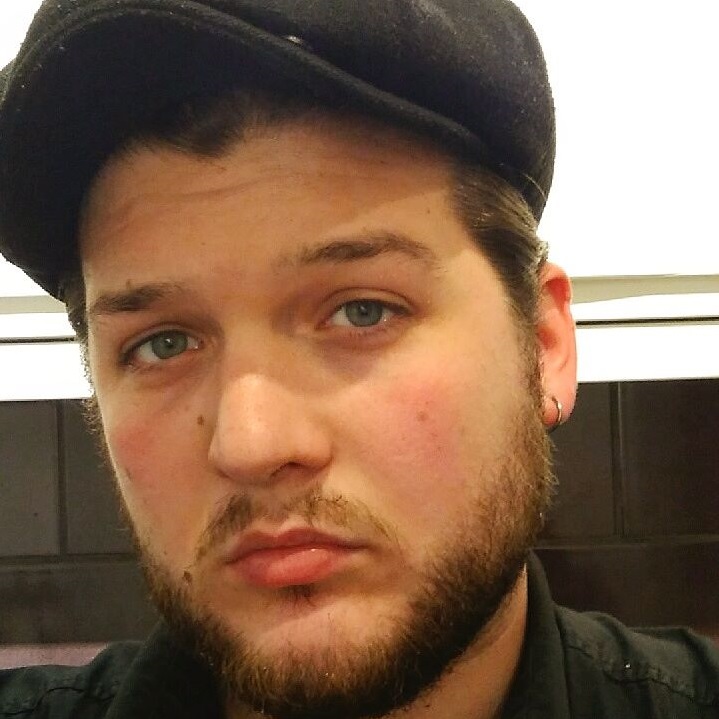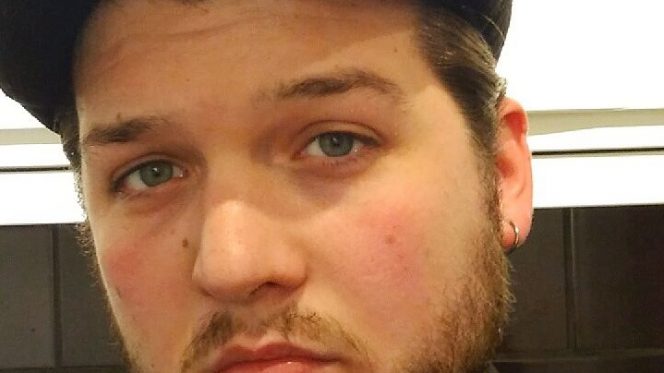 Craig heads up the articles operation at Novara, working with writers and the editorial team to bring daily doses of insight, analysis and commentary. He is also a PhD candidate, teacher, workplace organiser and freelance writer. Craig acts as the organisation's treasurer and is the point of contact for invoice queries.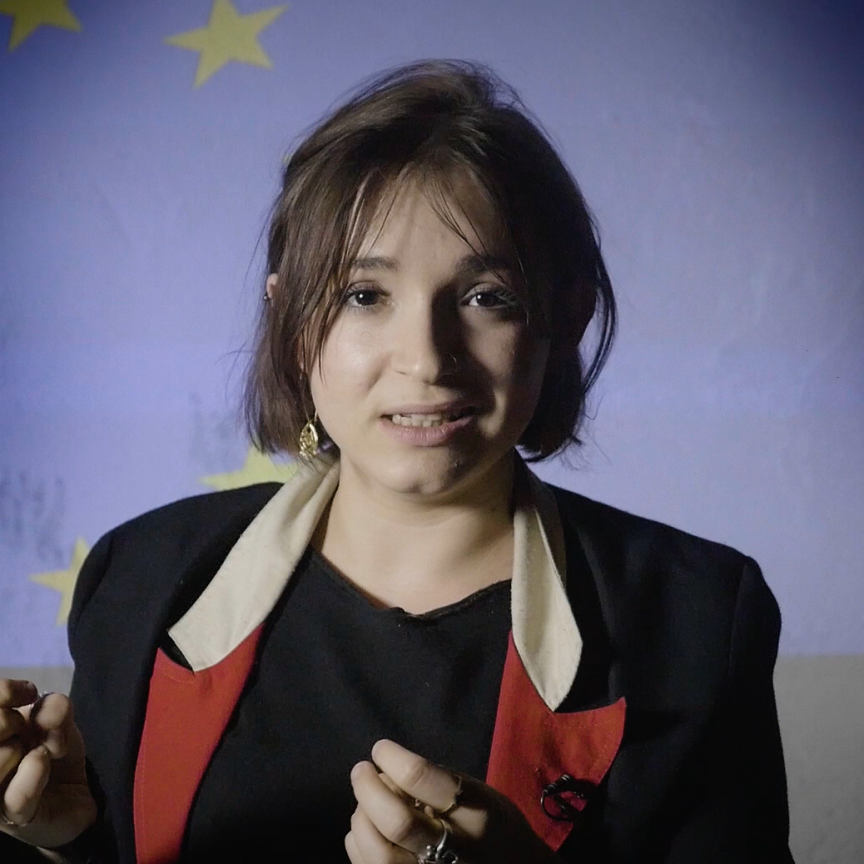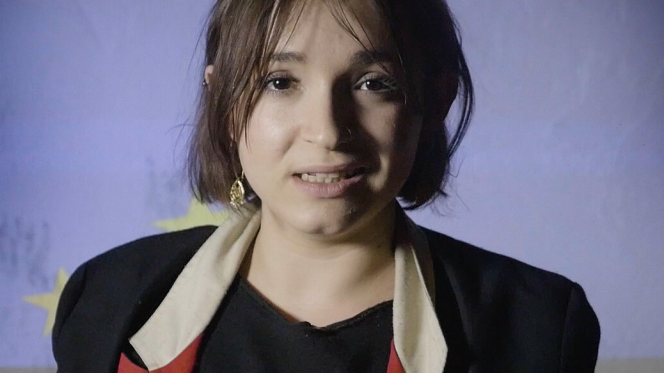 Eleanor Penny

Senior Editor
Eleanor is editor of Long Reads, a weekly strand dedicated to more in-depth political writing. She also presents and produces video and audio content.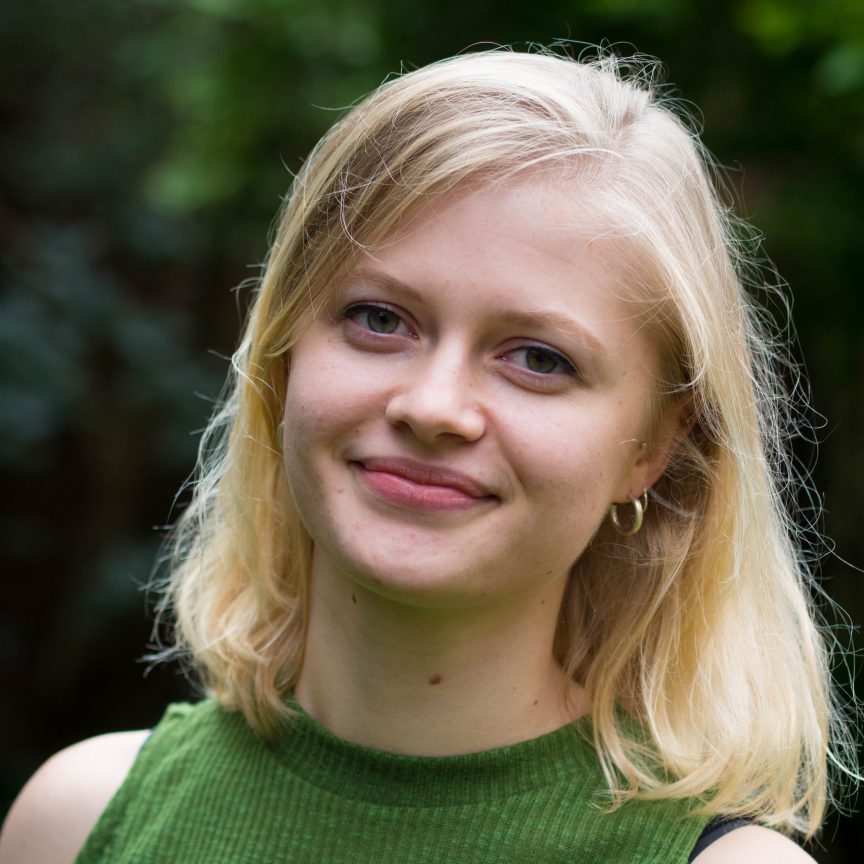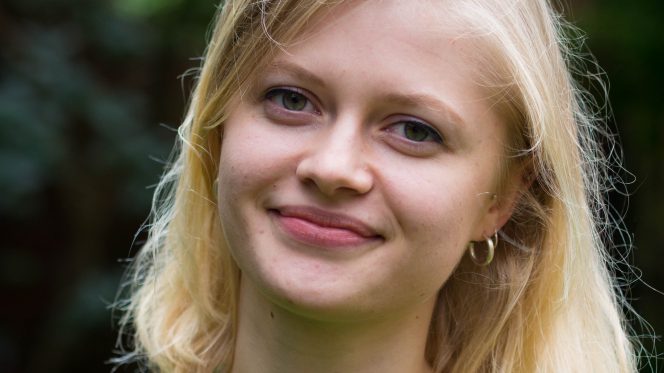 Clare Hymer

Articles Editor
Clare is an articles editor at Novara. She holds an MA in philosophy, and has political and intellectual interests in the environment, climate justice, education and identity.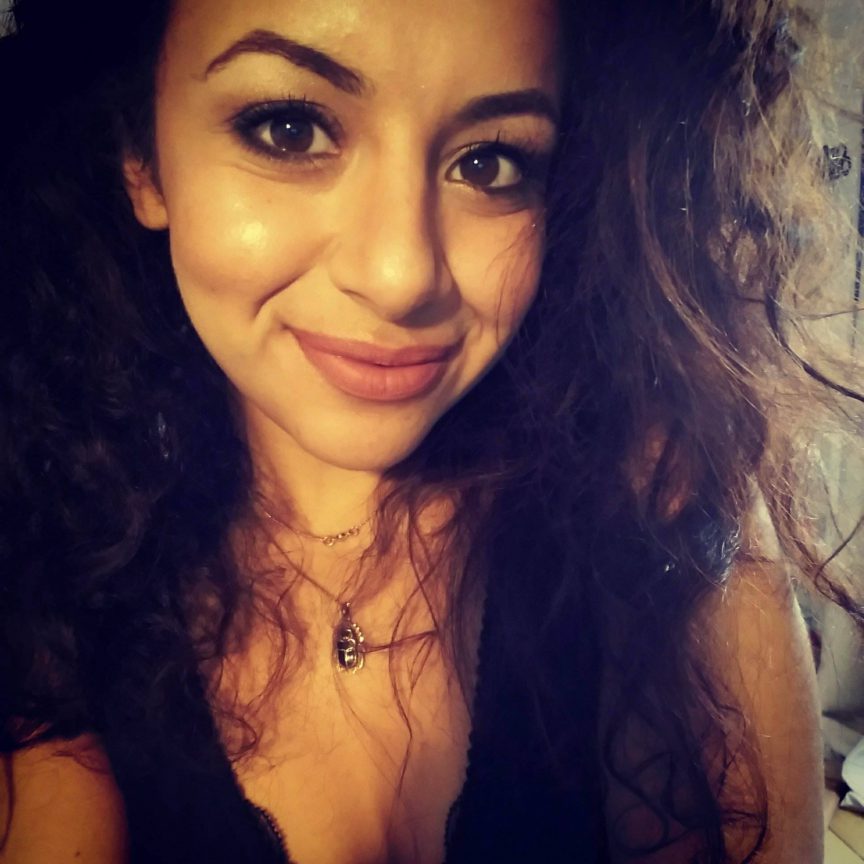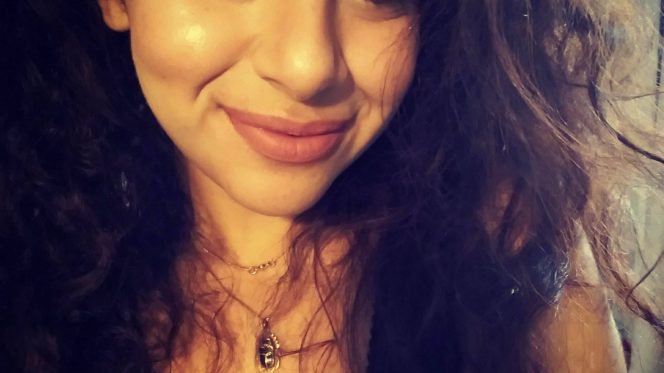 Dalia Gebrial

Articles Editor
Dalia is an articles editor at Novara. She is a PhD candidate, and her interests lie in immigrant rights, anti-racist social movements, climate justice and workers' movements.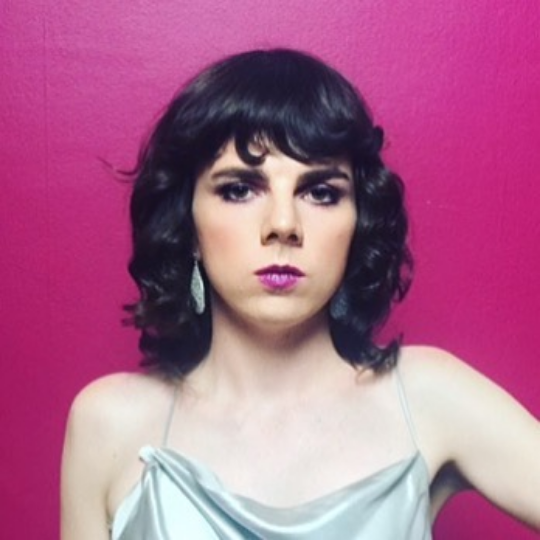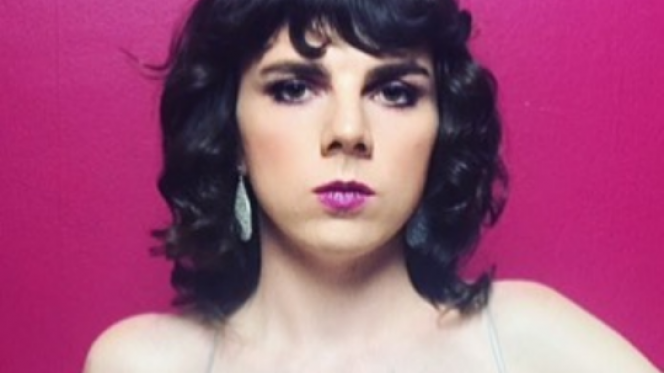 Shon Faye

Regular Contributor
Shon Faye is a writer and performer. She presents Shon This Way, a video series looking at a range of issues from sexual and gender politics to popular culture and mental health.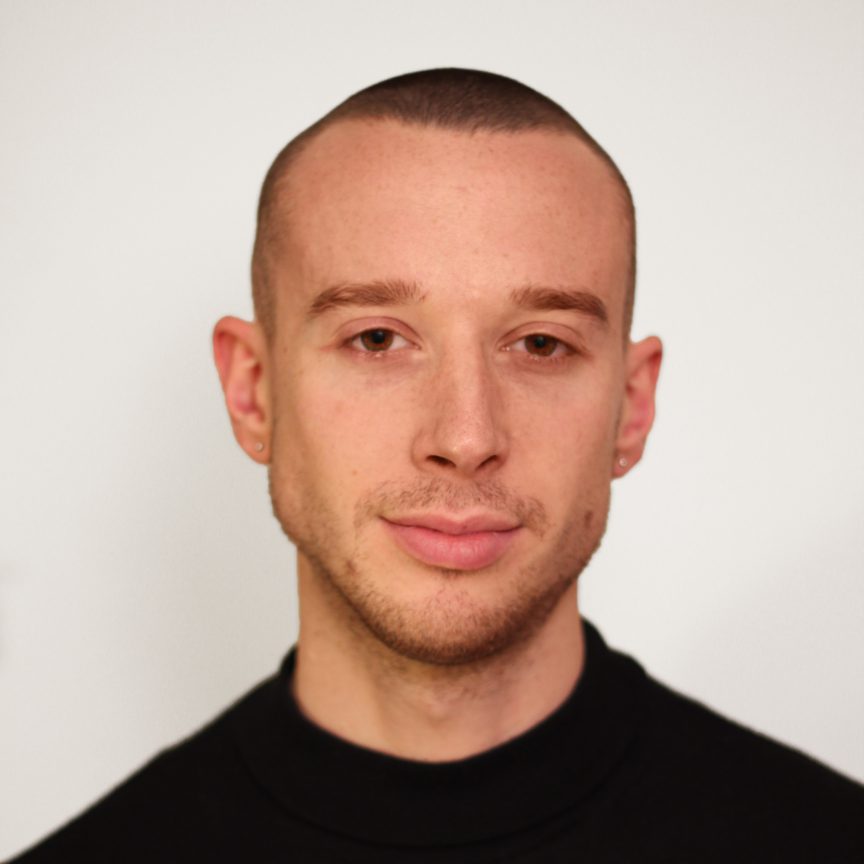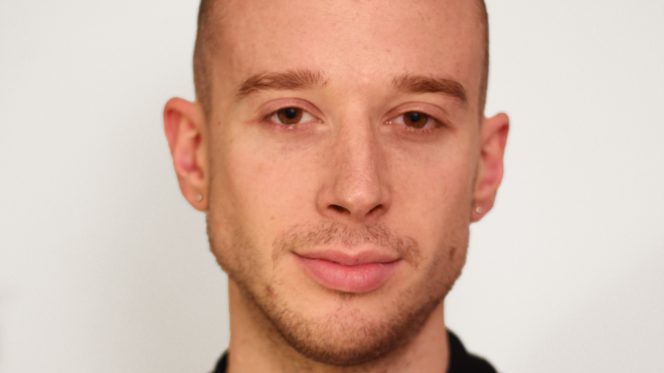 Michael Walker

Regular Contributor
Michael co-hosts the TyskySour podcast and The Fix. His interests include electoral strategy, populism and political communication.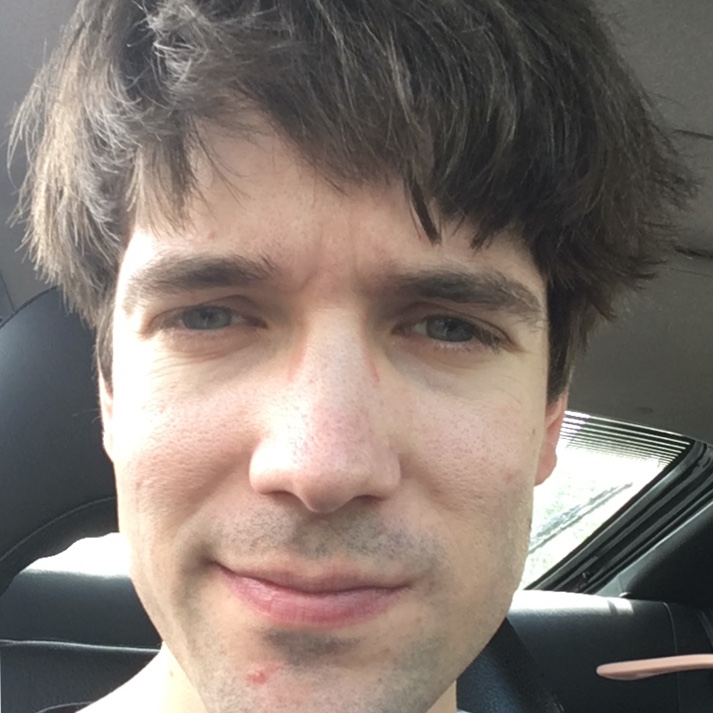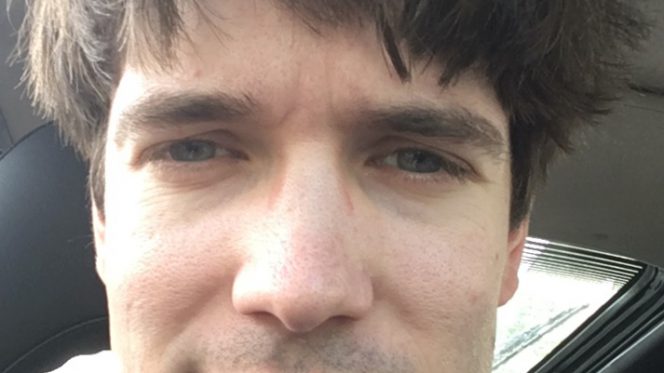 Gary McQuiggin

Head of Video
Gary is responsible for overseeing all video content at Novara. In addition to this he has been working as a freelance video producer for 10 years making propaganda, music videos, commercials and documentaries.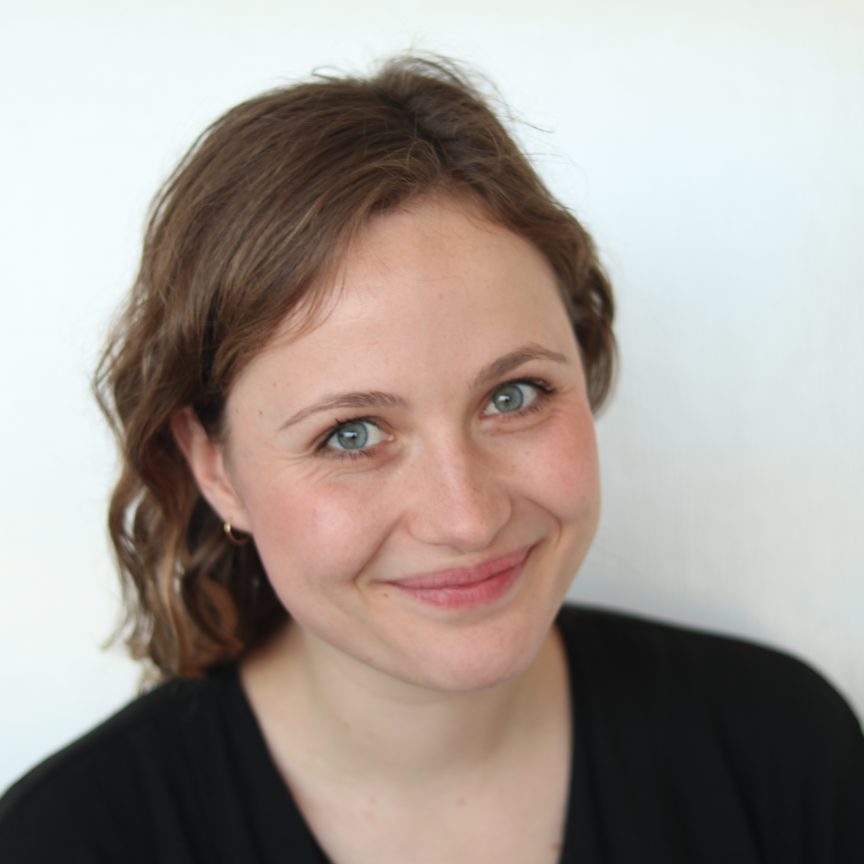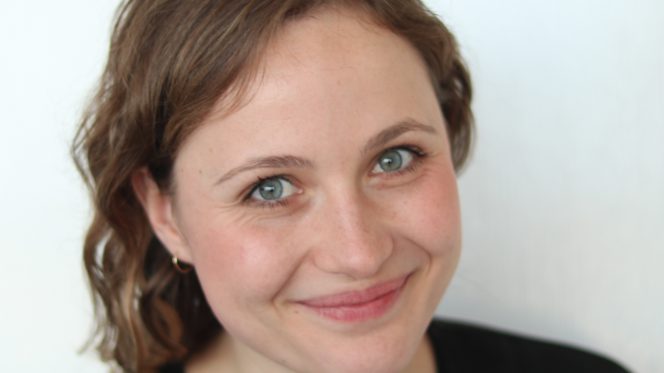 Charlotte England

Articles Editor
Charlotte is an articles editor at Novara. She is also a multimedia journalist producing news and features for several other publications. She studied at SOAS.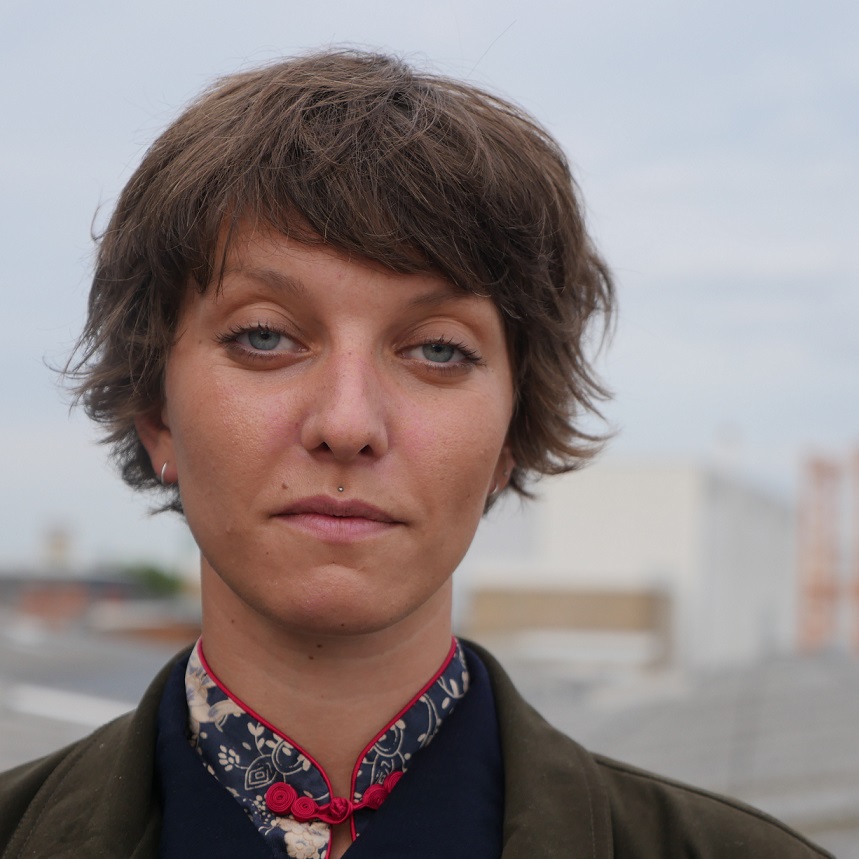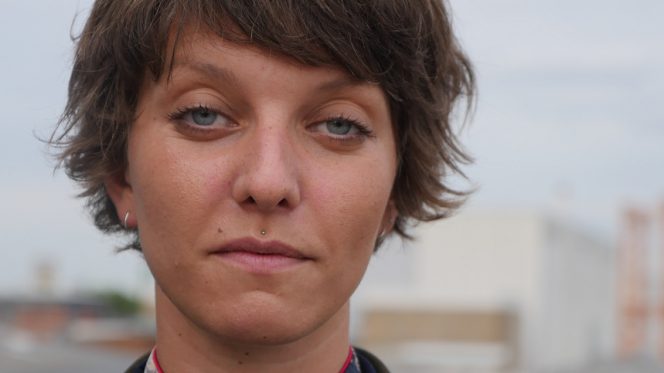 Charlotte Grace

Merchandise
Charlotte is responsible for Novara set, merchandise and assists with aesthetic direction. She's a lecturer in architecture, specialising in urban dissent and spatial propaganda. She's involved with Concrete Action, Architectural Workers and Plan C.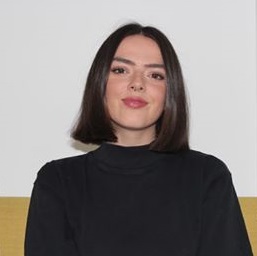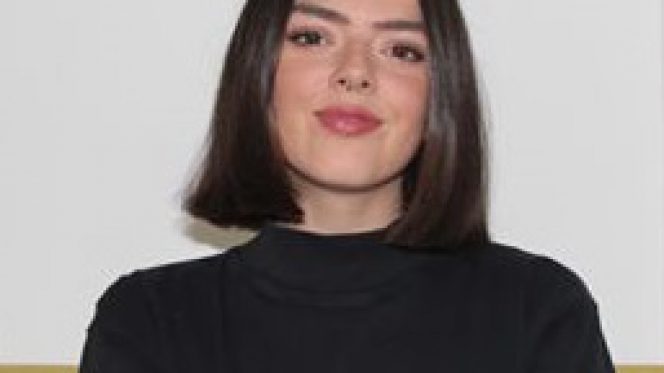 Beth Perkin

Articles Editor
Beth is an articles editor at Novara. She is a journalist who works on various radical publications. Her interests lie in workers' rights, housing, education and decolonial politics.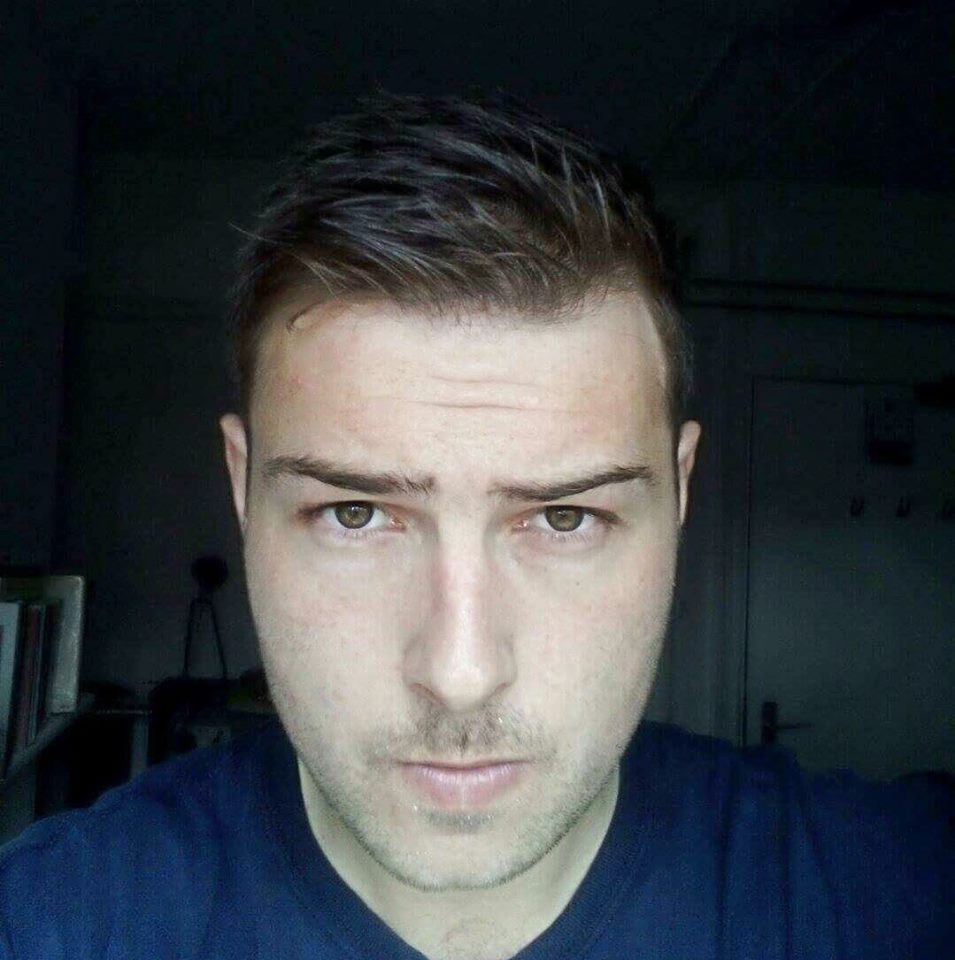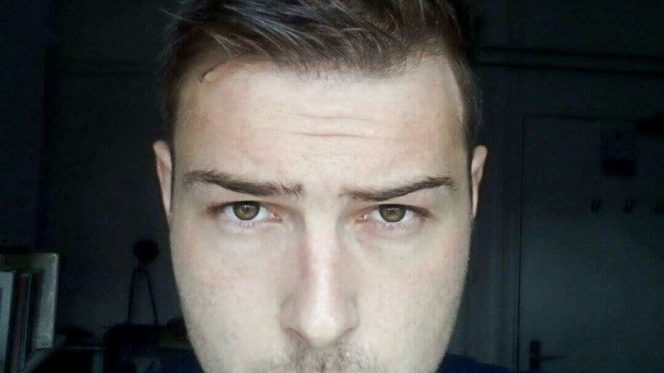 George West

Articles Editor (on hiatus)
George is an articles editor at Novara. He is an active antifascist, a freelance writer, and a politics and philosophy student at LSE. His interests include working class history and cultural theory.