Election Reaction: A Left Turn for Labour Now is a Fantasy
9 May 2015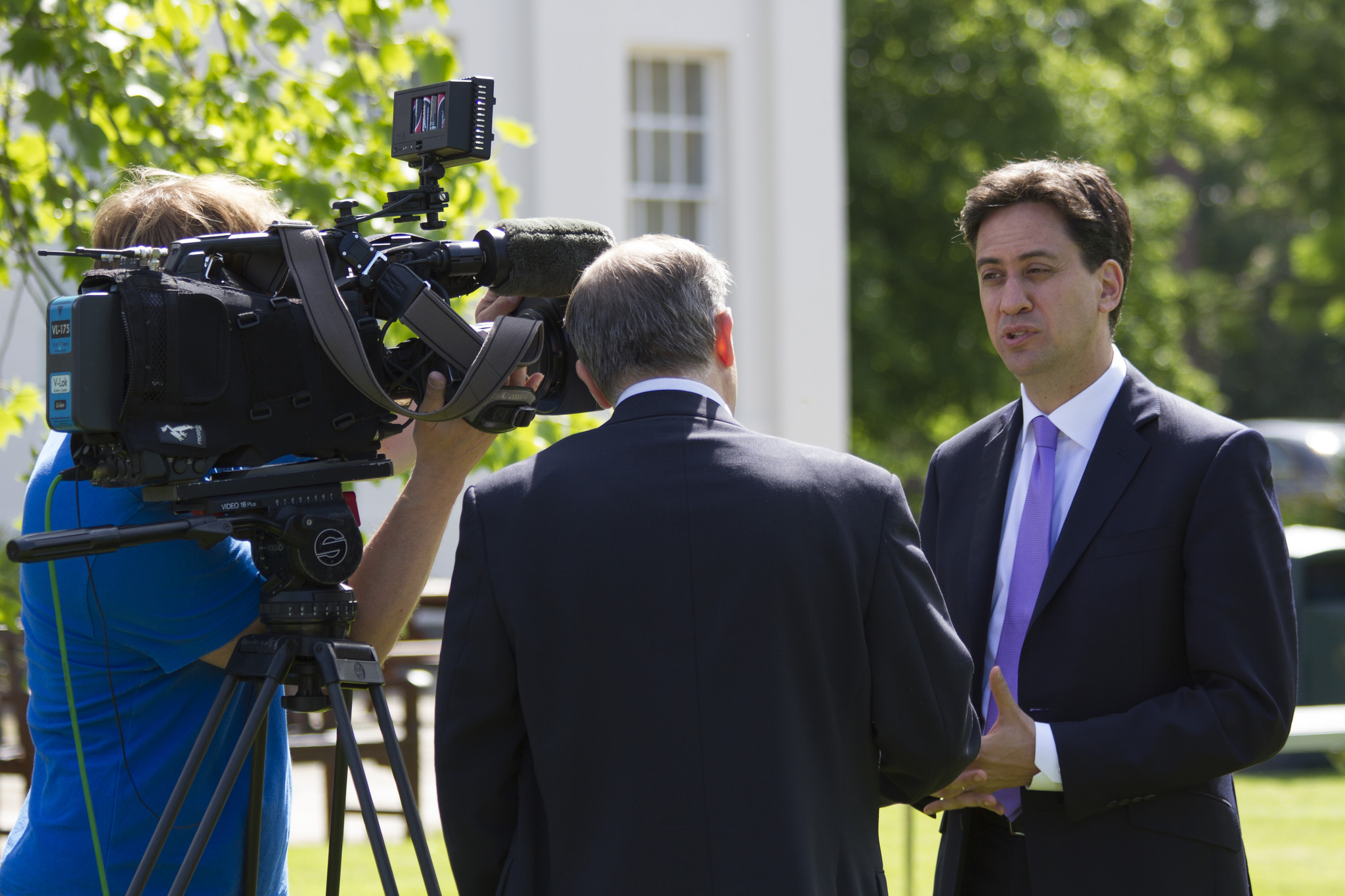 So the inquest begins. It was Miliband's fault. Balls'. The SNP what did it. The stone tablet. The Lib Dems. Nick Clegg. Murdoch. Blair. Ghandi. The French. Someone, something is to blame.
I attempted to craft a plausible narrative before the exit poll came through. I wanted to talk about the rise of the SNP and the demise of Scottish Labour. I wanted to gesture towards the possible formation of a 'British Syriza' and what that might entail. I wanted to talk about how the left might need to forge broad 'single-issue' allegiances. Even with, say, Ukip, In order to force things like electoral reform back onto the agenda. Fat chance of that now.
Labour will not be returning to its 'roots' anytime soon. It will not swing to the left. Any suggestion of it is pure fantasy. In fact, Labour will be lucky to be in power ever again in its current form. Take a quick look across the Midlands and the North and Ukip have taken second-place in an alarming number of Labour constituencies.
But think again. What unites – or at least united – the Lib Dems, the SNP and Ukip? All have seen surges based on future possibility of referenda: AV, independence and EU membership respectively. If Labour are to govern this country again, it might need to do similarly. Proportional representation anyone? Ukip supporters and sympathizers are already gunning for it. Green supporters are calling for it too, unsurprisingly. Labour would've taken fewer seats under PR but they might have had the possibility to govern in a broad-left coalition. If Labour are ever to re-discover their utopian zeal this might be it. Just don't bet your house on it actually ever happening.