Election Reaction: 3 False Narratives and a Conservative Majority
10 May 2015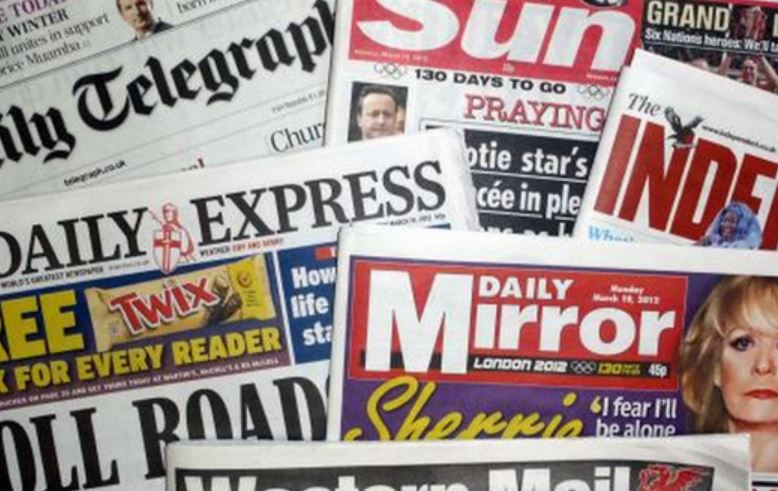 In the media frenzy that has gathered pace since the turn of the year, and with less polarity than ever between the two main parties, many could be forgiven for being in some degree of confusion in the run-up to the 2015 UK general election. A dominant and determined right-wing press made no attempt to sugar-coat their position during the election build up, bombarding the front pages daily with threats of imminent doom at the prospect of a minority 'left' government. With such barren pieces of theatre as the leaders' debate, it would be of no surprise if YouGov polling in January indicating a lack of policy awareness in many areas were unchanged amongst many on 7 May.
Here are three false narratives which have dominated #GE2015:
1. The SNP vote was a separatist vote by nationalists.
Labour's continued trend of abandoning even the most moderate of social democratic positions on issues from Trident to tuition fees created a political vacuum in Scotland. The SNP capitalised on this by positioning itself where Labour would have traditionally been in the past, converting ex-Labour voters. The scale of victory for the SNP in Scotland was phenomenal – a landslide that cannot be ignored.  Scotland's message is not one provoked by pure nationalism, but a desire for a different politics:  so long as the 'Westminster consensus' is austerity, we don't want Westminster!
2. Labour crashed the economy.
This is a line successfully used by Tories and their lackeys in the press. Labour were incumbent during a financial crisis that was global in scale, not local. In fact, almost the whole of North America and the entirety of Eastern and Western Europe were in recession by 2009. Outside of the UK, there was worldwide recognition of the crisis as a global one, which wasn't paired with blaming Labour for its origin. Not to forget that it was the Tory Government of Margaret Thatcher's 'Big Bang' that was the kindling for these events and the move towards a 'FIRE' economy.
3. The Conservatives have built a strong economy.
While it is true the Coalition has reduced the deficit from 10% of GDP to 5%, the deficit today is still in the region of £90bn – £90bn more than forecast in 2010 when George Osborne promised to eradicate it. Putting broken promises aside, where the Coalition really performed badly is in relation to national debt (the debt of a country minus its assets).
After inheriting a national debt of close to £1tn in 2010, the figure now stands at around £1.56tn – a colossal 81.58% of total GDP. It must be said, this level of debt is not unprecedented. It has been matched or exceeded on three occasions – the First and Second World Wars and at the end of the Napoleonic Wars!