Election Reaction: Our Commons are Being Privatised – it's Time for More Time
10 May 2015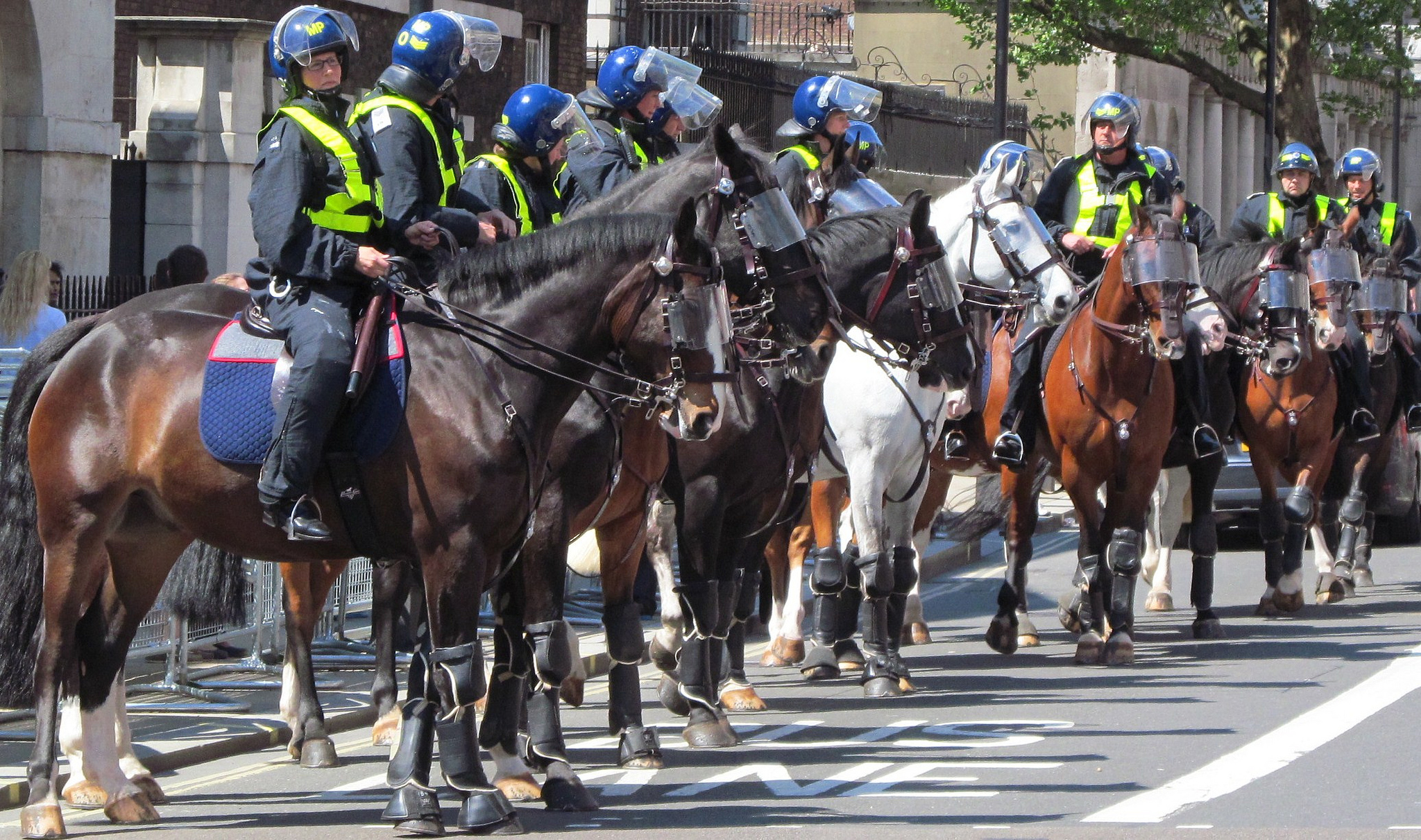 A look at how the stock markets responded to the Tory win shows us where confidence in the privatisation of our commons will grow over the next five years:
As covered in the Guardian, with the mansion tax no longer a threat, shares in estate agents Foxtons and Savills rose by 9%. Centrica – owner of British gas and major shareholder in Cuadrilla's Bowland Shale fracking deal – saw £1bn added to its value given the domestic energy price freeze promised by Miliband is off the table; £96m was added to Ladbrokes' value given there'll be no crackdown on the Fixed Odds Betting Terminals which have been addictive, destructive and distracting for people trying to gamble their way out of poverty; Sports Direct, synonymous with zero-hours contracts and the exploitation of workers saw £95m added to their share price now that there'll be no crackdown on casualisation.
Likewise work programme, probation, community service, prison and detention centre contractors Capita, G4S and Serco also saw a value surge with Capita worth £500m more by the end of election day as more state functions face outsourcing. Shares in arms companies BAE Systems and Babcock International also rose given Trident is safe from scrapping. These areas – energy, defence/repression, 'homeland security'/incarceration, workfare, benefits, and housing – are like a roadmap for a neoliberal restructuring not only of public space, services and what should be commons, but also of our physical capacity to co-operate and resist.
Our time is under attack. Work will be intensified, worse paid, and more casualised – if we don't have it, we'll be working to have it; mandatory and supervised job searches and workfare will see people forced to spend their time locked into coerced, computerised distraction. A real, diverse, working class self-representative movement needs to include people facing and living these experiences, but how will that happen when we're too tied up working?
Access to time and our own labour is key and will determine participation and the ability to organise. If we can't have our own time to organise, we can't organise, we can't meet each other, we cannot find each other. Work and the benefits regime – which is work under different conditions and profit margins –  are key sites of struggle. Solidarity will need to step up if we are to win workplace disputes and strikes, refusals of workfare and support for people getting sanctioned, so that people have more control over their time and labour.
All our commons are under attack. The condition of time poverty and its roots – intensification of labour, welfare repression, criminalisation and incarceration – have to be recognised as major obstacles to movement, diversity and power. These obstacles need to be tackled if we want to overcome the ideology of wage labour as a determinant of human value on a popular level.
Last thoughts – get off social media, talk to people, talk to people who don't agree with you, and listen more than you talk. Don't try to recompose the left; it's been done a million times before. Go to other people's events; be a reflexive, responsive, supporter and participant. Engage in solidarity, particularly physical resistance to evictions, pre-payment meter fittings, deportations, and destructive energy projects like fracking. And keep your powder dry: this is a lifelong struggle and our opponents would love to see us self-destruct so that they don't have to do the job themselves. Non-spectacular, quiet self-care and caring for each other are as revolutionary as any spectacular resistance activity.