#Novara10k: Your Best Bits from Novara Media
by Novara Reporters
2 October 2015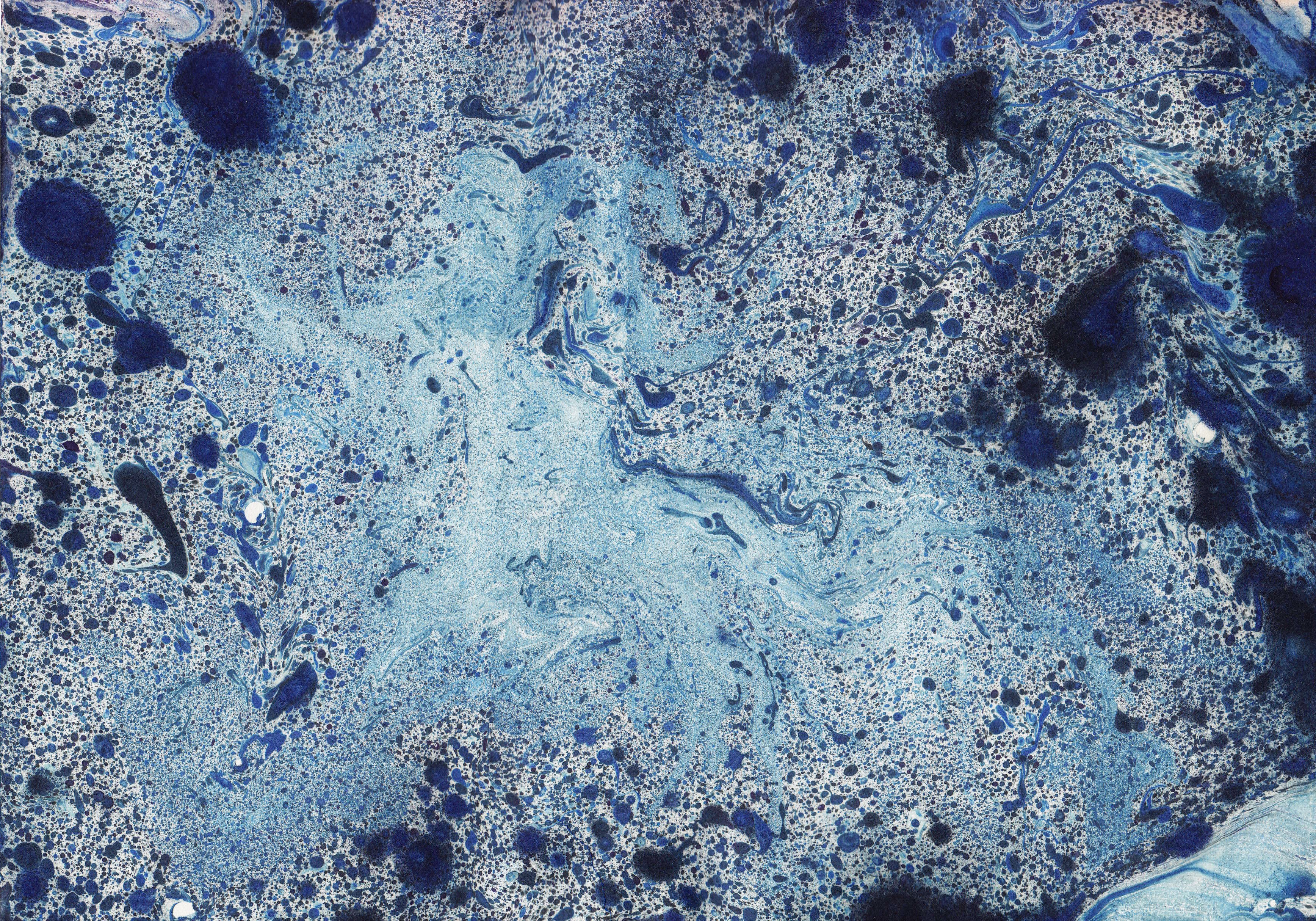 Growing out of the NovaraFM radio show on Resonance 104.4, Novara Media was founded as an online multimedia outlet in 2013. Across its three platforms – FM, TV and Wire – Novara aims to promote alternative politics and commentary, connecting with people who are discontent with the current political and media landscape. Until now, Novara has been produced by a team of dedicated volunteers with virtually no resources, and its content freely given by hundreds of generous contributors.
At Novara Media we have big ideas for the future, but for the project to step up to the challenges of a rapidly-shifting political environment we need funds to help buy new equipment for NovaraTV, cover costs for our contributors, and organise our first ever offline events: NovaraIRL. That's why we need your support to raise £10k in 30 days. By going to support.novaramedia.com you can make a one-off donation or become a subscriber if you want to support Novara over the longer-term.
To mark the launch of #Novara10k, here's a selection of your best bits from across our platforms:
1. Women in Dark Times (NovaraFM)
James Butler discusses feminism, violence and power with Nina Power and Jacqueline Rose.
2. Jeremy Corbyn: 'Things are not going to be the same in 2020' (NovaraTV)
Aaron Bastani caught up with Jeremy Corbyn on the Labour leadership campaign trail to ask what a Corbyn government would mean for constitutional reform, policing, care work and more.
3. In Defence of Greece: 6 Myths Busted (NovaraWire)
Events in Greece came to a head when Syriza leader Alexis Tsipras called a now-infamous bailout referendum in summer 2015. In this article, Joseph Leigh, Lewis Bassett and Michael Walker challenged the common myths surrounding Greece's crisis.
4. What is Neoliberalism? (NovaraFM)
It's a term that's thrown around a lot, so in this podcast Aaron Bastani and Will Davies discuss the meaning of neoliberalism, measures of value and the crisis since 2008.
5. OMFG: When Were White People Invented? (NovaraTV)
In the first edition of OMFGSarkar, Ash Sarkar asked the people of London: when were white people invented? Ash looks at the way racial structures have emerged historically and asks where that leaves the identity of 'whiteness' today.
6. 9 Visions of Utopia from Broadmarsh Shopping Centre (NovaraWire)
What do you want the world to be like in the future? That was the question Judy Thorne posed to shoppers in Nottingham city centre. From peace to robots to free clothes, the answers show both discontent for the present and hope for the future.
7. Ballots, Coups, Consent (NovaraFM)
What is the relationship between elections and the deep state in Britain? Reflecting on the SNP's threat to the Union, Aaron and James's discussion is as relevant as ever in light of recent statements from a British Army general about the prospect of a mutiny if Corbyn becomes PM.
8. IMO: Fully Automated Luxury Communism (NovaraTV)
In this edition of IMOBastani, Aaron outlines his vision for a post-capitalist utopia where work is reduced and creativity is unleashed.
9. An 'Unmitigated Disaster': 8 Reasons it's Kicking Off in Ireland (NovaraWire)
The development of the semi-state company Irish Water and its associated water meters has arguably been the main issue of Irish politics over the past year. While the mainstream media remained quiet, social media was up in arms and hundreds of thousands of people were protesting in the streets across Ireland. Ian Maleney's article captured the popular sentiment and became one of NovaraWire's most-viewed articles ever.
10. Elections – Do They Matter? (NovaraFM)
"If voting changed anything, they'd make it illegal" so Emma Goldman's famous saying goes. In this classic NovaraFM showdown Aaron and James clash on the question of whether elections and electoralism matter to radical politics.
–
Novara Media is trying to raise £10k in just 30 days. To donate or subscribe, go to support.novaramedia.com. Help us spread the word using the hashtag #Novara10k!