Contesting Detention: A #ShutDownYarlsWood Photo Essay
18 November 2015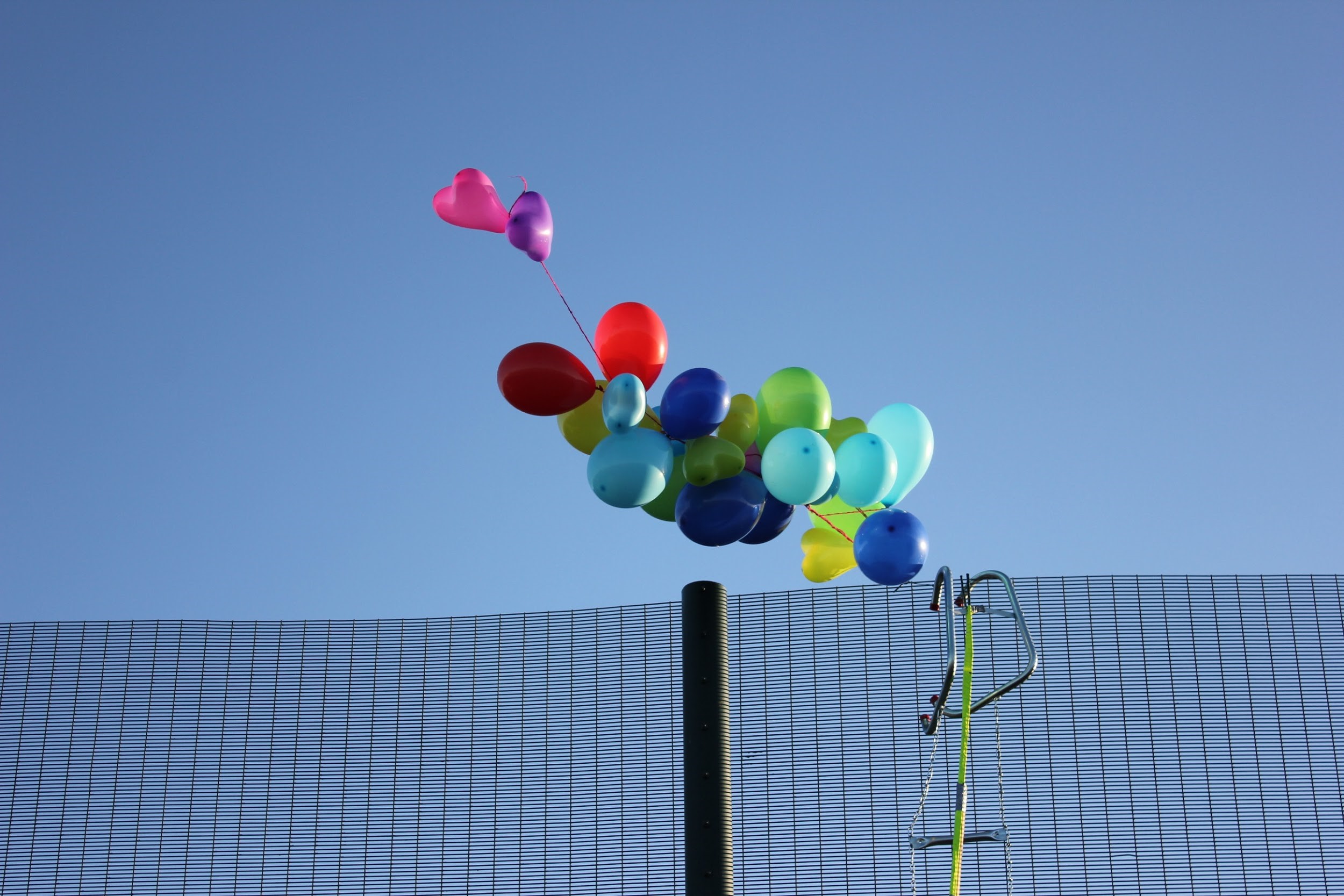 On Saturday 7 November, an estimated 1000 people protested to shut down Yarl's Wood Immigration Removal Centre in the largest demonstration of its kind to date.
The facility is privately run by Serco and is located on the Twin Woods Business Park in Bedfordshire. Representatives from Lesbians and Gays Support Migrants, Sisters Uncut, Women for Refugee Women and Black Dissidents all demonstrated their support for Movement for Justice, the organisation spearheading the protest.
Women for Refugee Women have reported multiple incidences of sexual assault in Yarl's Wood. In June 2014, the management of Yarl's Wood said 31 allegations of sexual contact had been investigated and ten staff had been dismissed. Their research suggests the intimidation of women in Yarl's Wood does not start and end with sexual assault. Of the women they interviewed in their 'I am Human' report, almost all stated that men watched them in intimate situations such as while naked, partly dressed, in the shower or on the toilet.
Some detainees have been resident at Yarl's Wood for over a year. Detainees are held by the administrative authority of Home Office officials under the 1971 Immigration Act. In the UK there is no time limit on how long individuals can be detained under these powers, contrary to UNHCR Detention Guidelines which outline the importance of maximum time limits: "Without maximum periods, detention can become prolonged, and in some cases indefinite." This remains the case despite cross-party opposition to the current detention system demonstrated in the 2015 All Party Parliamentary Group (APPG) Detention Inquiry.
The government states that the principal use of detention is to effect removal. However, in 2013 only 31% of women who were detained after seeking asylum left detention to be removed from the UK; the rest re-entered British society to continue their asylum claims. Their detention served no purpose. A report by Liberty highlighted the inverse relationship between the length of time an individual has spent in detention and the likelihood an individual will be removed, rendering their detention a "human tragedy and a futile violation of the right to liberty."
The Yarl's Wood protest was held in solidarity with all of those currently held in detention.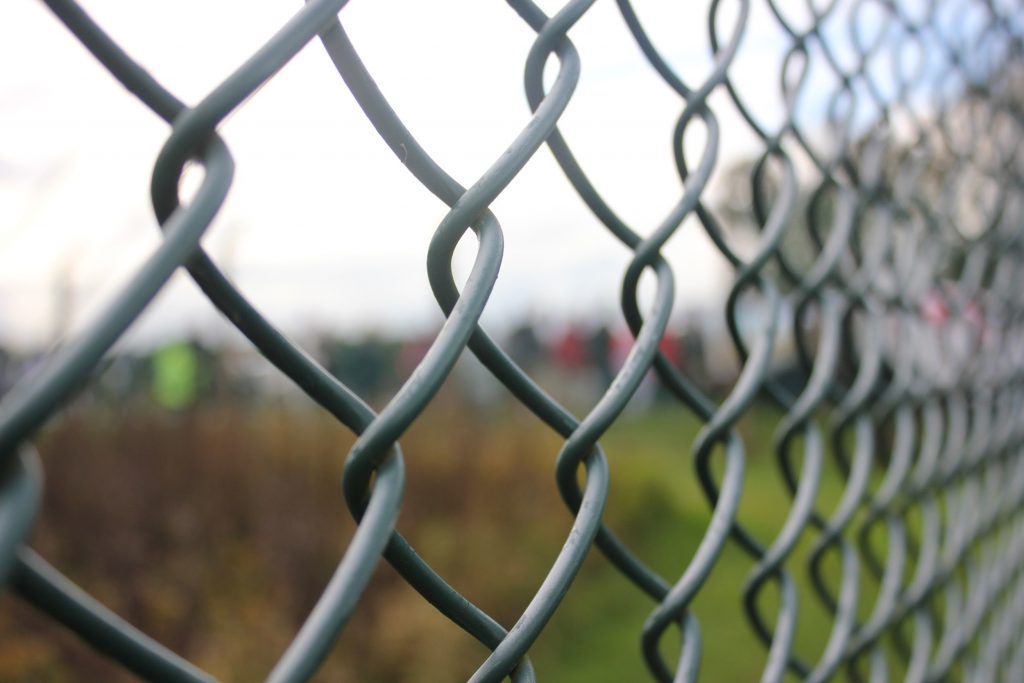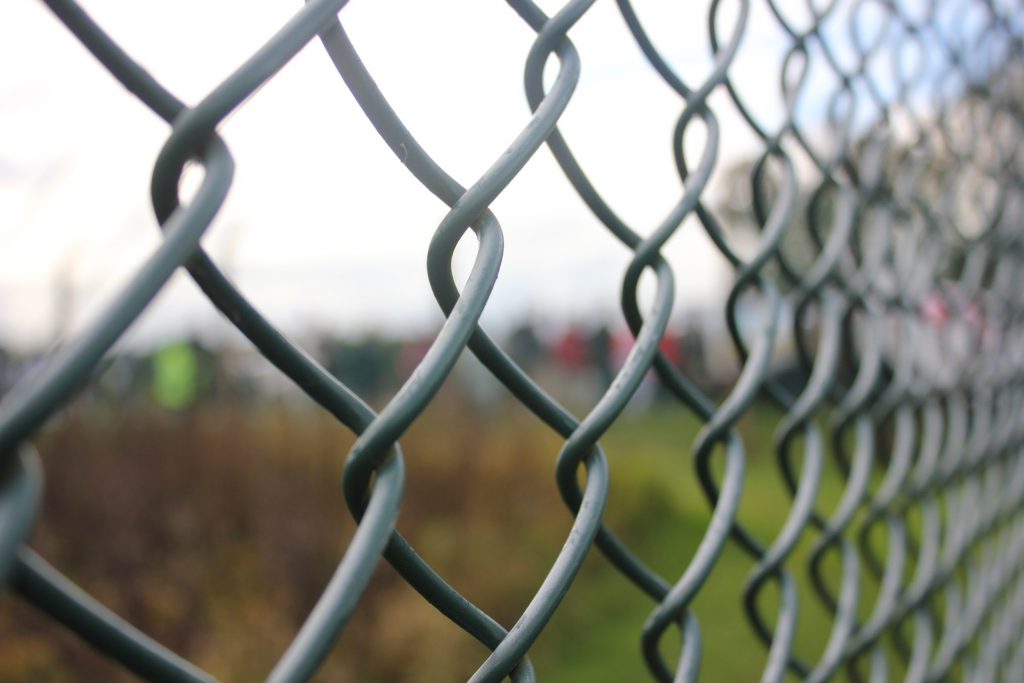 "I don't think seeking asylum is a crime. So I was scared…I was very scared. The only thing I was asking for was protection. But I ended up in prison. People call Yarl's Wood detention; it's not detention, it's prison."
(Detainee quoted by Women for Refugee Women)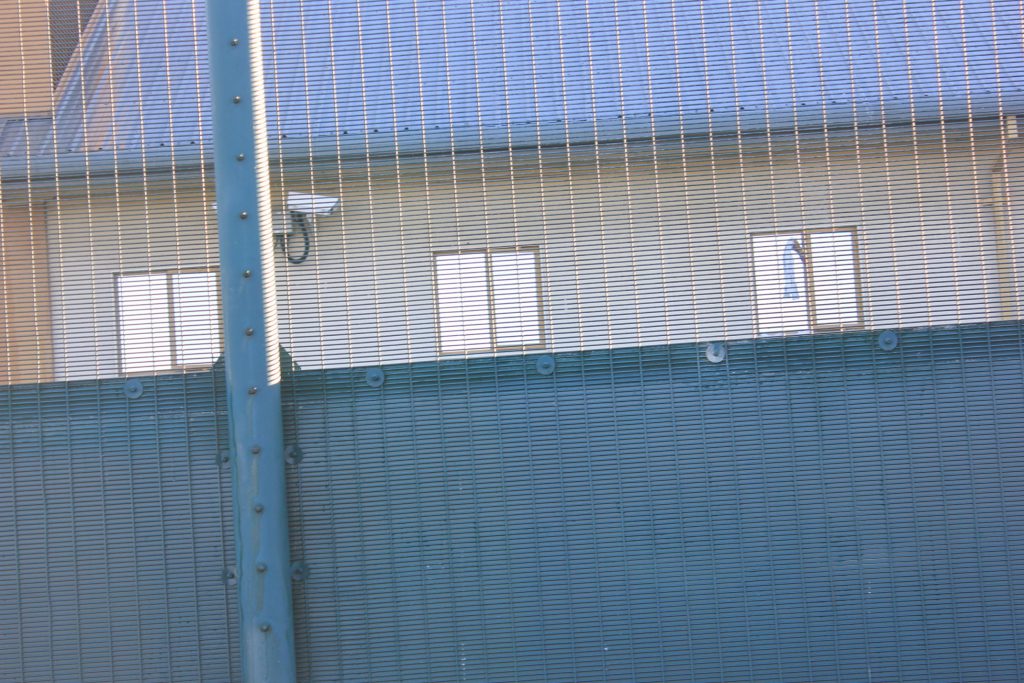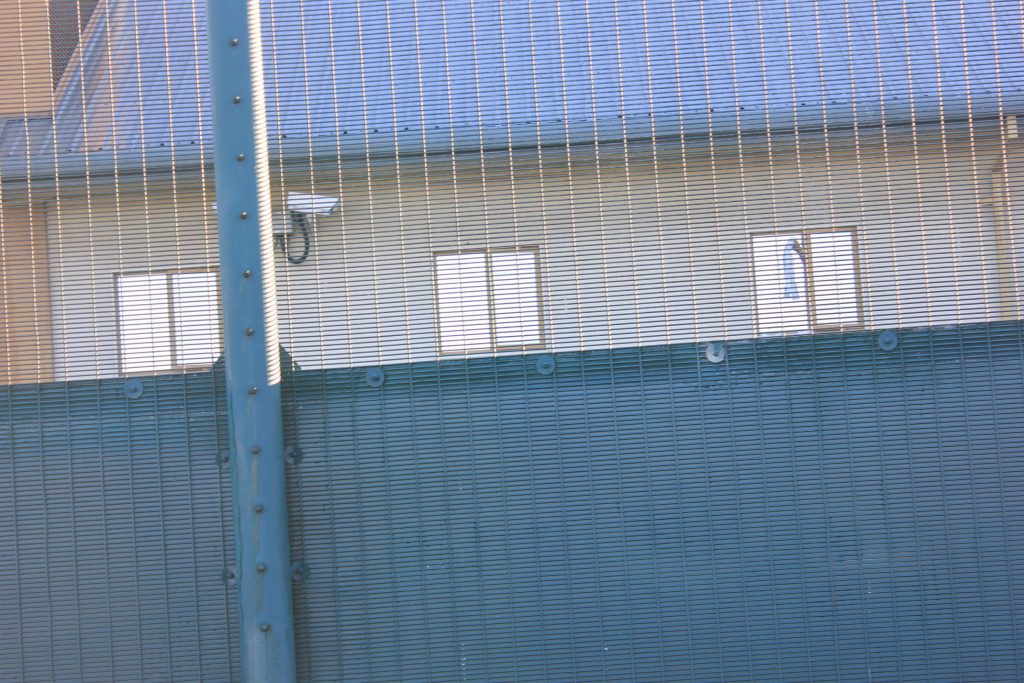 "I felt like nothing. I lost hope and courage, that I was degraded to such a condition. All these people watching me."
(Detainee quoted by Women for Refugee Women)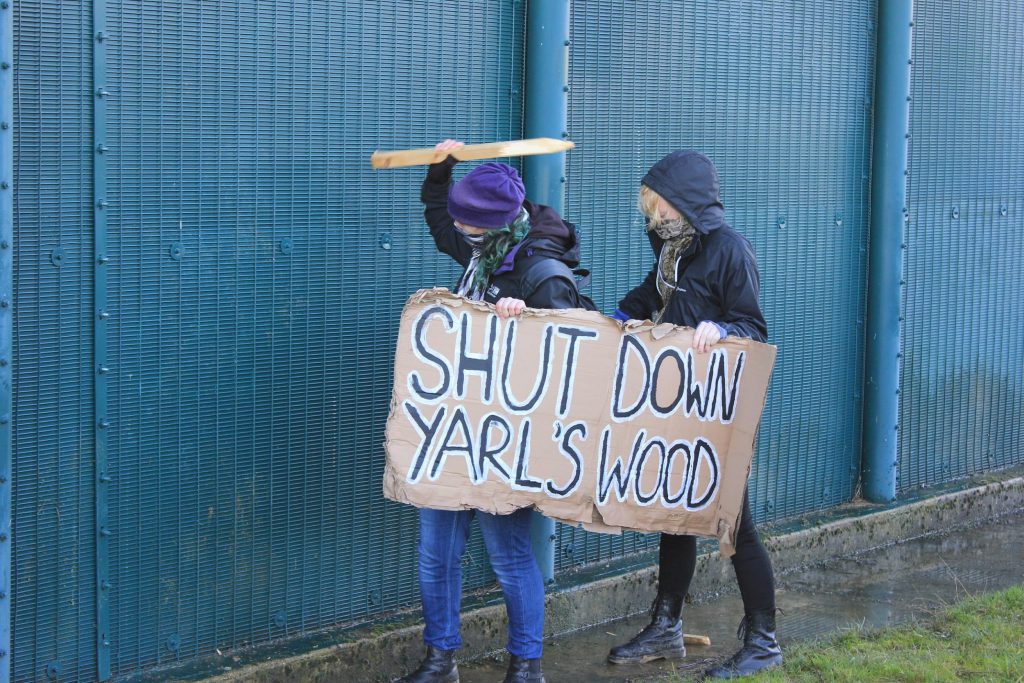 "Caring and supporting those held in detention at Yarl's Wood is at the forefront of all our policies, procedures and actions."
(Norman Abusin, Centre Manager at Yarl's Wood)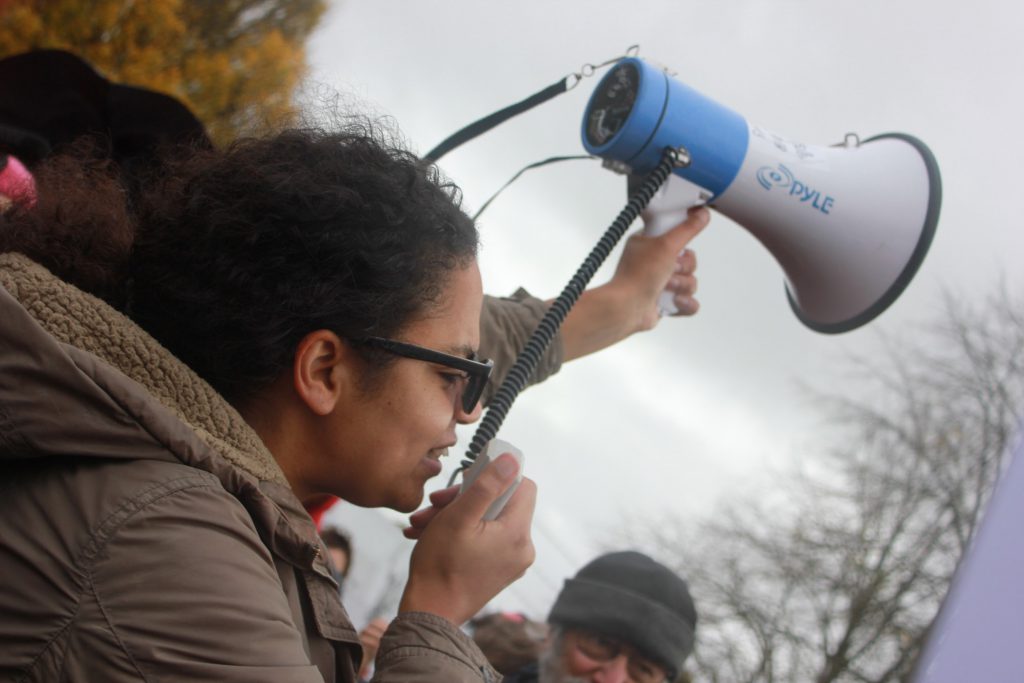 "The demonstrations and resistance inside Yarl's Wood have been the most important fight in Britain for women's rights and for immigrants rights, because they have been inspiring – because the people in this struggle are fighting to win the most basic of demands as human beings."
(Movement for Justice)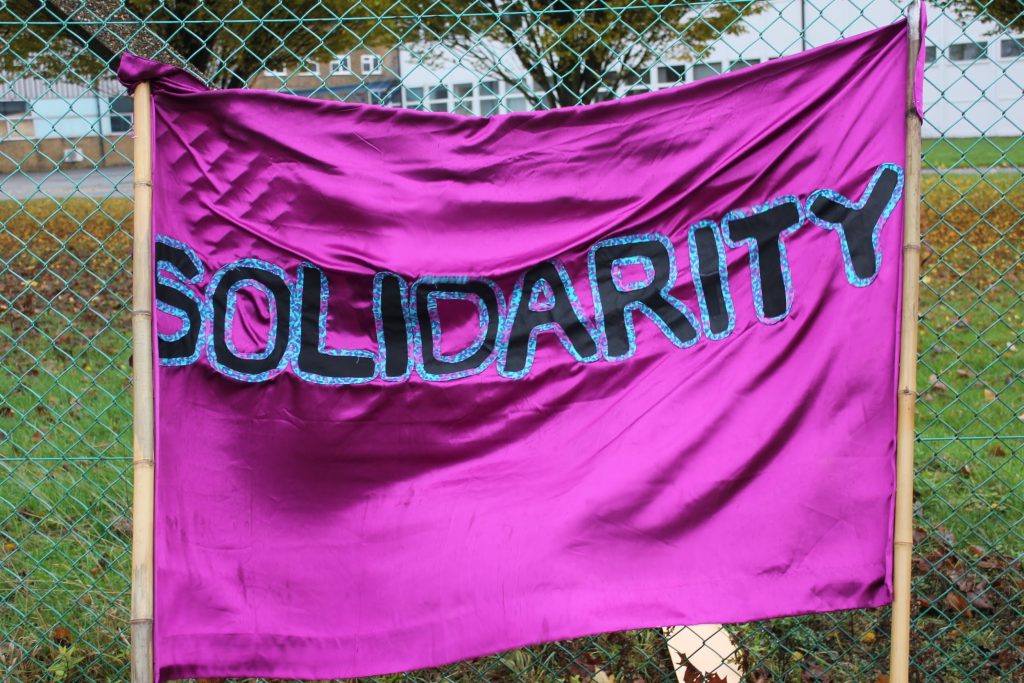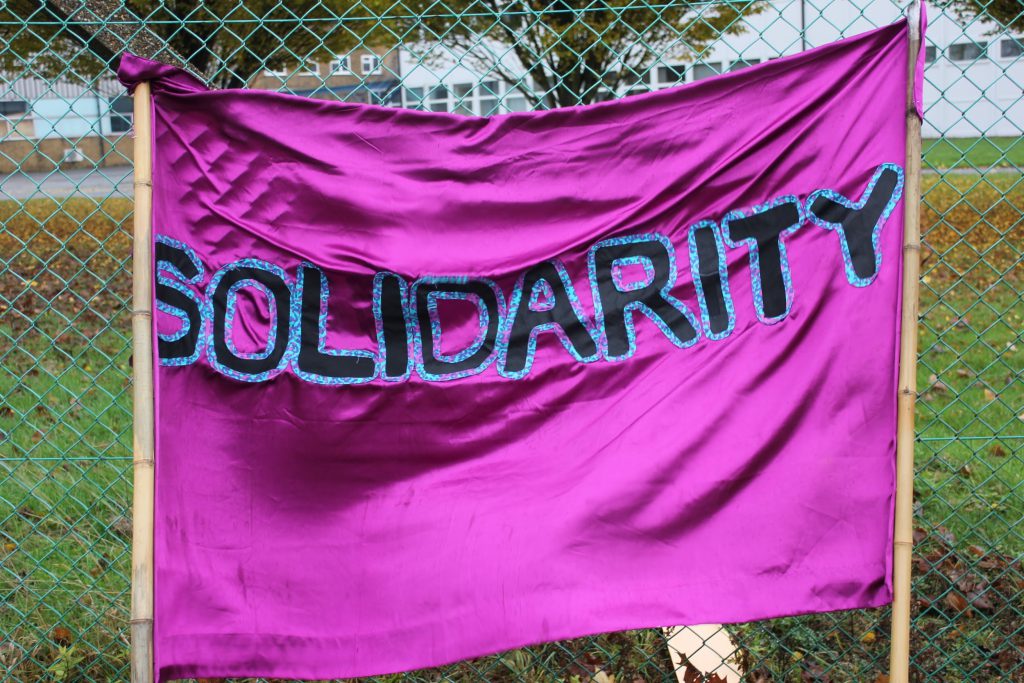 "If refugee women are able to speak out after they've crossed borders, and after everything they've been through, then we ought to too."
(Natasha Walters, Founder of Women for Refugee Women)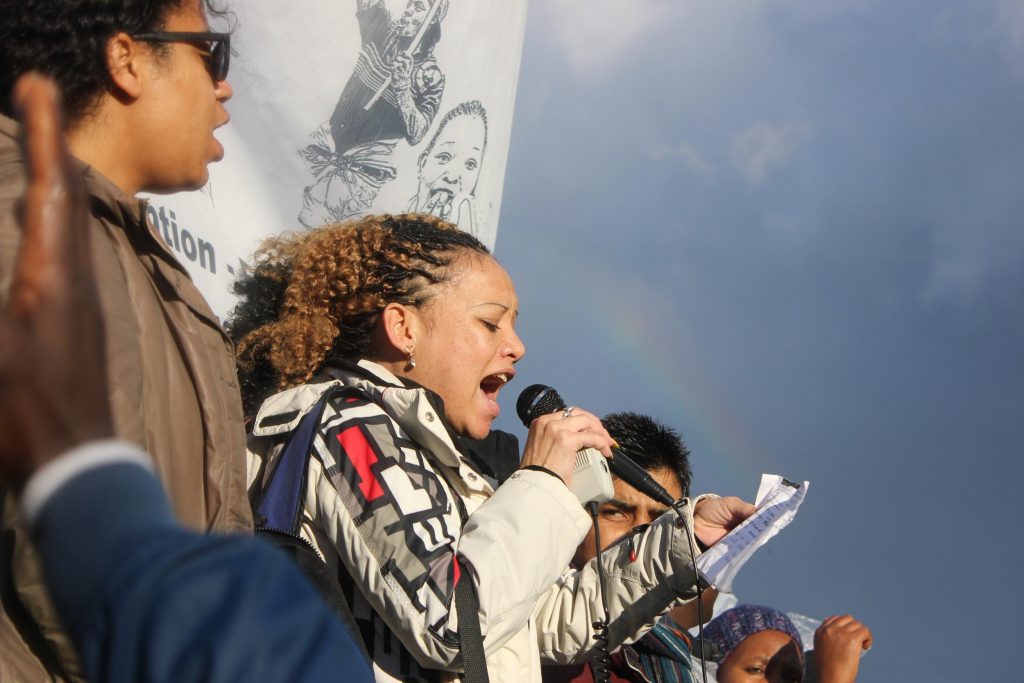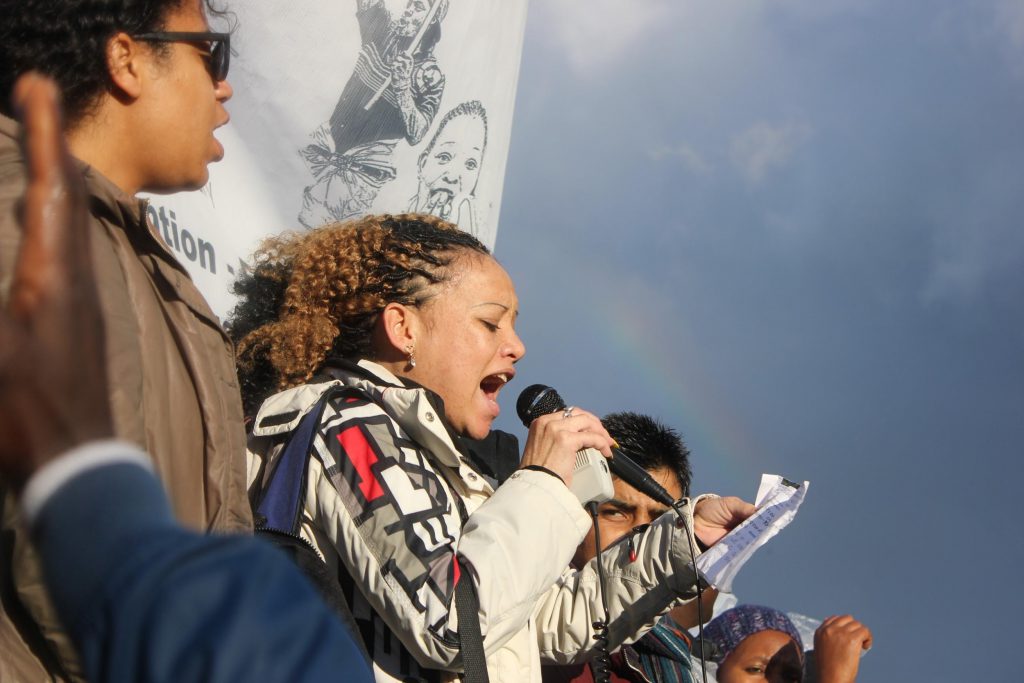 "We are here because you are there … Your fight is our fight, your victory is our victory."
(Movement for Justice)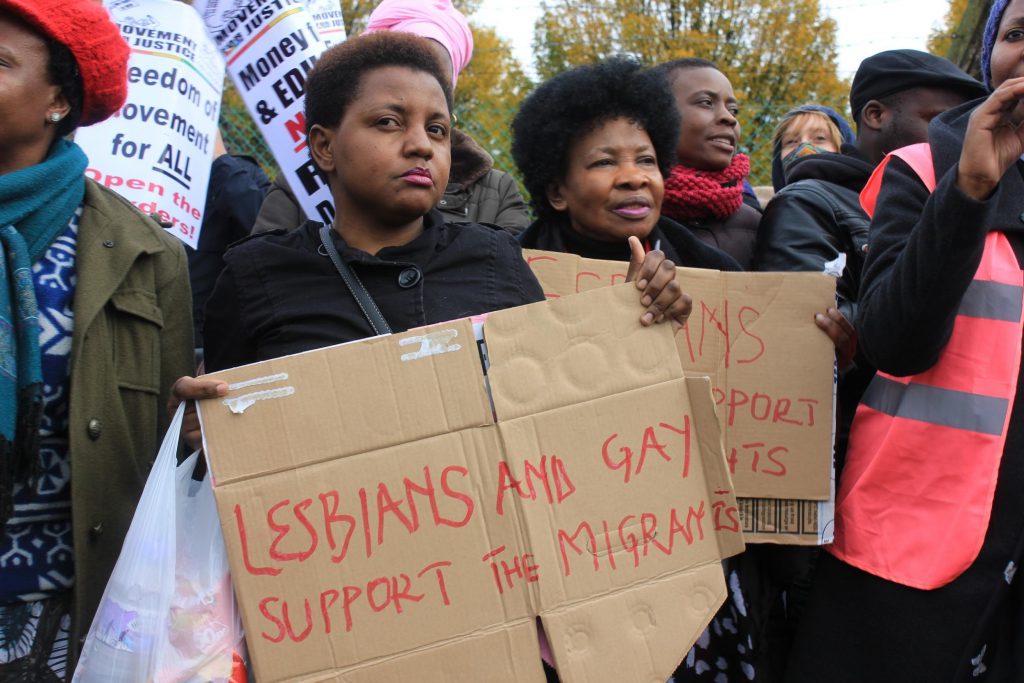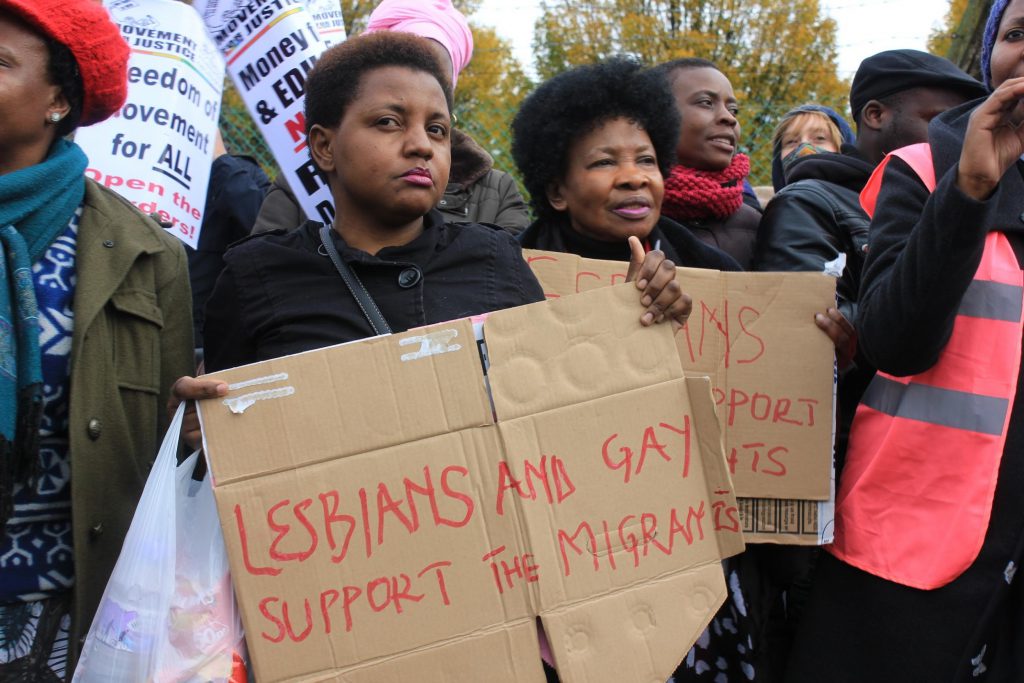 "Lesbians and Gays Support the Migrants are a queer group standing in solidarity with migrants in any way we can. As people that were once deemed illegal in the UK, we must stand in solidarity with the people currently facing persecution by the state and the media."
(Lesbians and Gays Support the Migrants)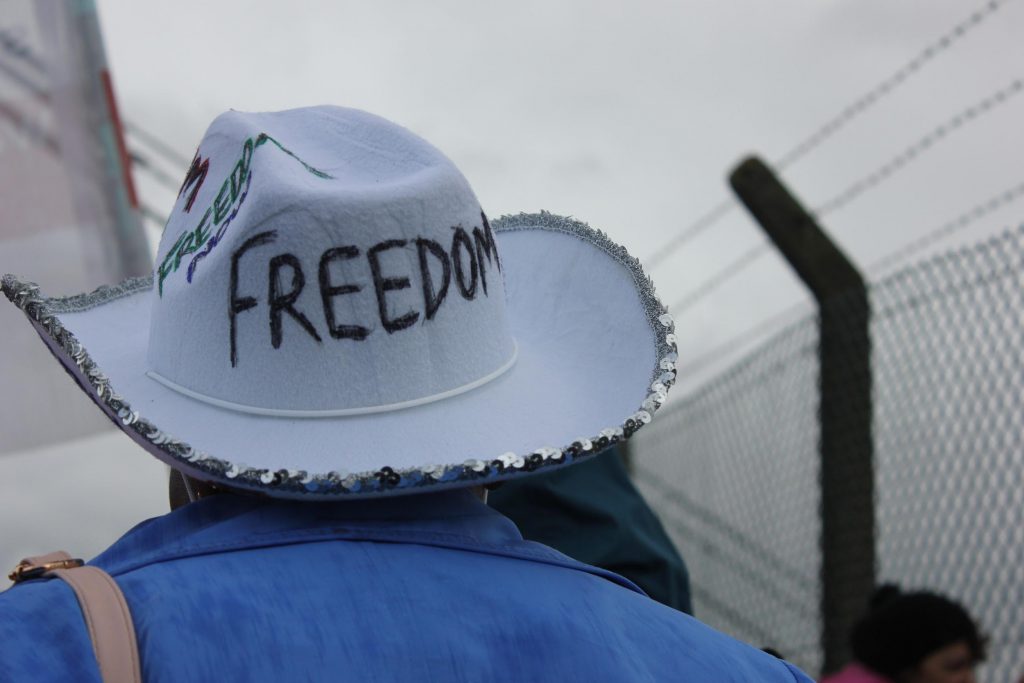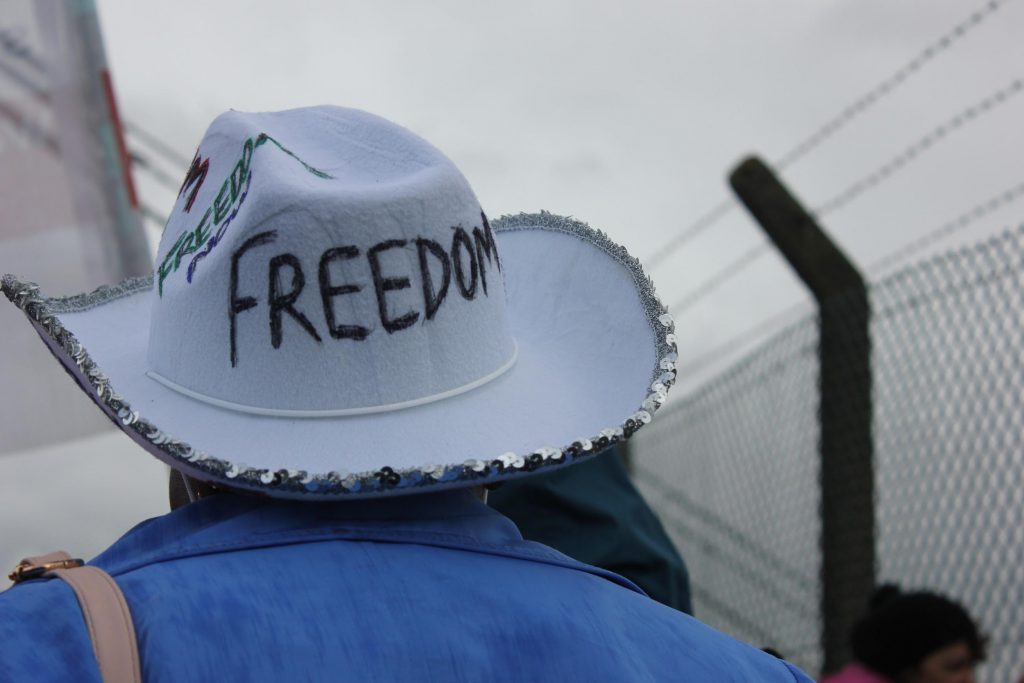 "The MFJ, and our friends and allies around the country organising for justice and equality and fighting racism, we have been breaching the walls and fences of detention centres, reaching inside with chants of FREEDOM."
(Movement for Justice)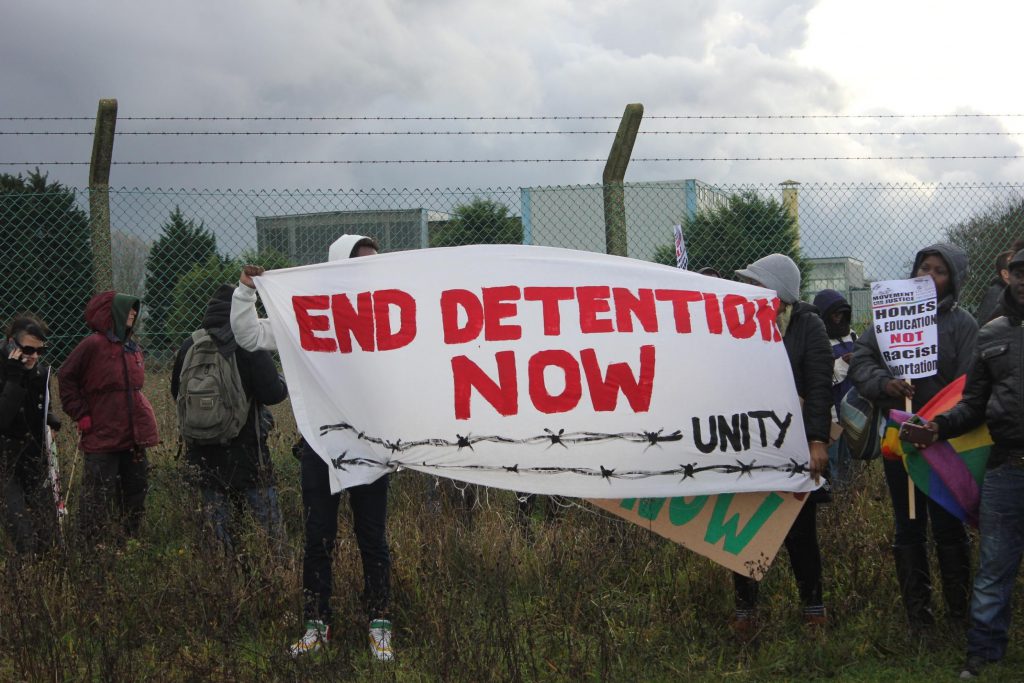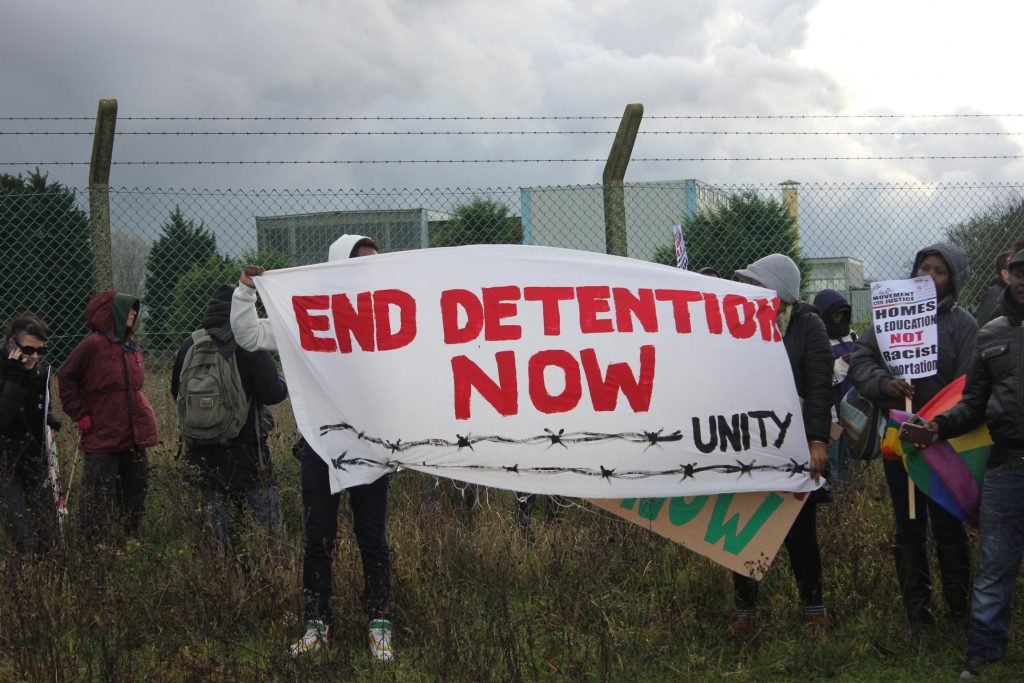 "We believe the problems that beset our immigration detention estate occur quite simply because we detain far too many people unnecessarily and for far too long. The current system is expensive, ineffective and unjust."
(APPG Report)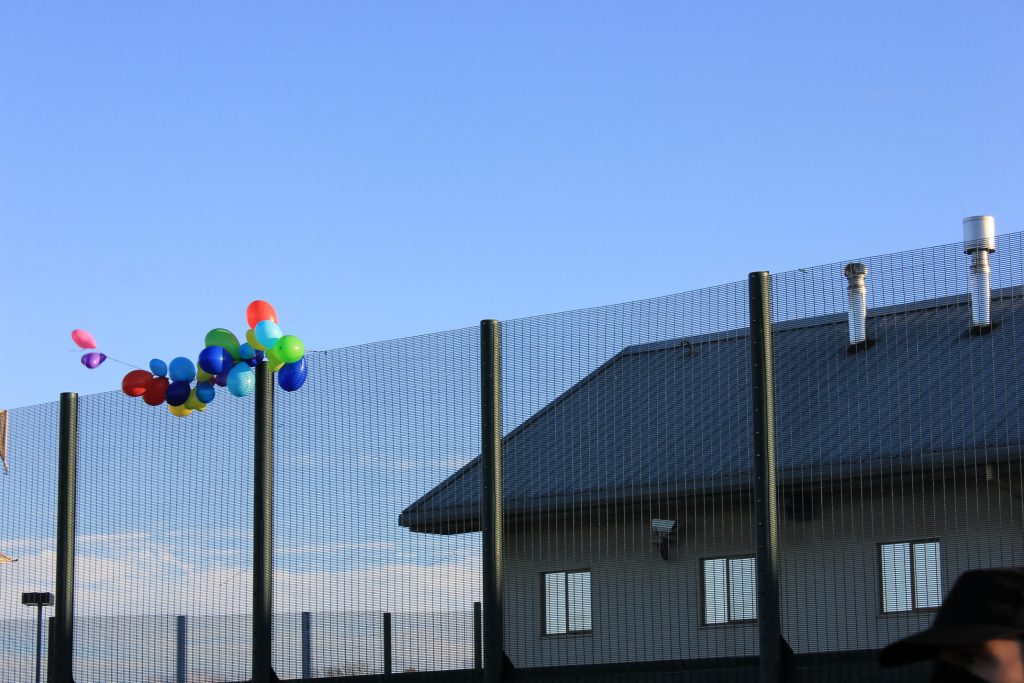 "There has been a change and it has given me immense hope. We can get rid of detention centres. It's got to come through movements like this, through protest."
(Student Action for Refugees)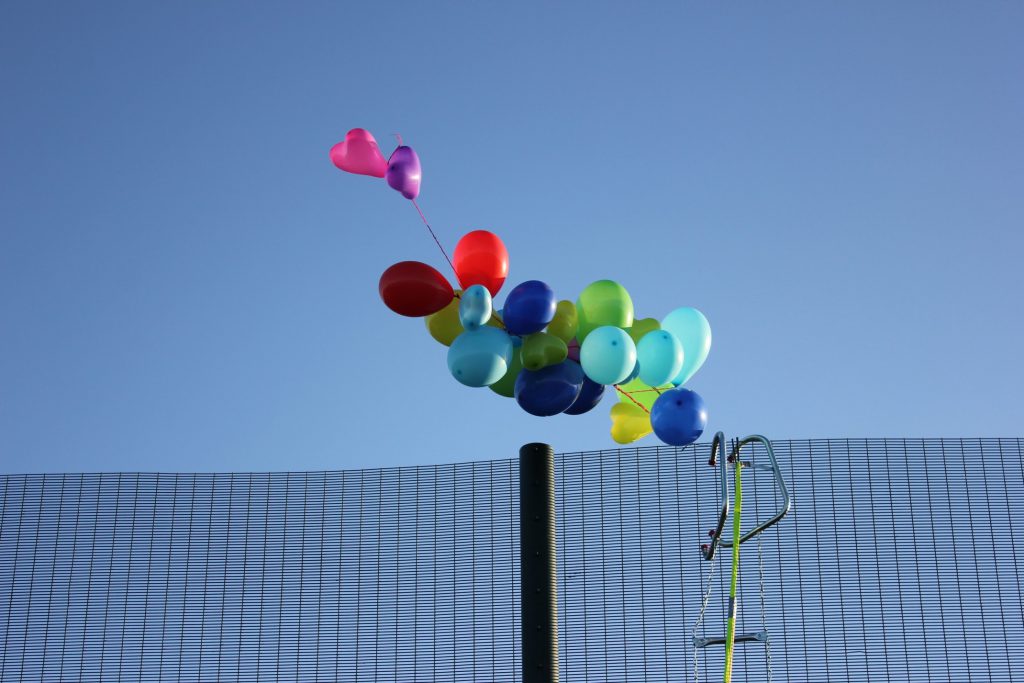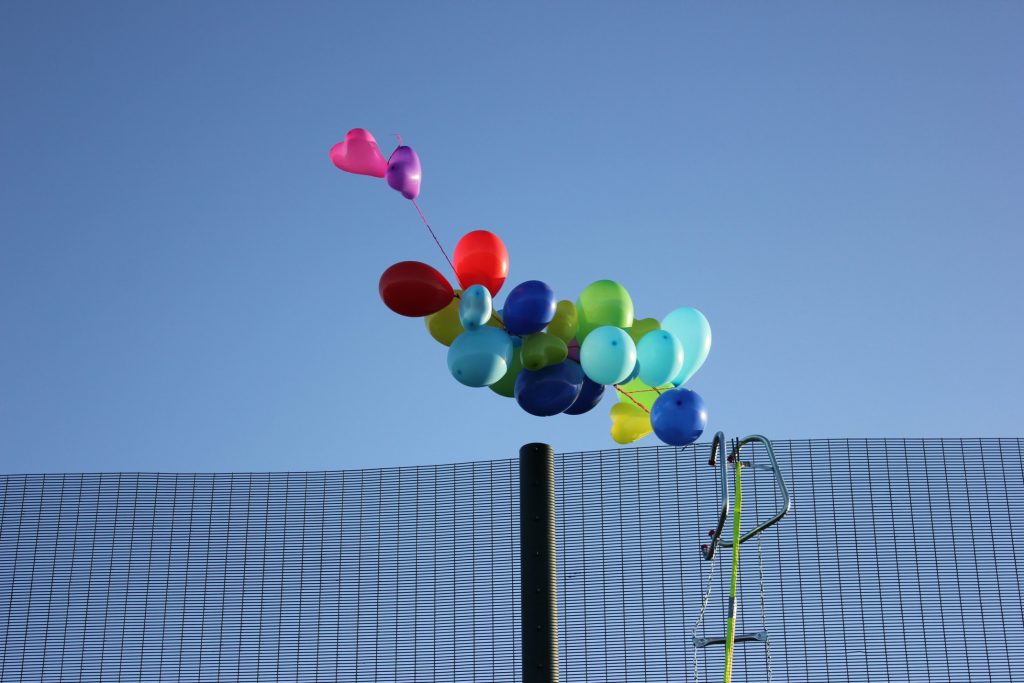 "Brick by brick, wall by wall, detention centres have to fall!"
(Protesters)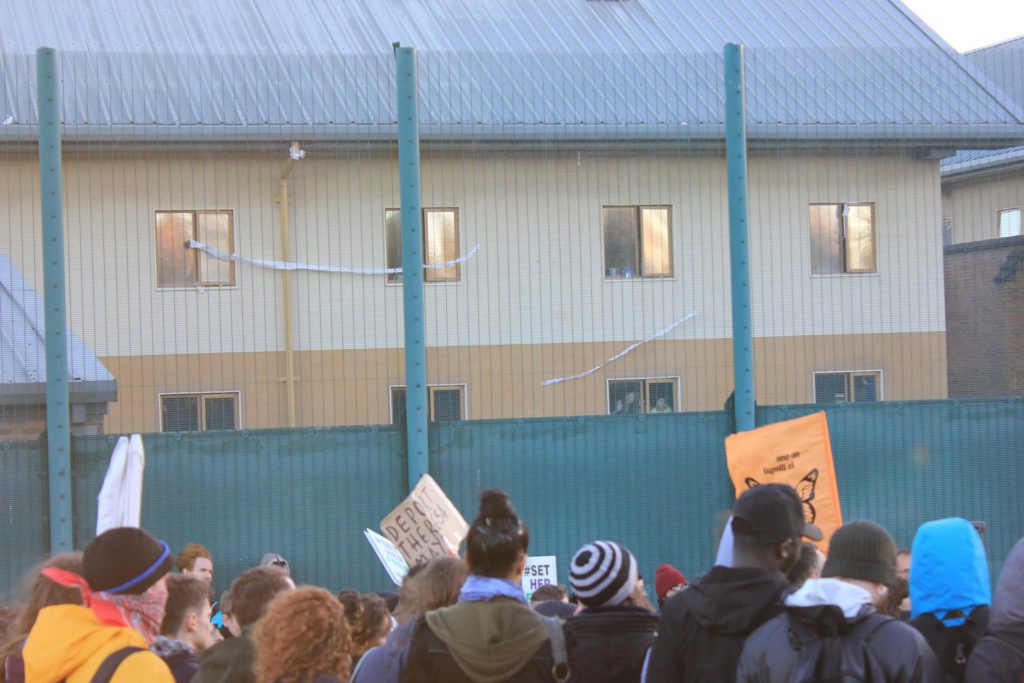 "Our detainees friends, partners in struggle, though locked up have made their voices ring out."
(Movement for Justice)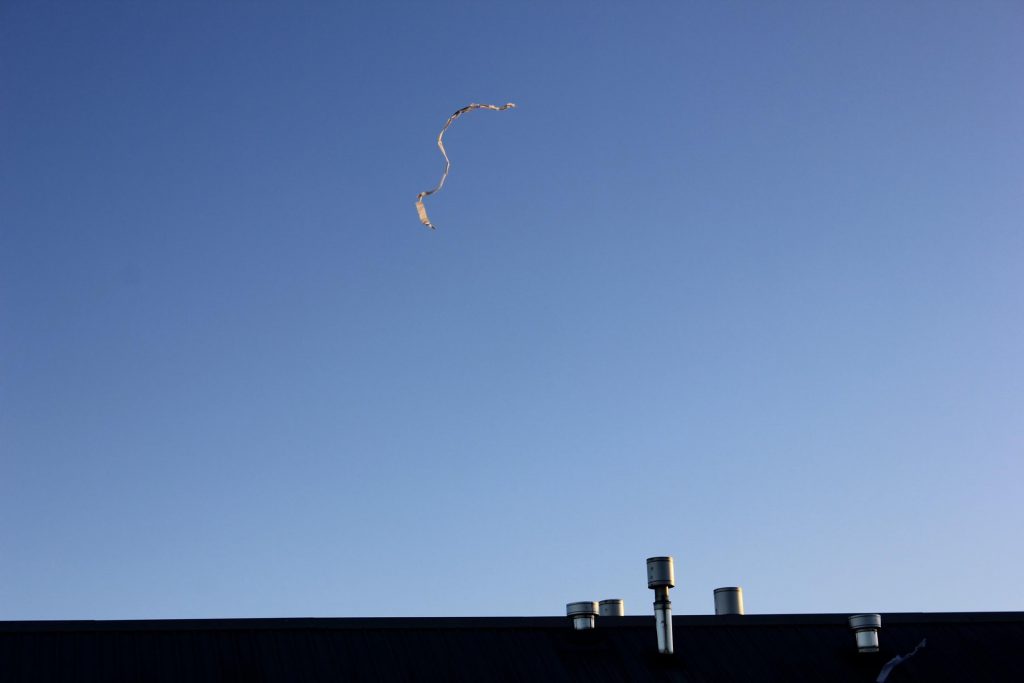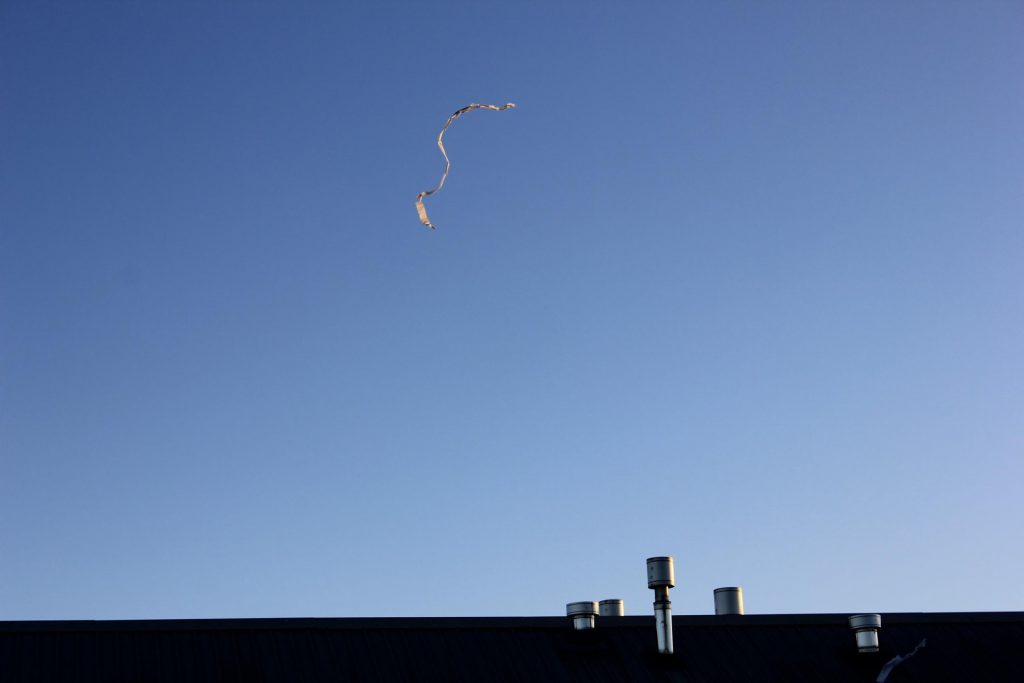 "For the country and for those we detain, we cannot go on as we are."
(APPG Report)
All photos: Rosie Polya