EU Citizen? Check Your Immigration Status
by Anne Achilles and Marijam Didzgalvyte
1 July 2016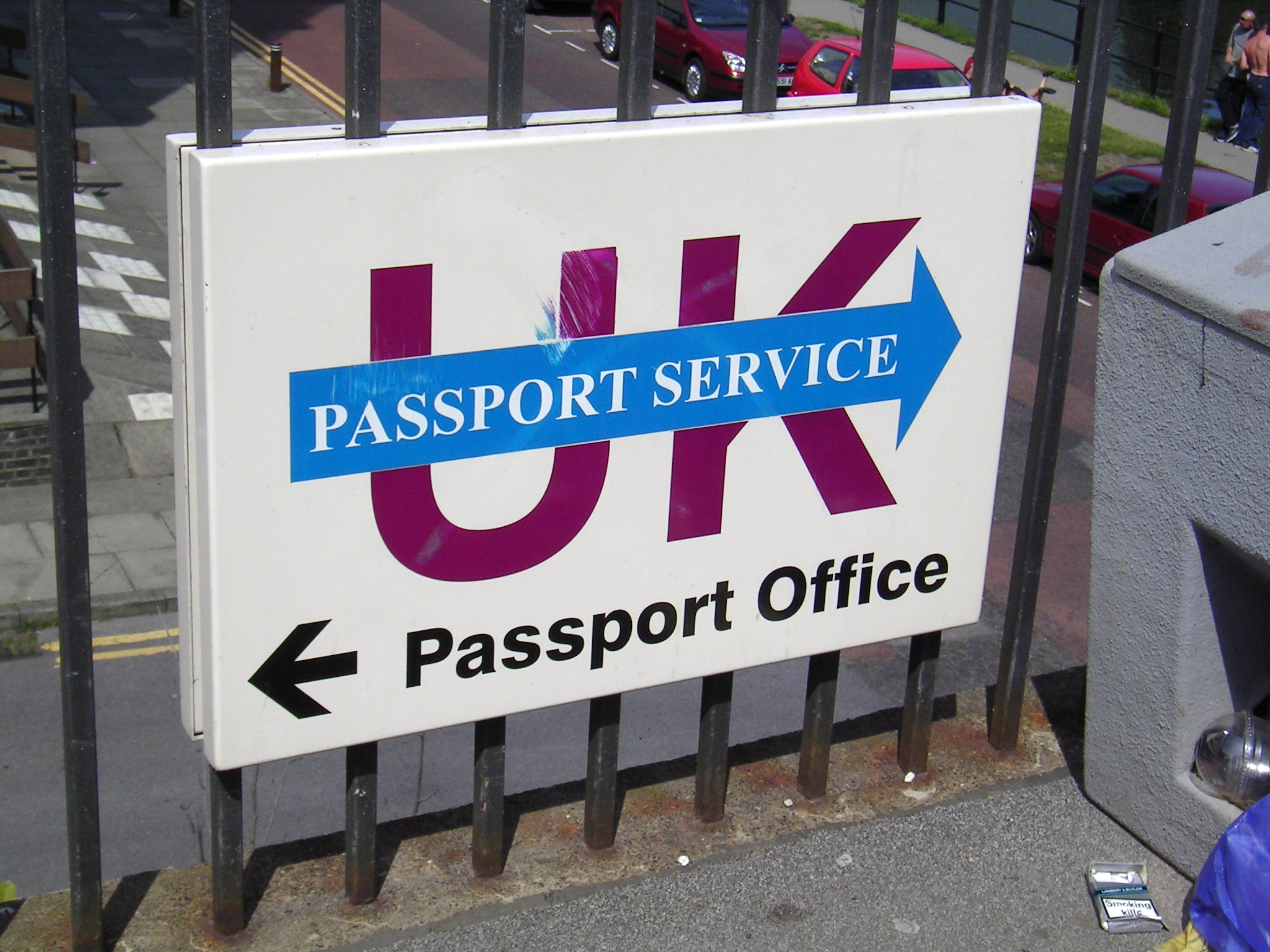 Neil Turner/Flickr
The UK's vote to leave the EU has left many EU migrants unsure of their rights and status both before and after Britain makes its exit. Here's a useful guide.
The current situation.
The referendum has passed and if you are a non-UK citizen of the European Union you may feel some uncertainty about what is your lawful status in the UK now is.
Under current law, you can stay in the UK for three months without any conditions. Afterwards, you need to 'exercise your treaty rights'. That means you must be in the UK in one of the categories covered by EU law. These are: jobseeker (max 91 days), worker, self-employed (requiring you to pay national insurance contributions (NICs), etc), self-sufficient (with private health insurance and no reliance of benefits), student (with private health insurance), certain types of family member of an EU citizen exercising treaty rights (eg spouse or dependent child). Currently no one is really checking this, but if for instance you are studying but do not have private health insurance, you are not exercising your treaty rights and are in the UK illegally.
The future.
It is unclear what the status of EU citizens will be after the UK has left the EU. While some people currently say that people who are already in the UK legally, can stay, this is not guaranteed. Also, keep in mind that the only way to be here legally is to exercise the treaty rights.
In the meantime.
If you have lived in the UK for five years in one of the above categories, you can apply for permanent residence. It's relatively cheap (£65) and just requires a very long form to be filled out (no legal help needed). This gives you the equivalent status of indefinite leave to remain, so once you have this status you are relatively protected and can work and live here without any restrictions.
A year after that, you can apply for citizenship, but this is way more expensive and complicated. However, it's worth thinking about it now, because certain countries do not allow dual citizenship unless the second country of citizenship is also an EU member. So check how the country of your current citizenship handles this. Furthermore, the fees for citizenship applications rise every spring, so it's worth doing this ASAP if you qualify. However, keep in mind that for citizenship criminal convictions and cautions can be a problem, and if your application is refused you will lose the application fee.
There is also a rule which is not dependent on your status as an EU citizen, but allows people who have been living in the UK for ten years continuously to apply for indefinite leave to remain. As with applying for citizenship, this is more complicated and costly than using EU law (criminal convictions are a problem, you need to prove that you speak English and do the Life in the UK test, etc), but if you have been here for some time and do not qualify under EU law (for instance because you studied and had no private health insurance), this might be worth looking into.
In short:
If you have lived in the UK for:
Under five years:

try to make sure that by the time the UK actually leaves the EU, you are exercising your treaty rights, for instance through being self-employed and paying a nominal amount of NICs every month.

Five years:

check that you have been exercising your treaty rights and apply for permanent residence – if not, could you accrue the required time within the next two years (before the UK leaves)? If not, see above.

Ten years:

long-residence rule.
You can apply for citizenship 12 months after getting permanent residence.
Overall, you will need paperwork to prove you have been exercising these rights and for how long, so try to find and keep pay slips (you can get an employment history from HMRC if you can't find these), council tax bills, general bills, school or university paperwork, bank statements, etc. for now.
Good luck! For further information, please check:
Photo: Neil Turner/Flickr
–
If you want to support media for a different politics, you can donate or subscribe to Novara Media at support.novaramedia.com.