Exposing London's Dirty Energy Complex: 5 Companies (and Industries) Causing Climate Change
by Daniel Macmillen Voskoboynik and Charlie Satow
21 October 2016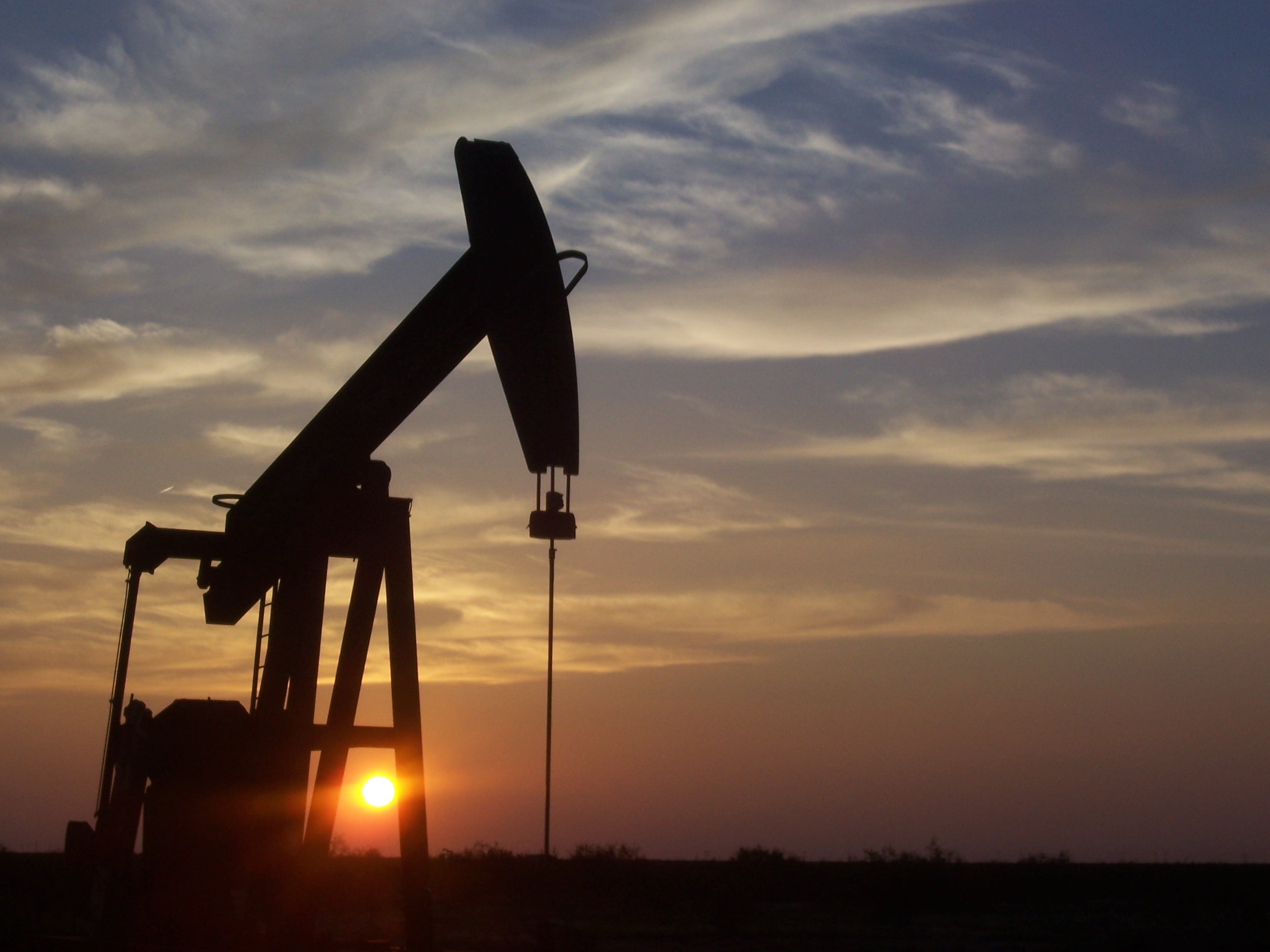 Eric Kounce/Wikimedia Commons
'London is Open,' London Mayor Sadiq Khan recently declared, in a post-Brexit attempt to reassure investors of London's continued commitment to 'business'. But open to what? One lesser publicised aspect of London's role in globalisation has been its connection to extractive industries. London has always been, and remains, the heart of a dirty energy complex that goes beyond the headline grabbing oil, gas, and mining majors. Everyone has heard of Royal Dutch Shell, but what about Riverstone Holdings, a private equity firm with over $80 billion in investments, much of it in oil exploration and coal power?
This week research was published showing the coal mines and oil and gas fields currently in production contain enough carbon to push us over the threshold for catastrophic climate change, even without new exploration projects. This risks making the Paris Agreement on climate change irrelevant even before it's been ratified. Urgent change is needed if the climate violence endured by predominantly poor communities in the Global South, through fires, floods, heat waves, droughts, and more is not to worsen.
That's why on Friday, with our record breaking 'Carbon Marathon' — sixty two protests in ten hours — we questioned whether London should be acting as a haven for an ecosystem of industries whose profits depend on the endurance of a fossil fuel industry intent on steaming ahead.
Activists have it wrong if they think it is a straight battle with BP or Shell. These companies exist within what Platform has called the 'Carbon Web': a dense network of mutually independent businesses and institutions that spans multiple industries. The fossil fuel majors don't operate in a vacuum, but are financed by commercial banks and public finance institutions; their shares are owned by private equity firms, hedge funds, institutional investors, and pension funds; they are advised by legal firms, engineering companies, and consultancies; they are legitimated through research published by think-tanks, represented by industry associations and lobby groups, and enabled through government ministries and authorities.
London is a hive for this secondary activity: around a quarter of the market capitalisation of the London Stock Exchange is connected to fossil fuels. And yet most Londoners remain unaware of what goes on behind the glass at Paternoster Square, at Canary Wharf, or in luxury offices in Mayfair. Below are five lesser known London residents representing five different industries, which all must bear responsibility for delaying our only hope in the climate crisis: a swift, just transition to an energy and transport system that works for people and the planet.
1. Public Finance Institutions: The European Bank for Reconstruction and Development (EBRD)
As EU nations muddle towards ratifying the Paris Agreement, including its pledge to cut CO2 emissions by 40 per cent below the 1990 level by 2030, the EBRD is considering pledging €1.5bn in direct and indirect finance for the Trans Adriatic Pipeline, dubbed Europe's Keystone XL. This piece of fossil fuel infrastructure would stretch 3500 kilometres from gas fields in Azerbaijan to southern Italy, supplying an extra 10 billion cubic meters of gas each year to the continent and locking us into decades of additional carbon emissions.
The EBRD are no newcomers to financing polluters. Figures from Oil Change International indicate they funded fossil fuel exploration to the tune of €15bn between 2008 and 2015.
2. PR Firms: Edelman PR
Edelman has provided PR for a host of companies in the fossil fuel industry, and notably has acted as secretariat for the Task Force on Shale Gas, an 'independent' advisory body for the government that is funded by the oil and gas industry. In the past Edelman has also worked with Shell and Chevron, as well as the American Petroleum Institute, the principal lobbying group for the oil industry. It was the target of an action by Reclaim the Power in 2015 which saw the birth of the UK's first 'fracked baby'; referencing research which links natural gas production to birth defects.
3. Environmental and Engineering Consultants: Amec Foster Wheeler
Amec are major consultancy firm who have provided engineering services to Canada's tar sands industry, and companies such as BP, Exxon Mobil, GDF Suez, Shell, and EDF. Amec have often been tasked to produce research for government bodies about the shale industry. But critics have pointed to a conflict of interests; in 2014, Amec's CEO spoke of his excitement for "shale gas and tight oil." In the UK they have prepared environmental reports for fracking company Cuadrilla, and recently won two long term contracts with oil and gas production firm Repsol in the North Sea.
4. Commodity Derivatives Traders: Mandara Energy
Mandara is a group of firms who trade commodity derivatives, specialising in refined products, crude oil, and ethanol. These firms are a crucial cog in the energy system, helping to circulate oil, gas, and coal across the global economy. London is a haven for many of these more 'boutique' companies and financial institutions, which make use of the capital's market and dense ecosystem of fossil fuel activity.
5. Private Banks
HSBC, like all major high street and investment banks, is heavily involved the fossil fuel industry. For example it made a £7bn investment in coal between 2005 and 2014. HSBC was also found by Move Your Money to have £17bn invested in fossil fuels overall in 2012. These investments not only provide the financial and social support for the continuing extraction of fossil fuels today, but are also expressions about tomorrow. They represent a vision of the future, with the trillions of fossil fuels traded and channelled through London, it is one of displacement, destitution and desolation.
These five companies and institutions are a tiny part of London's dirty energy complex, that sprawls across the capital, physically insulated from dissent on privatised spaces in Canary Wharf and the City of London policed by security guards. Managers and executives sitting in air conditioned offices never have to confront the visceral implications of their decisions. Callousness towards suffering doesn't necessarily require malice; it just requires distance. It's time these companies are held accountable for the suffering they cause.