"Everything Has Gone Quiet": Speaking to Ex-Miners 40 Years After the Pit Closures
31 July 2017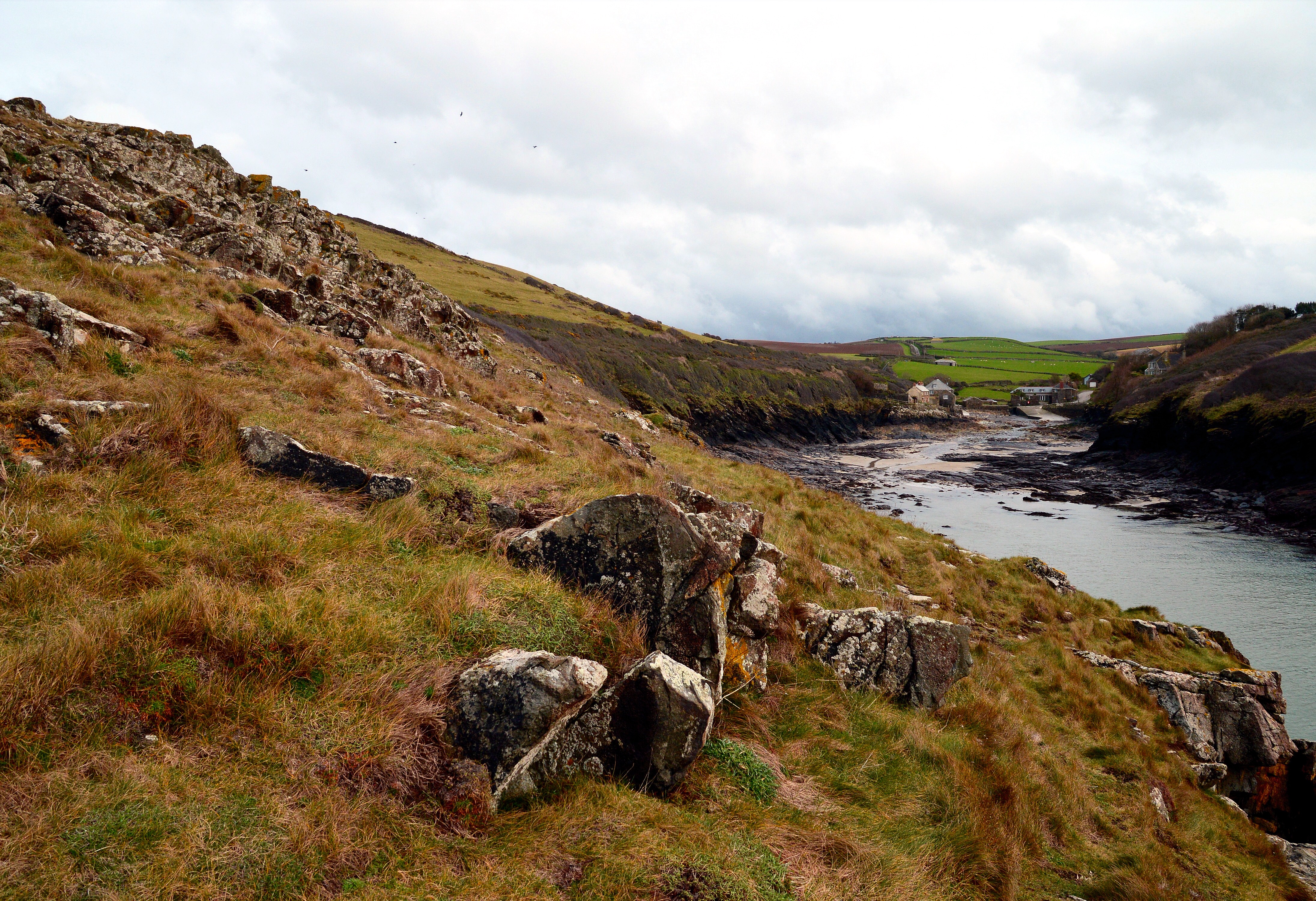 Ruth/Flickr https://www.flickr.com/photos/milliganpuss/
South Wales was once a prosperous coal country. Now, it is one of the most deprived areas in the UK, and heritage sites are the only reminders of the industry which shaped the region for generations. Though the coal pits have been closed for nearly four decades, little has been done to address the suffering left behind in many former mining communities.
This area of Wales, along with Yorkshire, Nottinghamshire, Northumberland and parts of Scotland, was once one of the key contributors to the British coal industry. Mining served as the lifeblood of many communities – even before the Industrial Revolution and the skyrocketing of demand for coal – until the industry began to decline in the 1960s.
Under Thatcher, pit closures accelerated and a year-long strike divided the nation. The South Wales Valleys is one of the many regions comprised largely of former mining towns that has suffered as a result. It's understood that the farther you go into certain parts of the Valleys, the more towns have been affected by this loss of work. But even less than 20 miles from Cardiff, the effects of this history remain.
Kevin Coyle, 64, is a former miner from Pontllanfraith of Caerphilly County Borough, who spent 33 years of his life underground. He says some people never found work again following the 1980s, and once thriving towns – whose high streets are now filled with charity shops – still grapple with unemployment. Consequently, many locals are forced to commute to Cardiff or Newport for work.
"Nothing has improved," says Coyle. "There are factories, but lots of them are empty or closed. It's a terrible strain on the community because there's no work around here."
Robert Woodland, another ex-miner, is from Blackwood just outside of Pontllanfraith. Woodland says that people coming from more urban areas into the Valleys are surprised by the politeness of the locals. He says their friendly culture is their way of life but he, along with John Williams who also worked underground, have witnessed little change in work improvement over the years, which has taken a toll on their town despite its close-knit and friendly community.
"Years ago, back when the mines were open, there was hardly any unemployment," says Williams. People worked on the mines and building sites and there was plenty going on, but not so much now. Pubs have gone quiet. Everything has gone quiet."
Though Wales as a whole voted to leave the EU last year by a small margin, South Wales has thus far been dependent on inward investment brought by participation in the single market. Because of this, Brexit may further delay economic improvement for these areas.
"Unless we have a lot of trade and it comes over here and there's a lot of factories, I can't see a lot changing. We do survive, but there's still a lot of empty shops."
Ellen Bennett of Newbridge, a town that lost all of its banks, went to work in a factory after finishing school, and remembers growing up when coal mining was still a major part of life in the Valleys. Over the years, she observed the gradual and then accelerated industrial closures that plagued mining communities. However, she says in spite of hardship, she learned to appreciate life and looks back fondly on her childhood.
"Growing up we had no bathrooms and we used tin baths," says Bennett. "The miners used to get really dirty and have a bath in front of the fire. They used to put the kids in after and the water would be all black."
"[Thatcher] privatised everything. Us older ones know what it was like years ago. It was hard when I was younger. It'll always be hard financially. We have to put up with it."
Former Labour leader Lord Neil Kinnock, who once represented these towns as an MP, argues it's a continued absence of care and effort on the part of the government that has hindered progress for this region.
"South Wales has been pressured for decades by this problem of closure, loss of secure, reasonably paid jobs, and the arrival of low paid, low security, zero hours contract jobs alongside modern-day travel and accommodation costs," says Kinnock. "It has been greatly worsened by the absence of effective action by national government over nearly four decades of contraction and change."
Current MP for Islwyn Chris Evans blames the attitude towards the Valleys, which he argues has put them in the same image since the Thatcher era. He believes the only way to improve its reputation and the problems these areas are still facing is to move forward to a new future.
"The Valleys have a rich history, but it's not a depressed place," says Evans. "People tend to talk us down constantly, but we aren't on the whole massively impoverished. Places like Cardiff and Swansea aren't any better than any other place in Wales, and people should recognise what the Valleys are. It's a fantastic place to live and work."
Focusing on the future may finally bring forth the changes in development for the former coal country of South Wales, but its mining history remains culturally present through industrial heritage sites.
Director of the South Wales Miners' Museum in Port Talbot and retired miner Tony Cox does daily tours of the site, which portrays the working life of a miner as well as the difficulties endured by many mining families. Cox, who was heavily involved with the miner's strike of 1984-5, believes that despite the remaining impact of the past combined with an uncertain future, the pride of those who took part in what he calls "the last battle of the working class" will not be destroyed the way their industry was years ago.
"The miner's strike wasn't a fight for wages, it was a fight for an industry. We always fought for the structure of the areas we come from, and always fought for the working man. We're all working class here and proud of it."