Tory Promises to Improve Mental Healthcare Ignore the Reality of Living With Mental Illness
by Erika Mastrorosa
30 August 2017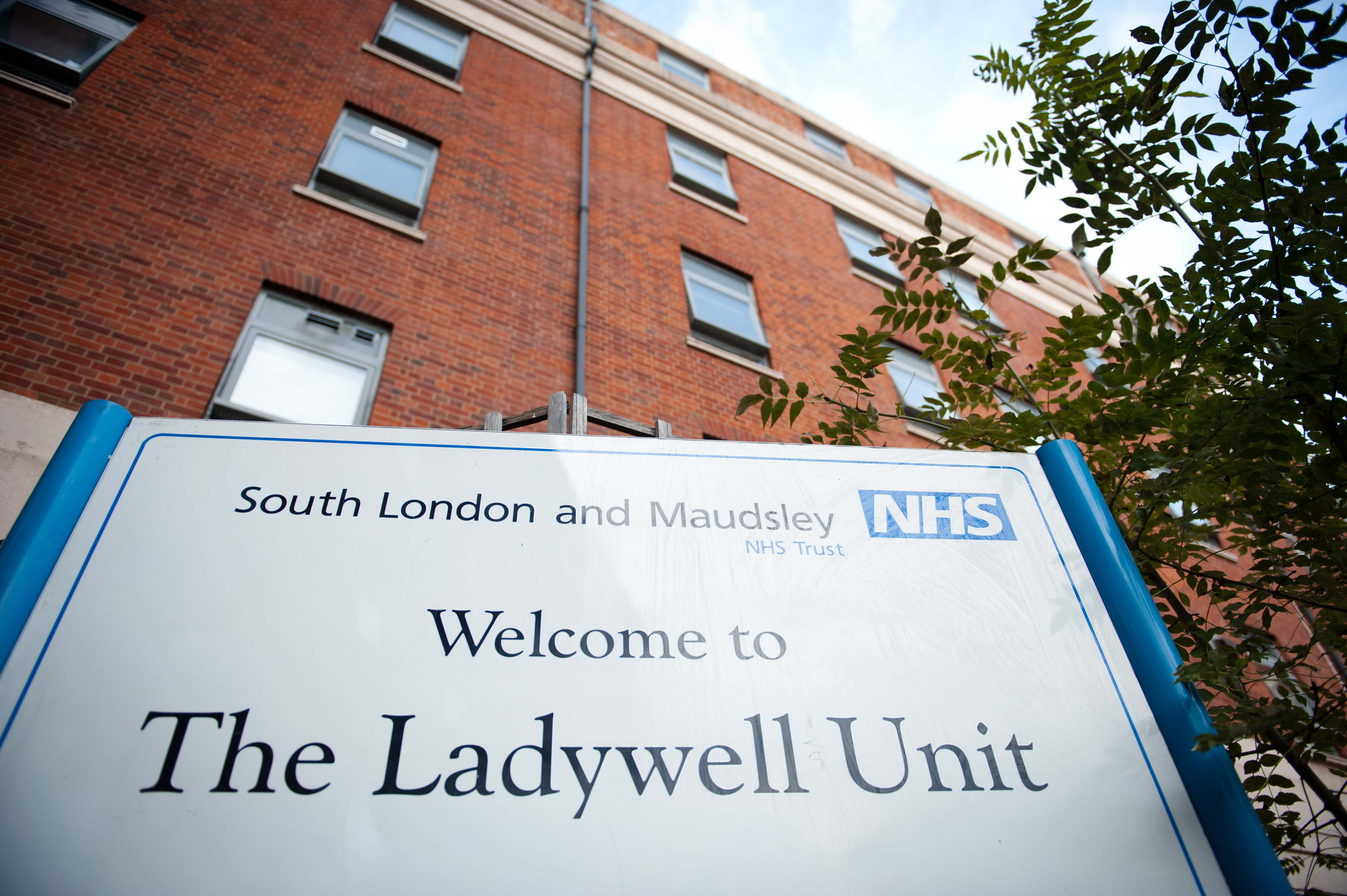 Last month, health secretary Jeremy Hunt announced plans to create 21,000 new posts over four years within NHS mental health services, fleshing out promises made in the Conservative party manifesto. On the surface, it seemed the Tories might finally be bucking the austerity-driven trend of massive under-investment in health and social care, to strengthen a sector which has been neglected for decades, but is now finally rising up the agenda.
But dig a little deeper and Tory promises to reform mental healthcare look empty. £110bn has been set aside to (allegedly) guarantee the running of the NHS in 2017/2018, but only £1.3bn of that is ring-fenced for mental health services, despite a chronic lack of beds. This is too little to make a significant difference  — but it also comes far too late for many who have already been let down by the system. It doesn't help that the government has failed to learn from the experiences of mental health patients, or listen to what they say needs to be changed.
In fact, there is nothing in the new proposals to suggest the Tories intend to meaningfully reform the system, not least because the rhetoric they are peddling shows a persistently poor understanding of mental health and a dismissive attitude towards those — like me — with firsthand experience of mental illness.
Theresa May's call for 'parity of esteem' between mental and physical healthcare might make for a good soundbite, but actually the rhetoric is flattening our understanding of mental illness, into something as simple and cheap to treat as flu or a broken bone. This belies the complex reality.
A failure to accurately diagnose patients and treat them appropriately is a major issue which has not been addressed. The Improving Access to Psychological Therapies (IAPT) programme, which has come to dominate mental healthcare in the UK, adopts a one size fits all approach, diagnosing and treating mild to moderate depression and anxiety in most cases, whether or not that is what the patient is actually suffering from.
IAPT support — which centres around short courses of cognitive behavioural therapy (CBT), often described by mental health practitioners as a 'sticking plaster' over anxiety and depression —is simply not meant for complex and severe mental health conditions. But there is little else available, and many patients never get to see a psychiatrist who might diagnose a more severe or less common condition.
This is what has repeatedly happened to me. I've had two GPs try to change my medication five minutes into a seven minute appointment, when they were not qualified to do this and had not spent long enough with me to make an accurate judgement about my condition. When a psychiatrist called me from a clinic I was finally referred to, she tried to do same thing over the phone, after deciding I didn't need to go to the clinic to see a trained professional in person because I wasn't suicidal — yet.
The one time I have actually managed to see a psychiatrist face-to-face in the three years I've lived in the UK — albeit for just five minutes — was while I was half unconscious in the corridor of a hospital after an attempted suicide. I'll venture to say it was a bit too late.
This is a picture of a service running way beyond capacity — under what other circumstances would it be considered acceptable for a phone call to qualify as a psychiatric assessment, especially when the patients' medical records include previous suicide attempts?
But it's also a picture of a service that does not act in a rational way. If someone can't get the right help before they reach crisis point, the mental health system is not working. It is nothing more than an emergency intervention.
There is a wealth of evidence to suggest that proactive rather than reactive mental healthcare and treatment is in the interest of the NHS as well as individuals. A report by The Centre for Economic Performance shows that providing better treatments for mental illness could cut NHS expenditure on physical illnesses. A third of the patients treated for physical illnesses suffer from concurrent mental health problems, which raise the costs of physical healthcare by at least 45%. The report provides evidence of a significant saving resulting from the treatment of pulmonary disease, angina, and arthritis in conjunction with psychological therapy, that offset the money invested. But the government have so far failed to put research into practice.
It appears new investment will follow a similarly irrational pattern, with money flowing only down established channels. The Royal College of Nursing (RCN) has questioned whether enough mental health nurses can be trained in such a short space of time, and whether there are the resources available to do so. Hunt has also been criticised for failing to address recruitment issues or deal with the high dropout rate among trainees. But even if targets are met, the vast majority of new staff will be on low pay grades, trained only to dole out  existing programmes that have proven severe limitations.
Mental illness is complicated. Each person's mental health problem requires a different kind of attention and while the government fails to acknowledge this, mental health services will not be improved by simply growing the workforce in what is a deeply flawed and inadequate system.
It's easy to see where these issues come from, too: they're in the very rhetoric the Tories are peddling. The simplistic way in which Hunt and May are approaching mental healthcare seems to stem in part from taking 'parity of esteem' with physical healthcare to mean something it doesn't: that the two are the same, rather than of equal importance.
Defining mental illness in the same terms as physical illness probably stems in part from an ill-conceived attempt to make mental health issues easier to understand and reduce the stigma. But it is unhelpful. By stripping mental health of the correct terminology because it's less familiar than the lexicon of more familiar physical illnesses, the government are actually deflecting attention from mental health. They're making it seem simpler and less in need of investment.
Bipolar disorder is not like having a broken rib and depression is not like being fatigued from bad flu. Failing to address the distinct and complex features of mental illnesses and reducing them instead to one thing misrepresents them as something which only needs to be allocated more money, to allow conditions to be treated in simple, prescriptive way like any other illness.
As someone who has struggled with mental illness, I cannot be enthusiatic about Hunt's statement, when he is ignoring the reality and the patient. He is not offering any real solutions, just distractions.
It's a familiar pattern: In response to a shift in attitudes and new pressure from the public, the government announces broad, populist strategies which make it look like they are listening. But actually, they only care about winning votes. If you dig down deeper, there is little cohesive strategy to back up talk. No effective action is being taken. Mental health matters to the Tories, but only as a commodified phenomenon worth just £1.3 billion.
Really, the political agenda is not focusing on mental health, but on what should only be a prerequisite of care: tangible resources.