Luxury Housing for All – Because Nothing Is Too Good for the Working Class
6 December 2017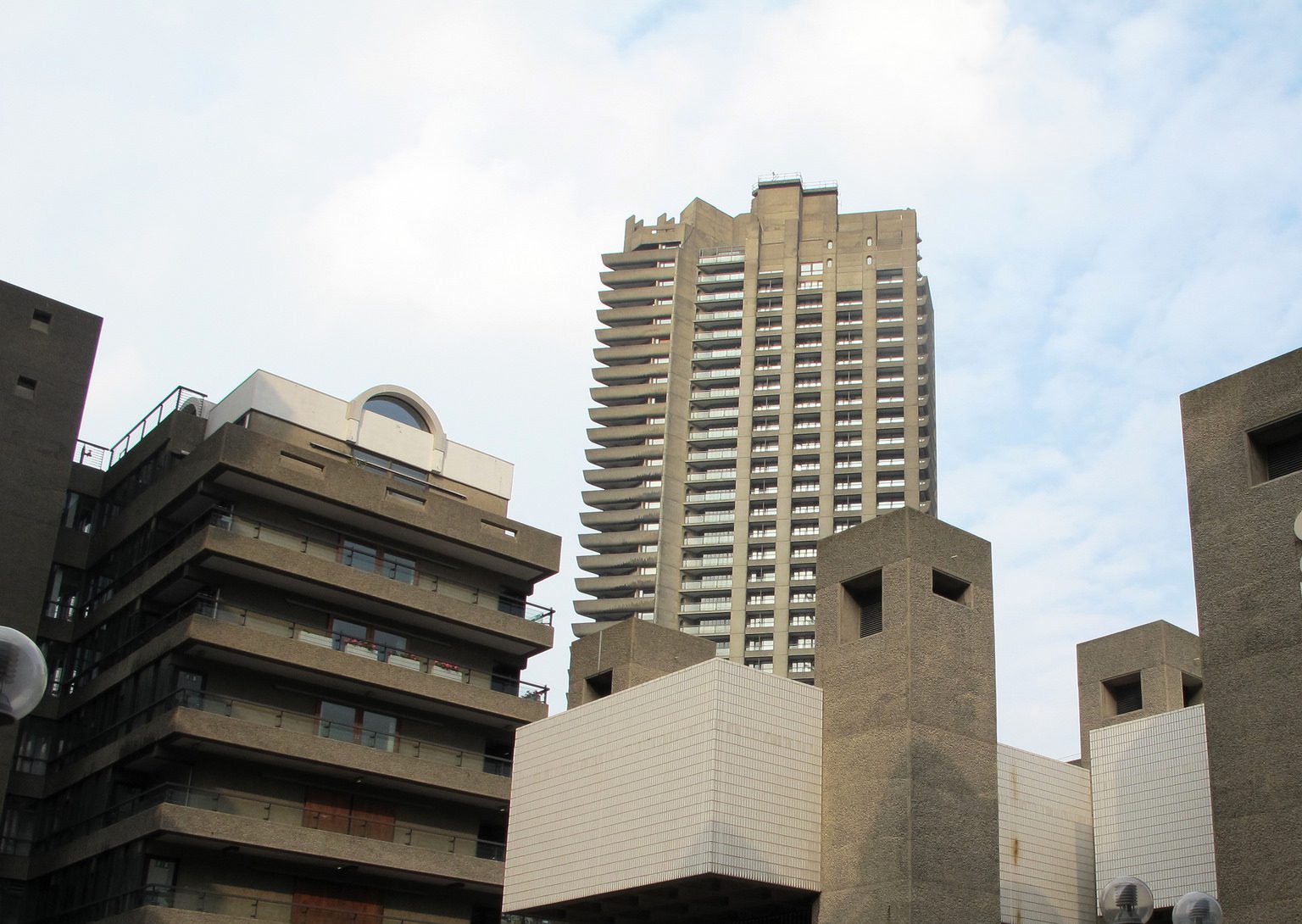 RainRabbit/Flickr
With 14,000 people registered homeless in Newham alone, the lack of housing in the UK has reached crisis point. Philip Hammond may have cut stamp duty for first-time buyers, but with the Office for Budget Responsibility warning this measure will push up house prices, it's clear much more radical action on housing is needed.
As its population nears nine million, London can seem crammed to the rafters. It can feel like there's just not enough room to go around. But whilst many residents are crushed into tiny living spaces, thousands of properties lie uninhabited, and the serial under-development of low-density areas only aggravates the housing crisis. A government truly committed to tackling this crisis – not just in London, but in many metropolitan areas – would be looking to turn these under-used spaces into affordable accommodation to relieve the suffering of millions of citizens struggling with squalid conditions and sky-high rents.
Many of the existing properties in these areas are owned by rogue landlords whose housing stock should just be simply seized. Compulsory Possession Orders are used by councils all the time – but it's usually to seize the homes of poor people so they can be flogged to the likes of Lendlease. What poses more of a problem, however, is how to justify seizing the homes of individual owner occupiers who aren't otherwise rich. For these people, many of whom have lived in areas of London like Hanwell and Green Lanes for decades, their homes are the only capital they have to lose.
Mass housing demolitions have a bad reputation. Those underway around the world often only bring about displacement and worse living conditions. But displacement and substandard housing aren't the only options for a government trying to tackle a housing crisis. Existing residents in low-density areas could instead be promised luxury accommodation in new, high-density developments.
Every day on my commute I pass by one of Southbank's most prominent landmarks – Bankside Lofts. Built in 1996, this 120-flat complex isn't overshadowed even by the grandeur of the Tate Modern gallery next door. These apartments' interiors were uniquely designed to fit the Victorian brick, each with a contemporary split-level, industrial setup. Solid oak floors, huge windows and roof terraces all make for a satisfying dose of property porn. Such comfort is, of course, the preserve of the super-wealthy – a Bankside Loft 2-bed was recently up for sale for a cool million.
But why should luxury only be for those with a minimum of six-figures on their paycheck? These developments can currently cost up to 30% more per square foot to build than the drab, boxy layout of a standard housing estate. But this is peanuts compared to the amount sunk into 'Help to Buy' schemes which only further fuel the crisis, and peanuts compared to doomed PFI schemes and devil's bargains like the Haringey Development Vehicle. It's possible to increase the density of a city suffering from an acute housing crisis without compromising on the living conditions of its residents. We need look no further than Barbican and Boundary estates. Built 60 and 130 years ago respectively, these are staples of mid-density architecture design – but are somehow now framed as impossible to replicate, when house building costs have never been cheaper.
According to reports, 3D-printed buildings would cut construction costs by 50-70% and labour costs by 50-80%, as well as cutting down the waste produced during construction operations by 60%. Modular buildings – prefabricated units that get stacked together like some 3D Tetris – have already proven to be a success in London and New York. However, such options are not investigated by local councils, who are often locked into tight, long-term private finance initiatives and for-profit contracts with private developers and housing associations.
No surprises here. Why on earth would private developers with rock-solid council contracts bother to invest in cutting edge technology when the old, slow, sub-standard, sub-contracting techniques of house building have been serving their profits just fine? Research from Sheffield Hallam University reveals that annual profits for the five biggest house builders rose from £372m in 2010 to over £2bn by 2015 – a staggering increase of over 480%. Such developments could benefit millions of Britons – but they'd be hard to explain to their shareholders.
The myth of councils stripped of money is further discredited by such 'blunders' as Labour-controlled Southwark Council selling 9-hectare prime land in Elephant & Castle to Lendlease for just £50m, having spent £44m emptying the once thriving Heygate Estate and £21.5m on planning its redevelopment (right now a single dwelling in the new development costs up to £2m).
As Ross Clark writes, when Channel 4 News asked housing associations how much it costs them to deliver a new home, they said £150,000. Yet when they asked the Home Builders Federation (which represents private housebuilders) the same question, they quoted an average of £90,000 for a three-bed residency, land included. This is a reliable technique of outsourcing companies – massively underestimate the cost of building to secure the contract, then once the contract is signed, up the costs and cut corners. It's not a lack of land or resources that's stopping the poor from being housed in luxury accommodation – it's corruption.
There are architects lined up and bustling with ideas about how to expand the current social housing stock in existing estates, as well as offering unique, innovative and cost-efficient designs for new, high-density structures. Pension funds could also provide the necessary investment into housing.
Only a paradigm shift will ensure generations of urban dwellers get a roof over their heads. Rather than patching up the problem with a few boring houses here and there, an ambitious mass-building of high-density luxury penthouses, using the latest technology, could convince current homeowners to share their precious specks of London with those less fortunate. The rehousing of people lucky enough to own their properties can only be justified if their new homes are of a significantly improved quality.
The Canary Wharf of housing, the Shard for the masses – community-led redevelopment and luxury for the working classes is possible, and we deserve nothing less. We're told it's economically inevitable that social housing is often dangerous and squalid, whilst the rich get to live in Bankside Lofts. It's not. It's a political choice – and it's high time we chose differently.