Lewisham East Shows How Corbynism Has Transformed Labour
20 May 2018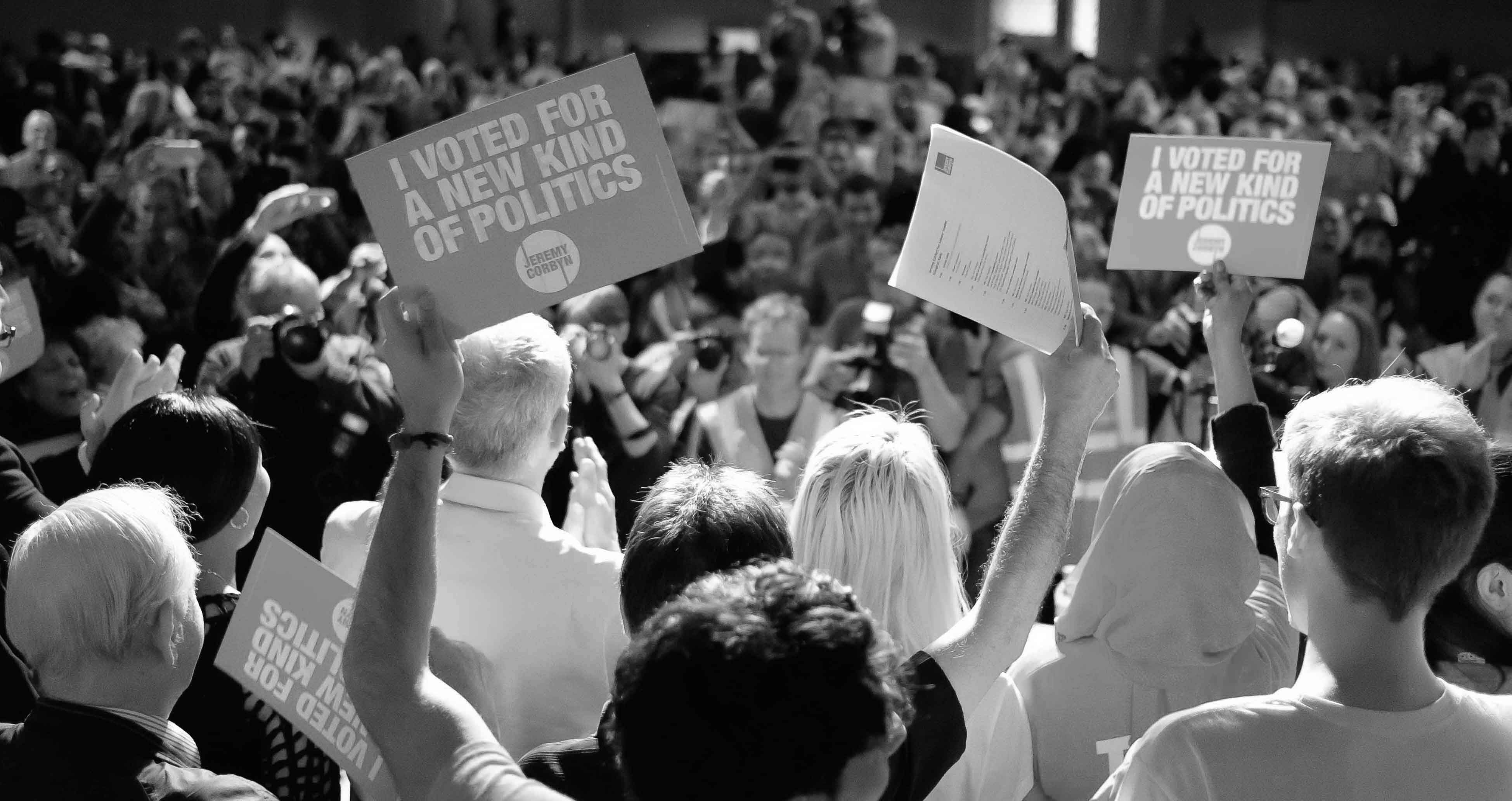 On Saturday, Janet Daby beat Sakina Sheikh and Claudia Webbe to become Labour's candidate for Lewisham East. In the end the result was decisive, with Daby taking 288 votes in the first round. Even over the short span of the campaign, however, it became clear just how much has changed in the party – and what remains to be done.
Until Thursday four candidates were on the shortlist – the three names listed above joined by local councillor Brenda Dacres. Not only was that shortlist comprised entirely of BAME women but also, as local members were repeatedly told by the respective campaigns, supporters of the party's leadership. Indeed Janet Daby, whose victory is now being hailed by some as a win for Labour 'moderates', claims to have voted twice for Jeremy Corbyn as party leader. Over the course of the week's campaigning I did not hear a single criticism of last year's election manifesto.
Compounding that, individuals like Luke Akehurst and Richard Angell failed to publicly support a candidate. The same is true of their respective organisations, Labour First and Progress. While they will be happy with the result, and local members of both campaigned and voted for Daby, the fact an endorsement from either would have proved a liability speaks volumes.
Running up to the vote I was aware the Daby campaign anticipated a block of 250 votes. Sheikh's team, of which I was a part, projected 135. Our data for Webbe, meanwhile, anticipated a showing of between 20 and 35. Our feeling was that there was a ceiling on Janet's support, and with a room of maybe 600 we could win. In the event, with 458 local members participating, our numbers were right while an ultra-high turnout failed to materialise.
Of the two left candidates, Sheikh backed by Momentum and Webbe by the CWU and Unite, it was patently clear that only the former ever stood a chance. I repeatedly said this to a number of people on the outside, but the prospect of Webbe's small vote – no reflection on her or her campaign – didn't appear to sink in until the final few days.
Three things stood out during the campaign as to be almost intuitive among the selectorate. The first was the expectation that the candidate should be BAME. The second was that they should be embedded within the local community and enjoy a track record of grassroots activism. The third was the necessity of supporting the policies laid out in the 2017 manifesto.
Five years ago Heidi Alexander's successor would likely have been a former parliamentary researcher – as Alexander herself once was. While Daby was something of a chosen candidate by the local right, she was also a woman with impeccable activist credentials. This is someone who is a councillor and a deputy mayor locally, who started a local food bank and is widely known and liked. If that, rather than policy advisers and Westminster wonks, is the new 'machine politics', then long may it continue. It now seems the revolution within Labour isn't just limited to changed policies and a left wing general secretary and National Executive Committee (NEC), its has also unleashed a broader sense – beyond the organised left – that this should be a democratic, locally-focused organisation.
Socialists can respond to this in one of two ways. Either they can ignore this internal dynamic, built on local trust and a track record of collaboration, or they can accept it – weaving it within their broader political project. With its endorsement of Sheikh during the campaign, Momentum chose the latter. As she wrote for LabourList: "I'm not a known operator within the party and have never engaged in politics at a national level. I soon discovered the rationale behind my endorsement was that the local group viewed me as the best-placed candidate to win […] here was an act of trust in the wisdom of local party members." That decision revealed political intelligence as much as good faith.
My personal view was that with more time and a single left candidate – drawing endorsements from Unite, Momentum and major left figures – the left would have won in Lewisham East. While Janet Daby likely had months to prepare her excellent campaign, Sakina had a week. The ceiling on the former's vote was less than 300, which always meant this would pivot on turnout. In a room of 650, and preferably not at ten in the morning and the same day as both the FA Cup Final and a royal wedding, this could have been incredibly tight. All this in a CLP which nominated Liz Kendall in 2015.
Lewisham Momentum now has an excellent base to build on locally. At the national level it is urgent that Momentum and Unite come to an agreement regarding candidates. While few can openly say they dislike Corbyn and expect to win, members also don't want big organisations dictating who they can choose to vote for. On Saturday this disposition worked against the left – particularly Webbe.
The new politics has been even more successful than some of its advocates might have expected. Now, the machine which has so brilliantly consolidated the Corbyn leadership – across the board – must take seriously its key claims of grassroots organisation and being situated within communities. Anything else will end in defeat. The highest values articulated by Labour's left these last few years aren't just morally preferable – they are politically necessary.