Why Migrant and BAME Groups Are Protesting the IHRA's Definition of Anti-Semitism
by Novara Reporters
17 August 2018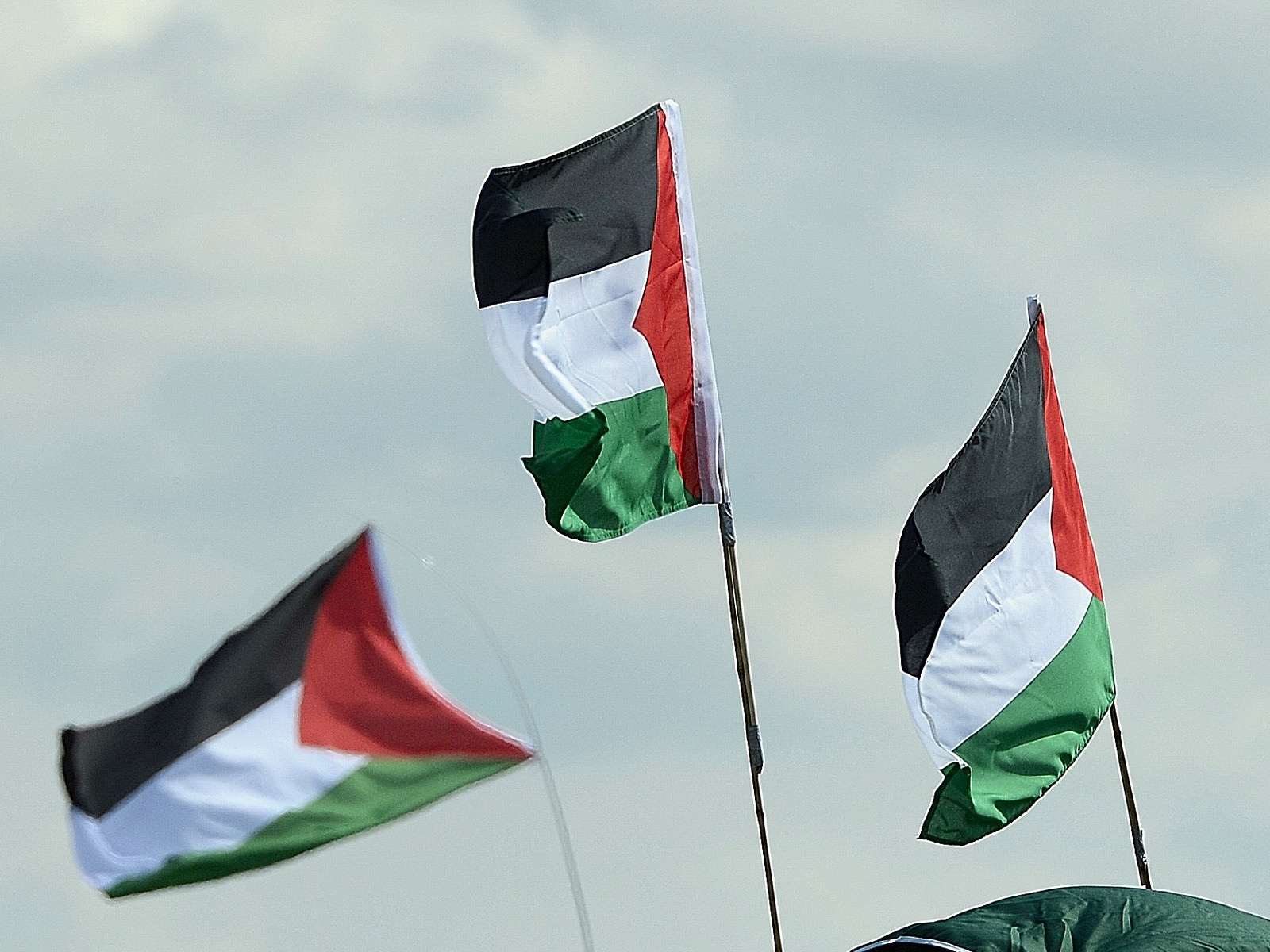 Over eighty black, Asian and minority ethnic (BAME) and migrant groups have today signed an open letter warning the Labour Party not to adopt the IHRA definition of anti-semitism, including all its examples, as it would risk silencing public discussion on Palestine.
The letter – whose signatories include The Society of Black Lawyers, PCS Union Black Members Committee, and the Muslim Association of Britain – states that BAME and migrant groups are "deeply worried about current attempts to silence a public discussion of what happened in Palestine and to the Palestinians in 1948". It goes on to express concern that "public discussion of these facts, and a description of these injustices, would be prohibited under the IHRA's guidelines".
The community groups argue Labour must learn from recent events that "demonstrate the dangers of silencing migrant, and BAME communities", including Grenfell and the Windrush scandal. "Justice for Grenfell" and "Grenfell Speaks", two community groups set up in the wake of last year's fire, are themselves signatories to the letter.
The context of the letter is the ongoing debate over Labour's decision not to insert all of the IHRA examples of anti-semitism into its disciplinary code. Whilst accepting the definition of anti-semitism, Labour's NEC agreed they could not incorporate all of its accompanying examples without infringing on legitimate debate with regard Israel's occupation of Palestine. Most notably, the NEC rejected the idea it is anti-semitic to claim "the existence of a State of Israel is a racist endeavor."
Labour activists and Palestinians have expressed widespread concern that the IHRA code is designed to silence criticism of Israel and undermine Palestinian solidarity.
Today's open letter from 84 community groups, follows another letter sent in July by Palestinian academics and activists, which argued adoption by public bodies of the IHRA definition and examples could inhibit discussion of Palestinians' "dispossession by ethnic cleansing, when Israel was established" and "silence public discussions on current or past practices of settler colonialism, apartheid, racism and discrimination."
Prominent lawyers such as Stephen Sedley QC and Geoffrey Bindman QC have also expressed concern that full adoption of the IHRA definition and examples could stifle free expression and legitimate debate.
However, recent developments make it likely the NEC will reverse its decision. In particular, Len McCluskey's announcement on Thursday that Unite would join Unison, GMB and Usdaw in supporting Labour adopting all of the IHRA's examples, means the balance of power on the NEC is firmly in favour of a U-turn.
McCluskey also stated a way should be found to adopt the IHRA examples whilst respecting "different views on Israel's foundation and history and allow [them] to be debated without every expression of opinion leaving people open to disciplinary action."
This suggests that, unless there is dramatic reversal among the big unions, the debate will now shift to what documents should accompany the IHRA examples in the code of conduct so as to specify more precisely how each example should be interpreted and applied.