4 Things UK Organisers Can Learn From Beto
by Jo Beardsmore
8 November 2018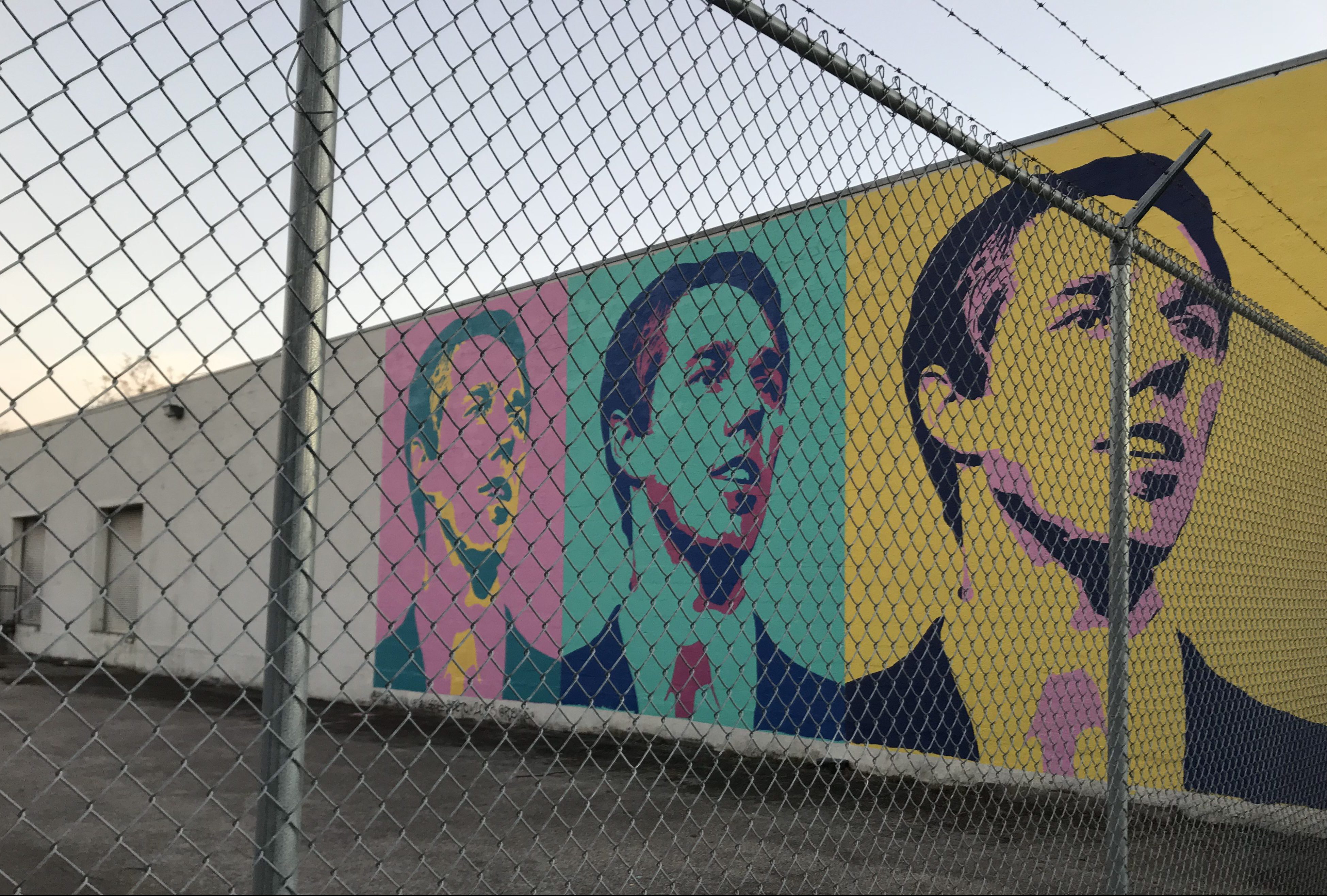 On Tuesday Beto O'Rourke took on Ted Cruz in a US Senate election which saw the Republicans almost defeated in Texas for the first time in a quarter of a century.
I joined tens of thousands of volunteers in Texas on Beto's campaign. The marathon organising effort, the biggest in the state's history, saw volunteers knock on nearly 3m doors, make 20m phone calls and draw up 420k individual voter plans in an effort to turn back the far-right tide in the US.
Ultimately Beto didn't win, but there is still a lot to take from the organising that powered his campaign. Here are four lessons that can help us build for electoral success in the UK.
1. The revolution will be open sourced.
Beto's organising team were open with their strategy. They weren't fighting Republicans – they were fighting voter suppression and apathy. They needed an unprecedented increase in turnout by Democrats and traditional non-voters. The most effective way to achieve this was through real person-to-person interactions. Every one of the millions of potential voters they identified needed to be contacted in person or on the phone.
They needed a huge number of people to get involved to pull that off. So while most campaign plans are a closely guarded secret, Beto's team shared their plan in full, with everyone. The plan was published online, reiterated in nightly conference calls with volunteers and organisers, and reinforced in every training for new recruits. It was simple and honest, and so often repeated that everyone involved in the campaign knew their role.
I visited volunteers in cities, towns and rural areas. I met people from all kinds of different backgrounds, with many different reasons for supporting Beto. They were united and empowered by a shared plan to win.
A plan for the UK needs to make it clear what people can do where they are to make the most difference now. The more bold the goal, the better. The more honest we are with people about what needs to happen, the more they can help.
2. People are willing to do something big to win something big.
In the last month of the campaign, canvasses and phone banks were run out of more than 700 'pop up' campaign offices all over the state. These offices were managed and staffed by volunteers who took responsibility for training new recruits and for putting them to work.
People opened their homes and businesses and donated space to the cause. This allowed the campaign to have a physical presence in far more places than if it had relied on official Democratic party buildings. I visited pop ups in cafes, bars, shops, and in people's houses. Giving over your front room for a month to a political campaign sounds like a lot to ask. But hundreds of people were willing and happy to do it because they believed in the cause. There is almost no limit to what people are willing to do to help build a better society – but they need to believe in what they are fighting for, and they need to be asked.
3. Big organising technologies are evolving – fast.
Beto's volunteers used an app that allowed them to cut their own turf and find targeted doors to knock wherever they were. People could upload their canvassing data in real time, creating an evolving map of the state which showed how many voters had been identified and contacted, and which areas were priorities for the campaign. This horizontal connection between volunteers helped people to target their activity effectively, and implement the plan to win, without having to take direction from staff.
The campaign also utilised peer-to-peer texting and new dialer technology which enabled a single volunteer to connect with hundreds of potential voters in a couple of hours. These technologies have already improved remarkably since their use was pioneered as part of the big organising approach on the Bernie Sanders campaign.
The scale of US political campaigns and the vast amount of money in US politics means innovation in organising technology often originates here. In the UK we need to make sure we are talking to our comrades across the pond to share knowledge as it evolves.
4. We need to get to work now.
Beto O'Rourke made a point of visiting every single one of Texas' 245 counties in the build up to this week's election. It took him nearly two years. That's how long his campaign have been building their ground game.
Getting to work so early meant they could construct the most comprehensive list of potential Democratic voters the state has ever seen. It also meant the campaign had time to develop organising infrastructure, experiment, iterate and improve. As a result they built robust systems that were able to absorb the huge number of new volunteers that joined the campaign in the home straight.
In the UK, we need to be doing this work now. We can't wait until six weeks out from a general election – it takes time to optimise systems and to get to full capacity. There is a huge untapped potential of resources, energy and expertise in our grassroots. We need to help them get to work.
–
While pundits argue about what the midterm results mean for Trump, organisers need to share stories and learn lessons from our victories and defeats. The techniques and technologies we need to win are emerging. We need to utilise them. We have nothing to lose, and a world to win.