#ACFM Trip 2: Collective Joy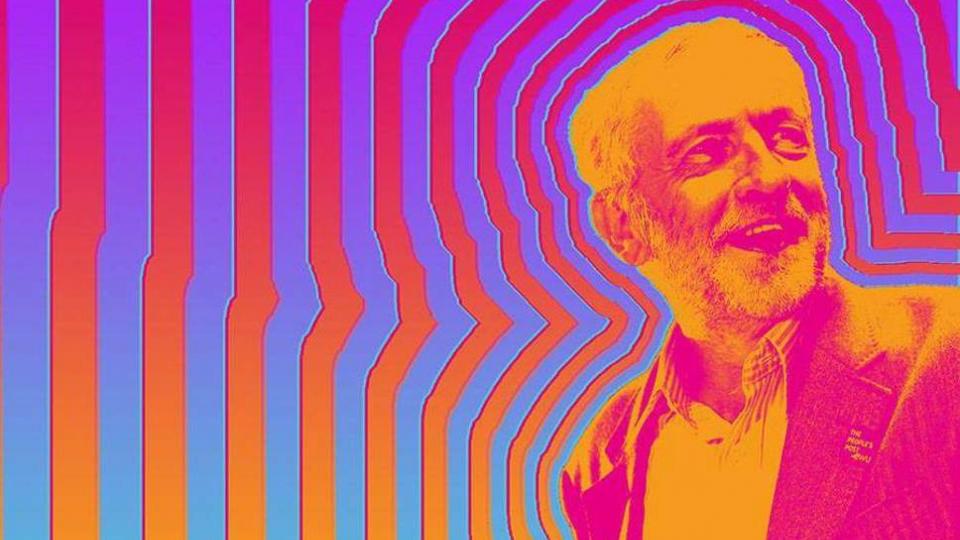 Nadia Idle, Keir Milburn and Jeremy Gilbert discuss the politics of collective joy.
Edited and produced by Olivia Humphreys, Matt Huxley and Matt Phull.
PRS LICENCE NUMBER: LE-0016481
Tracks featured:
Martha and the Vandellas – Dancing in the streets
MFSB – Love is the message
Orbital – Halcyon
Chumbawamba – Tubthumping
Sun Ra – UFO
Books referenced:
Baruch Spinoza – Ethics
Lynne Segal – Radical Happiness: Moments of Collective Joy.
Barbara Ehrenreich – Dancing in the Streets: A History of Collective Joy.
Jeremy Gilbert – Common Ground: Democracy and Collectivity in an Age of Individualism.
John Protevi – Political Affect: Connecting the Social and the Somatic.
E. P. Thompson – Time, Work-Discipline, and Industrial Capitalism.
Sigmund Freud – Group Psychology and the Analysis of the Ego.