What Does England's Cricket World Cup Win Have to Do With Neoliberalism?
16 July 2019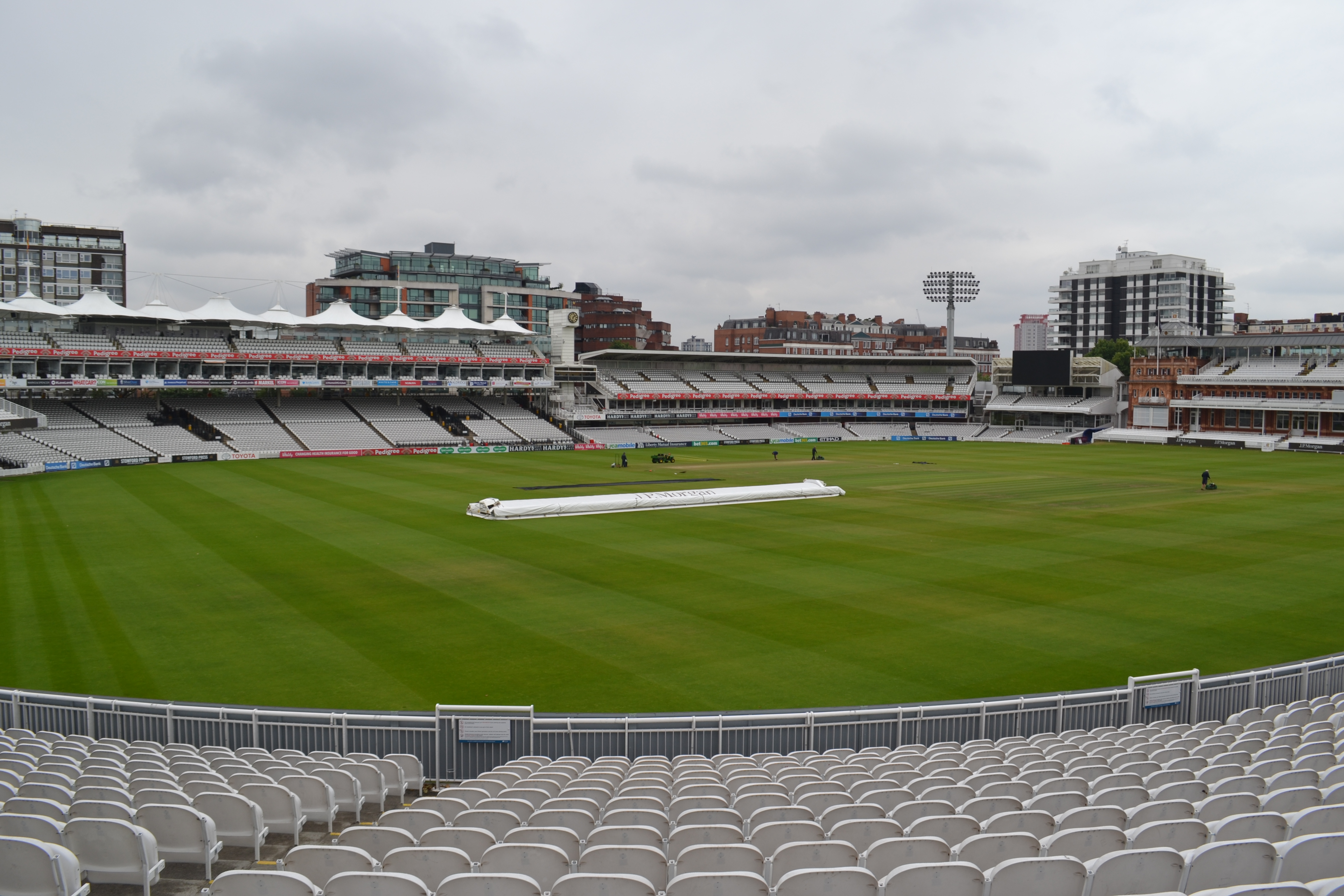 daniel0685/Flickr
On Sunday, the England mens' cricket team won the World Cup at Lords in London, fulfilling their promise as pre-tournament favourites. What does all this have to do with neoliberalism? More than you might think.
Not so long ago, England going on a run to the World Cup final – especially at home and as favourites – would have been a national event comparable to a similar run in the mens' football world cup. True, cricket has never been quite as popular as football in this country. But until recently, when the national team enjoyed significant success, it engaged a wider public far beyond the regular fans. When England won the Ashes (a regular tournament against bitter rivals Australia) in 2005, the team celebrated with an open-top bus parade through London culminating in a celebration in Trafalgar Square attended by over 200,000 people. The dramatic Ashes series victories of 1981 and 2005 both gripped the nation, or a large part of it at least.
But cricket is no longer the national summer game it was back then. From 2005 onwards there have been no live international matches available on free to air terrestrial television, only brief highlights packages that convey little of the live drama. Why? Because from the 1980s onwards, the dominant ideology has been one which holds that things which were previously a collective possession, available freely to all, should instead become the property of corporations to be sold back to us for profit. The effects of that ideology – neoliberalism – have extended far and wide, including into culture and sport.
In 2005, Sky took the rights to the last major international matches that had hitherto been shown on terrestrial television. Access to what had until then been a widely shared experience was now restricted to those able to pay for it. Naturally cricket's popularity dwindled, and its prominence in the national consciousness receded. In 2005, 8.4 million people watched Channel 4's live coverage of England beating Australia in a crucial Ashes tie in Nottingham. Ten years later, just 467,000 Sky viewers watched a comparably significant Ashes game in Manchester. A re-run from 1974 of the TV detective series Columbo on ITV3 that day attracted a comparable audience. 
You don't have to be a cricket fan to lament the fact that millions of people are being excluded from something we used to enjoy together. As a result of live cricket disappearing from free-to-air television, far fewer kids now have the opportunity I had growing up to watch the game live whenever it was on. Far fewer have therefore become fans, and ultimately, far fewer experienced the joy of Sunday's World Cup final: not only England's victory, but what is already being hailed as the most absurdly thrilling match in living memory.
In fact, you could be forgiven for having no idea a World Cup had been taking place over the past month, let alone that this country was hosting it and had a great chance of winning with probably the most exciting and likeable team we've ever produced. Thanks to the effective privatisation of televised cricket, what might have been a much needed source of shared happiness in the bleak year of 2019 was rendered a virtual secret almost to the end, when, under public pressure, the powers that be in the game relented and allowed the final to be shown on Channel 4. 
It is also worth thinking about precisely who is being excluded, in these circumstances. When access to an important part of the culture is restricted on the basis of ability to pay, it will inescapably affect people on lower incomes the most. Moreover, since people on lower incomes are disproportionately people of colour, the effect of neoliberalism here, as elsewhere, falls on both class and racial lines. 
The major cricketing nations, England aside, are all former colonies of the British empire, and many cricket fans in this country today have our roots in those places. Moeen Ali, a working class Muslim member of England's victorious team, has spoken movingly of the atmosphere of camaraderie and mutual respect in a diverse England dressing room. British people of colour do not all, or always, support the England team. Many are fierce partisans of our countries of origin. But that plurality in no way precludes the possibility of a nationally shared enjoyment of the sport. 
In post-Brexit Britain, the microcosmic significance of a wider and diverse national community of cricket fans, sharing our love for the game as ourselves and on our own terms, whatever our faith or heritage, is something that hardly requires elaboration. What impedes our ability to create that space – with all its attendant possibilities for developing social bonds and solidarity – is the encroachment of neoliberalism into this valuable part of our national culture.
Think of cricket then as one example of what's been happening more broadly to our country over the past four decades, under Margaret Thatcher and her successors. Think of neoliberalism as an extreme acceleration of capitalism's inherent drive to steal and exploit for itself what belongs to us all, with results that suit very narrow rather than wider collective interests. And think of the current political moment, with the neoliberal consensus finally being seriously challenged, as one offering us the chance to change what's wrong with our country across all areas of our national life, including in the vitally important cultural realm.
David Wearing is a teaching fellow in the Department of Politics and International Relations at Royal Holloway, University of London. He is the author of AngloArabia: Why Gulf Wealth Matters To Britain.