#ACFM Trip 5: Consciousness Raising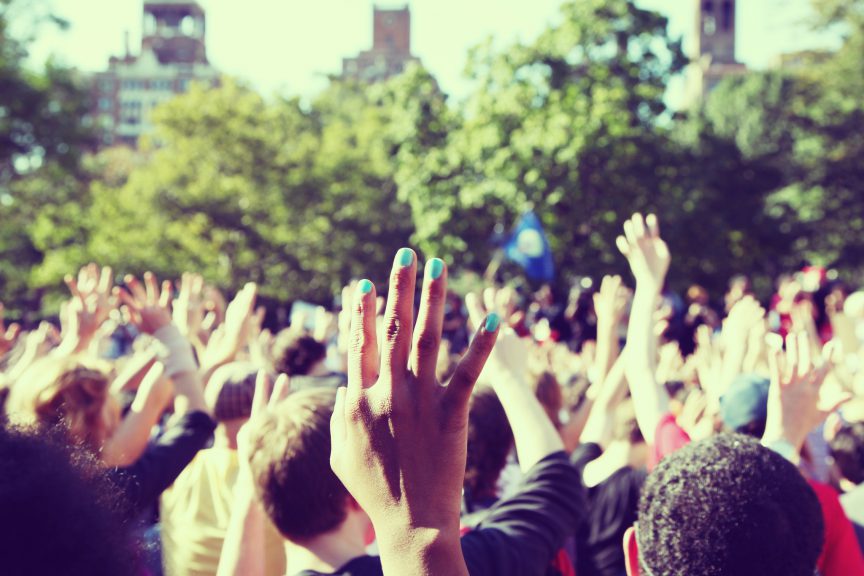 Nadia Idle, Keir Milburn and Jeremy Gilbert discuss consciousness raising.

Edited and produced by Olivia Humphreys, Matt Huxley and Matt Phull.
PRS LICENCE NUMBER: LE-0016481
Tracks featured:
Gil Scott-Heron – The Revolution Will Not Be Televised / Johnny Osbourne – Truth and Rights / Sharon Jones and the Dap-Kings – This Land is Your Land / Arrested Development – Give a Man a Fish / Childish Gambino – This is America / Gregory Porter – 1960 What? / Bernie Sanders – This Land is Your Land
Texts referred to:
Mark Fisher — Acid Communism (unfinished introduction) / Mark Fisher – Capitalist Realism / Mark Fisher and Jeremy Gilbert – Capitalist Realism and Neoliberal Hegemony: A Dialogue / William H. Hinton – Fanshen: A Documentary of Revolution in a Chinese Village / Keir Milburn – Generation Left
Other Links:
Nadia Idle and Keir Milburn – Building Acid Communism
A description of the Acid Communism Consciousness Raising groups we have been running.
Kathie Sarachild – Consciousness-Raising: A Radical Weapon.
The classic early text on Consciousness Raising from the Women's Liberation Movement.
Institute for Precarious Consciousness – We Are All Very Anxious
An influential text that proposes anti-precarity consciousness raising groups as the precondition for political action under contemporary conditions.