#ACFM Microdose: Feminist Consciousness-Raising with Mica Nava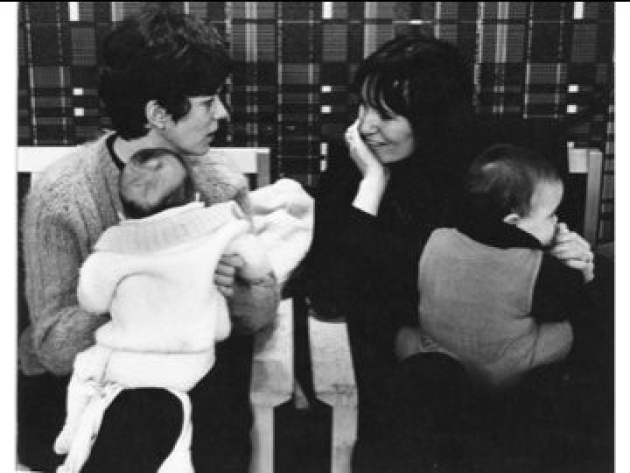 #ACFM's Jeremy Gilbert interviews Professor Mica Nava on her experience of women's liberation and consciousness raising in London in the 1970s.
Mica is the author books such as Changing Cultures; Feminism, Youth and Consumerism and Visceral Cosmopolitanism.
Here are some texts by some of the people we mention:
Sheila Rowbotham – Women's Consciousness, Man's World
Juliet Mitchell – Women's Estate
Shulamith Firestone – The Dialectic of Sex
Christine Delphy – Close to Home: A Materialist Analysis of Women's Oppression
Lisa Adkins & Diana Leonard (eds) – Sex in Question: French materialist feminism
There's a useful article on social reproduction theory by Susan Ferguson here.
Published 24 September 2019