The Jamaica Charter Flight Underscores the UK's Broken Deportation System
11 February 2020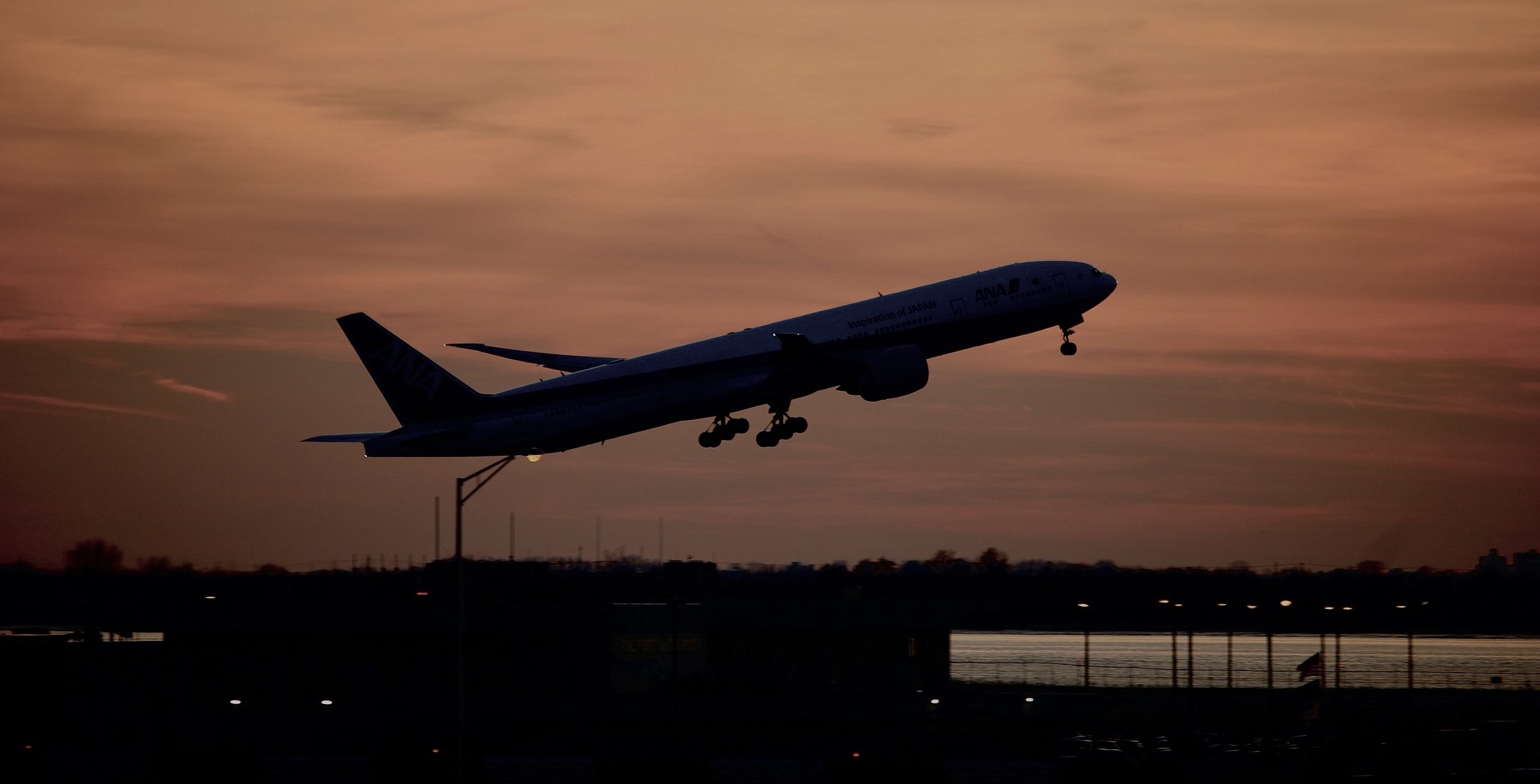 Despite unprecedented public outrage, a deportation flight to Jamaica left at dawn on Tuesday morning with 17 people onboard. A last minute court order meant another 25 people who had been threatened with removal remained in the UK.  
At Bail for Immigration Detainees (BID), where I am research and policy coordinator, we have spent several weeks working with five of the men who were due to be deported. We have not been able to contact all of of our clients, but we know that some were among the 25 people removed from the flight at the eleventh hour following legal action brought by Detention Action. This hinged on the fact that many of the people about to be forcibly and brutally removed from their lives, homes and families had not even been able to contact a lawyer.
One of the men we are supporting, EJ, has been in the UK since he was nine years old. He grew up in Catford, south-east London, and has two children and two stepchildren in the country, as well as a British wife. 
EJ had indefinite leave to remain in the country – until this was revoked when he spent ten months in prison for a relatively minor criminal offence. 
He said the threat of losing their father was having a profound impact on his children.
"My kids are literally so confused about what's going on and they're scared because they really don't know what's going to happen. My daughter's been naughty at school and she's not normally a naughty girl," he said.
Speaking over the phone from a detention centre just before he found out that he'd been granted a last minute reprieve, he added:
"I've had to promise something that I don't know if I can bring to fruition, that I'm coming home and it won't be too long before I see you. It's heartbreaking for them. My son suffers from autism – having someone in his life then being ripped out is not good."
It cannot be right for the government to deport people who grew up in the UK to a country they have no memory of. Nor can it be in the national interest for children to be forced to grow up without one of their parents; the government has refused to even tell the public how many people it tried to separate from their children in this deportation, but David Lammy told Sky News that to his knowledge at least 41 children were to be deprived of their fathers. In general the government does not store data on the number of parents and children it separates by detention and deportation, but we believe it is hundreds if not thousands every year.
Along with EJ, others saved from this flight at the last minute, but still at risk of being deported at a later date, include Reshawn Davis who has been in the UK since he was 11 and has a British baby. He had never spent a night without her until his detention. He is facing deportation because he spent two months in prison under a joint enterprise law that has now been abolished. His cousin was previously deported to Jamaica and died there.  
Michael McDonald came to the UK at the age of nine and raised a family here. He grew up watching Nottingham Forest and worked in the Walkers crisp factory. He is facing deportation on the basis of a 20-month drugs sentence.
21-year-old Tajay Thompson has been in the UK since he was five and has no links to the Caribbean nation, which he has only visited twice. He is being punished for a 15-month drug sentence which he served just half of when he was 17. 
The human cost of this ordeal has been colossal. It is a national scandal and at BID we are pleased to see a blossoming of outrage in the press and parliament. Stories about those set to be removed have dominated the news cycle for days and 170 cross-bench MPs wrote to the Home Secretary to ask for the flight to be suspended. Such attention is largely absent for the rest of the 8,000 or more enforced removals each year.
We must take this opportunity to look at how we got here. And make no mistake, the current situation is the direct result of successive pieces of legislation deliberately implemented by rightwing governments to make it more difficult to challenge deportations. 
Automatic deportation for foreign nationals who receive a 12-month custodial sentence was brought in under the UK Borders Act 2007. This applies to all foreign nationals, including those who have indefinite leave to remain and families in the UK, and those who grew up and went to school in the country and could have been eligible for British Citizenship (which is difficult and expensive to apply for). 
Until 2013, however, those individuals had a right to legal aid to argue that deportation would be disproportionate to the private and family life that they had established.  All this changed with the legal aid cuts under the Legal Aid, Sentencing and Punishment of Offenders Act 2012, which removed non-asylum immigration cases from the scope of legal aid, including deportation.  
Changes brought about under the Immigration Act 2014 introduced additional hurdles to those seeking to challenge deportation on the basis of the strength of family or private life in the UK. To succeed in a deportation appeal on the basis of your parental relationship, it is necessary to show that deportation would be 'unduly harsh' to the child, which has been interpreted by the courts to mean 'excessively cruel'. That is to say, UK law sanctions cruelty to children as long as it is not excessive. The threshold for those challenging deportation on the basis of private life in the UK is equally demanding.
Tough legislation has followed waves of hysteria surrounding the figure of the 'foreign criminals' – what researcher Melanie Griffiths has termed 'a doubly damned modern British folk-devil'.  The government has sought to revive this hysteria once again, repeating until blue in the face that those on the flight include those convicted of violent crimes 'such as rape or manslaughter'. This hysteria about deportees will follow people to Jamaica and make their lives there more dangerous – the Guardian reported that at least five people had died after being deported to Jamaica from March 2018 to May 2019. 
Charter flights are big business. 46 people were removed by charter flight from July to September 2019, on six charter flights. 203 guards were used. It was recently revealed by Mitie, who provide 'escorting' services for the Home Office, that their 10-year contract with the Home Office was its largest ever, worth £525 million.
We are two years on from the Windrush scandal that led the government to pause all deportation flights to Jamaica, only for them to resume before the government commissioned Lessons Learned review has been published. A leaked copy of that review recommended that the government should stop deporting those who came here as children. A similar recommendation was made in Former Prisons and Probation Ombudsman Stephen Shaw's government-commissioned review into immigration detention in 2018. 
The law must change. In addition to the free legal advice and representation BID provides to those facing deportation, we are campaigning for changes to deportation law and the restoration of legal aid for deportation. It cannot be stressed enough that unless and until that happens, this national scandal will continue to unfold.  
Despite the last minute reprieves, the damage this charter flight has done cannot be undone.  I asked EJ how he felt when he found out his removal directions were cancelled. "It was a disgusting, diabolical feeling" he said. "It was disgusting to feel that I was being made to beg to stay in a country that I've been in all my life. I went to school here, I went to university here, it just makes me feel like an absolute scumbag, like the country doesn't want me."
Rudy Schulkind is research and policy coordinator at Bail for Immigration Detainees, a charity that provides legal advice and representation to people held in detention centres and prisons under immigration powers in the UK.