Without Bailouts Most Airlines Will Be Bankrupt by the End of May
17 March 2020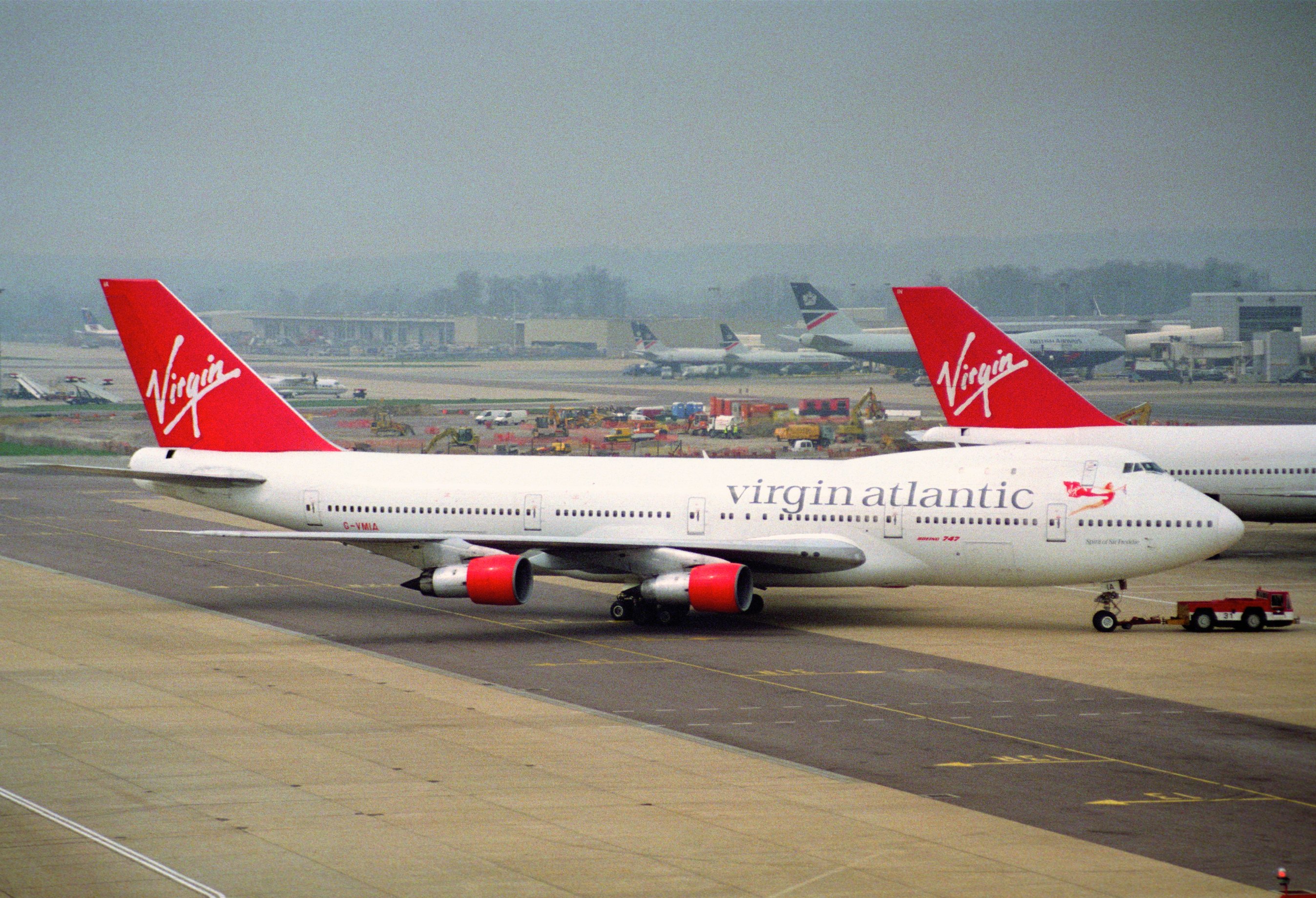 "The speed of the demand fall-off is unlike anything we've seen" – Delta chief executive Ed Bastian.
By the end of May most airlines will be bankrupt. That is the conclusion of a remarkable report published on Monday by the Centre for Aviation. It states that the Covid-19 pandemic is an existential threat to the aviation industry and, in the absence of major government intervention, some of its biggest names could face bankruptcy before the summer.
But that's not the worst of it. The report adds how most airline companies have, "probably already been driven into technical bankruptcy", or are, "at least substantially in breach of debt covenants". All of this just months into a crisis with an unknown horizon, and a catharsis that may be years away.
No firm is completely insulated from such problems, but some have the cloak of state protection. This is particularly true for the flag carriers of the Gulf states and China. If nothing else, these will remain solvent as domestic elites choose to underwrite their debts.
This means that by the summer it is likely the only viable companies in the industry will either be state-owned or the beneficiaries of massive government subsidies. Companies in the US will likely fall into the second category over the coming weeks, after Airlines for America requested government assistance totalling some $50bn.
But European airlines, which rely on a revenue model that has historically proved less robust than airlines across the Atlantic, appear much more vulnerable. Britain's Virgin Atlantic was the first among them to request a government bailout on Monday, informing Downing Street it would need £7.5bn to continue basic operations. This came just after the airline announced 80% of planes would be grounded into April, with staff 'asked' to take eight weeks of unpaid leave over the next three months.
While it might seem odd to request a taxpayer bailout at the same time as saying you won't pay employees, it's possible Virgin views the political nature of the story as leverage in any negotiations. It makes more sense to be the first business to ask for government assistance – while illustrating the calamitous cost of inaction – than to wait.
The strategic aspect becomes even clearer on closer inspection of the numbers. Virgin Atlantic has 8,500 members and staff. It would cost £4.2m to pay each of them £500 a week to cover leave – some £34 million after two months. This is a relatively minor sum in comparison to the request submitted to the government, not to mention that the company's figurehead, Richard Branson, has a personal fortune of more than $4bn.
Virgin Atlantic might be the most prominent case of a Britsh-based airline on the ropes, but it isn't unique. On Friday a memo entitled 'The Survival of British Airways' was circulated to BA staff outlining how the company would ground flights "like never before". In the document, the company's CEO, Alex Cruz, describes the coronavirus as, "a crisis of global proportions like no other we have known", and cautions staff not to, "underestimate the seriousness of this for our company". The same day it circulated the document, BA announced all flights connecting London City and New York JFK would be cancelled until September. Unlike Virgin Atlantic, BA is yet to request government help, but with Transport Secretary Grant Shapps meeting aviation leaders later this week that could quickly change. British Airways management views this as an existential threat, and they'll almost certainly seek at least low-cost holding loans from Westminster.
In France the government's finance ministry recently said it expected a package to be ready in "the coming days", with the country's aviation industry almost certain to draw upon the more than $330bn worth of bank loans underwritten by Emmanuel Macron on Monday night. Similarly the Dutch government announced on Sunday evening that it would do "everything it takes" to keep Air France-KLM operating – an airline which has just grounded 90% of its planes.
Industry numbers in response to the crisis are staggering. Last week Norwegian Air said it was cancelling 85% of its flights and would temporarily lay off 90% of its staff – more than 7,000 people. Another Scandinavian airline, SAS, is temporarily laying off 10,000 employees – 90% of its workforce. Tui, the package holiday company, has seen its shares collapse by almost 70% over the last month, while Lufthansa and Ryanair have seen their share price halve since the middle of February. The worst part is, this is likely just the beginning.
If global aviation ground to a halt for several months that would be bad enough. But still government loans, of the kind now being touted from Moscow to Paris and likely Washington, would be sufficient to see out the bad times. But Covid-19 is far worse than that, and with business-as-usual likely to be years away, it's hard to see what exactly the taxpayer is bailing out. The public can not indefinitely keep a global industry on life support while it awaits a vaccine which is yet to exist.
It makes sense that the airline industry is likely the first of several to face collapse as a result of the Covid-19 pandemic. It emerged in a world that was increasingly complex and interconnected. If the steamship and train were the globalising forces of the 19th century, then it was the commercial jet and freight container which have powered globalisation over the last sixty years, making possible the rapid diffusion of this new illness.
What is dawning on policy makers is that this world of ever greater global trade, which they presumed would last forever, is the blink of an eye in historical terms. Between the pressures of the Covid-19 outbreak, and the perils of climate change, the very nature of commercial aviation may be transformed in the coming years.
Should the taxpayer lend money to such companies until things go back to normal? Perhaps – though that should only be in exchange for equity. But what if they don't go back? That's more likely than many dare admit. Aviation won't be the only industry where such a critical question requires an honest answer.
Aaron Bastani is a Novara Media contributing editor and co-founder.