Stopping Evictions Is Not Enough. We Need a Rent Freeze Now
19 March 2020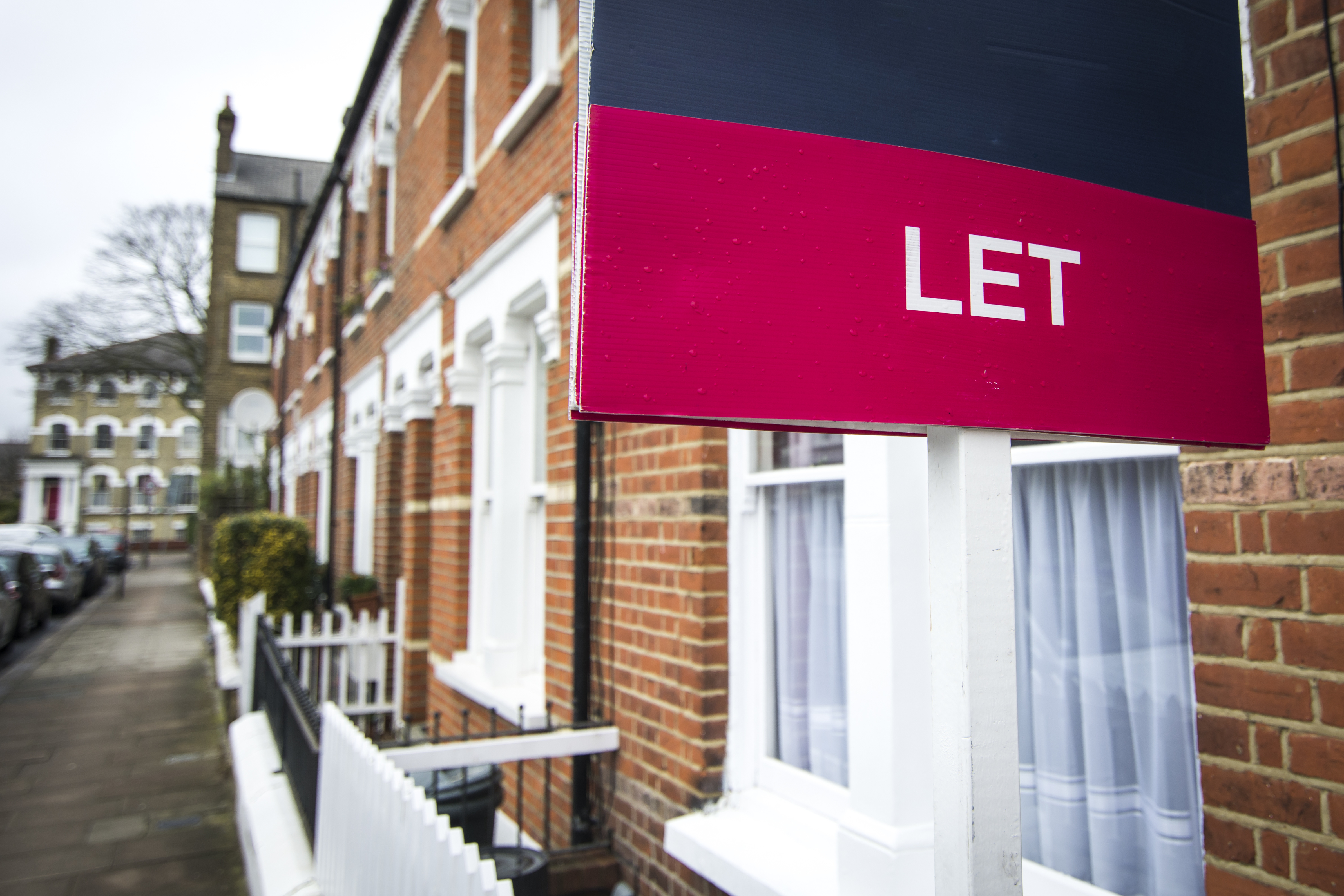 The prime minister finally announced a temporary ban on evictions on Wednesday night, in the face of mounting pressure to protect tenants during the coronavirus pandemic. But without a freeze on rents, campaign groups say the measure is not enough to keep Britain's 20 million renters safe. 
While renters who cannot work are likely to accrue hundreds or thousands of pounds of rent arrears, property owners are to be given a three-month 'mortgage holiday', meaning buy-to-let landlords could effectively profit off the Covid-19 crisis.
Meanwhile renters who can continue to go to work, despite the government advice to stay at home, may feel they have to do so – putting themselves and others in danger – rather than getting into debt. 
The UK's largest tenants' unions are campaigning to keep a rent freeze on the agenda, and to stop Johnson's new law diffusing calls for stronger, fairer measures.
London Renters Union (LRU) told Novara Media it welcomed the eviction ban, which it said would provide immediate relief to people already at risk of losing their homes. This includes in cases where healthcare workers have been told to leave by landlords afraid of infection, and where landlords have attempted to take back properties to self-isolate. However organiser Michael Deas said that although it would make a difference, the new law was inadequate – simply a way to "kick the can down the road".
Iris Breward, a Manchester-based member of community union Acorn, said a solution that put tenants into debt while making landlords richer was not a solution at all.
"[The new law will] just put people further into debt, creating a situation where when the eviction freeze lifts, people might be in loads of rent arrears," she said. "It's going to have a really negative impact further down the line."
For the hundreds of thousands of people currently trying to decide whether or not they can afford to self-isolate to reduce the spread of the disease, the new measures are not going to make things much easier, she said.
"It's not going to relieve the stress of the situation that people are in. If you're building up loads of debt you're going to feel the same way [as before the eviction ban was announced] and probably, you know, still decide to go to work."
With UK statutory sick pay equivalent to just £377 a month, many people feel they have no choice but to continue working, Breward said, even if they are displaying symptoms. 
"At the moment the government response is protecting businesses and people that are comfortable, and its not thinking about people on zero-hours contracts, people who are self-employed, people who might be getting laid off, and renters, which is a big proportion of people."
At the end of the eviction freeze, which is expected to last three months, the government has suggested that landlords and tenants, "work together to establish an affordable repayment plan, taking into account tenants' individual circumstances", but it has not committed to any clear protections for renters in that period.
"When we do eventually – hopefully – get through this crisis, you're going to have huge numbers of people saddled with debt, who are going to have to go out and look for work so they can pay off their landlord," Deas said. "We're going to have to fight to keep the ban on evictions in that period. There's a real risk that the end of the corona crisis is going to be the start of an evictions crisis."
Deas also pointed to the moral and political inconsistency of the policy.
"I think the question a lot of tenants are going to be asking, is if we can't work how are we going to pay rent? And if landlords are being given a mortgage holiday, why aren't we being given a holiday from rent?" he said.
"Being a landlord, your business is making money out of people needing somewhere to live… Lots of other businesses are going to be taking a hit on their profit margin right now, but for some reason the government seems determined that landlords, who aren't producing anything new that we need during this crisis, should have a special form of protection that's not being afforded to other small businesses.
"This is absolute exploitation and profiteering by landlords."
Jeremy Corbyn and the Labour party have called for a full suspension of rents, as other countries bring in similar measures.
France this week suspended rent, taxes and all utility bills.
Acorn and LRU are both petitioning Johnson to freeze rent, with almost 95,000 people having signed one of the two petitions.
Meanwhile, Living Rent, Scotland's tenants' union, is pushing for the Scottish government to follow suit and halt evictions.
We're calling on the Scottish Government to implement an urgent pause on evictions and rent collections for anyone affected by Coronavirus. Tenants need to know they won't face destitution for doing the responsible thing.

Sign and retweet the petition:https://t.co/0dDcKq0mIu

— Living Rent (@Living_Rent) March 13, 2020
Both Acorn and LRU are urging renters affected by coronavirus to get in touch or to join and to get involved in organising in their area.
"I think at the moment we wield quite a lot of power as renters," Breward said of Acorn. "We've won quite a lot of campaigns… and we have a model that we know we can win with, which involves taking the campaign straight to the target, using strength in numbers and fighting until we win."
"We're now an increasingly big union across the country, we've got thousands of members, we've got really organised networks and if we did want to coordinate some sort of response to this, it would be through something like Acorn."
Deas said LRU is proud of what it has done so far to pressure Johnson into implementing an eviction ban, but that the union would keep pushing for stronger measures.
"We're aiming to provide a space where renters can get organised. We've got a special coronavirus webpage where people can download a factsheet with their rights, and we're asking people to spread that factsheet among mutual aid groups that they're in.
"Lots of people are going to be in debt to their landlord soon, or facing real difficulties with the rent and we want to be a space where those renters can come together and plan collective action," he said, adding that the union is arranging to run its organiser training online.
"The government is relying on renters not getting organised to get away with this."
Charlotte England is head of articles at Novara Media.