Labour Staff Members Express Dismay With Union's Response to Leaked Documents
15 April 2020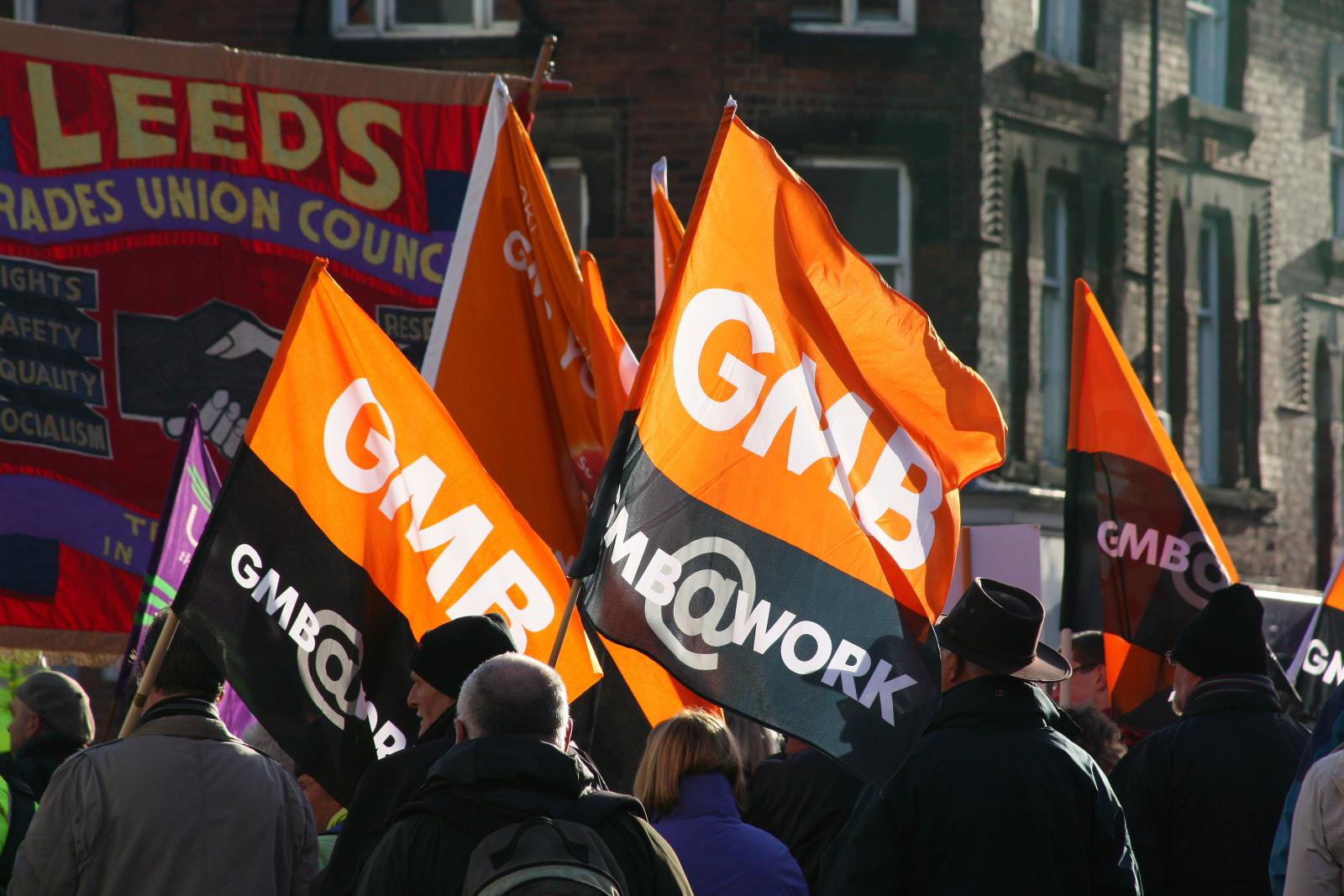 Nick Efford /Flickr
Novara Media has learned of Labour staff members' dismay following an intervention by their union branch over the recently leaked documents, reported by us over the weekend.
Staff at Labour headquarters are represented industrially by either Unite or the GMB. As would be reasonably expected, in recent days both branches have been working to respond to the dossier – regarding both what is alleged inside it and how it came to be leaked.
But members of the GMB branch have reported to Novara Media that they feel "stunned" at their branch executive's choice to emphasise the fact of the leak over its extraordinary contents. In a statement circulated by Sunday Times journalist Gabriel Pogrund, the branch says: "We are deeply concerned with the report, and the means by which it was commissioned, created and made public."
GMB Labour Party staff branch release statement blasting leaked report – saying it's caused "immense stress" to workers and that inclusion of private messages is "unacceptable"

Also says private comments, while "absolutely indefensible", are "not being seen within context" pic.twitter.com/s5IFBNbIV0

— Gabriel Pogrund (@Gabriel_Pogrund) April 15, 2020
The statement goes on to say: "We agree some of the selected comments attributed to senior staff are absolutely indefensible, it is worth noting that they are not being seen within context and some comments attributed are being flatly denied."
Some Labour members have pointed to the fact that as recently as January the GMB's preferred candidate for the Labour leadership, Lisa Nandy, had called for internal reports pertaining to the EHRC's investigation into antisemitism within the party to be made public. It is understood that the leaked report had been intended as a supporting document to Labour's main submission to the EHRC investigation.
Moreover, Labour's GMB branch had voted to support "whistleblowers", including individuals mentioned in the report, who appeared to attack the party in a BBC Panorama investigation last July. Until recently, it had even been rumoured that Keir Starmer had been willing to fund the legal costs of these same individuals – yet yesterday any mention of whistleblowers was absent from the response he and Angela Rayner gave as they announced an investigation into the leak.
GMB members have informed Novara Media that they had not agreed to the statement released by their branch. One staffer told us: "What context? When is racism okay?" Another called evidence of racism of any kind "indefensible".
Members expressed their upset that the branch had chosen to focus on questions of process rather than the substance of the allegations laid out in the report. Yet one member said "political pushback" had come as no surprise to them because one person mentioned in the report – who until recently had been on the party's joint trade union committee – was alleged by the report to have written "the party is about to be taken over by complete nut-jobs" back in 2015 when Jeremy Corbyn became the favourite to win the leadership.
A reliable source told Novara Media the initial plan had been for both Unite and the GMB branches to make a joint statement, but that staffers represented by the former had wished to discuss the appropriate course of action as a branch.
As a result, staff members represented by Unite were able to vote on their own motions, resulting in the branch condemning what it described as the "racist and sexist" contents of the report and agreeing that senior members of staff should receive diversity training. The staff BAME network, meanwhile, voted to send a letter of solidarity to MPs subject to abusive comments in the report such as Diane Abbott, Dawn Butler and Clive Lewis.
The contrast between approaches angered one GMB activist, who told Novara Media: "This isn't how you run union branches, officers are democratic conduits not press officers who work for themselves."
While it appears the culture of closing ranks still resides in the higher echelons of the Labour party, it seems rank-and-file staff members are not going to accept it any longer.
Aaron Bastani is a Novara Media contributing editor and co-founder.