#ACFM Trip 10: How It Feels to Be Free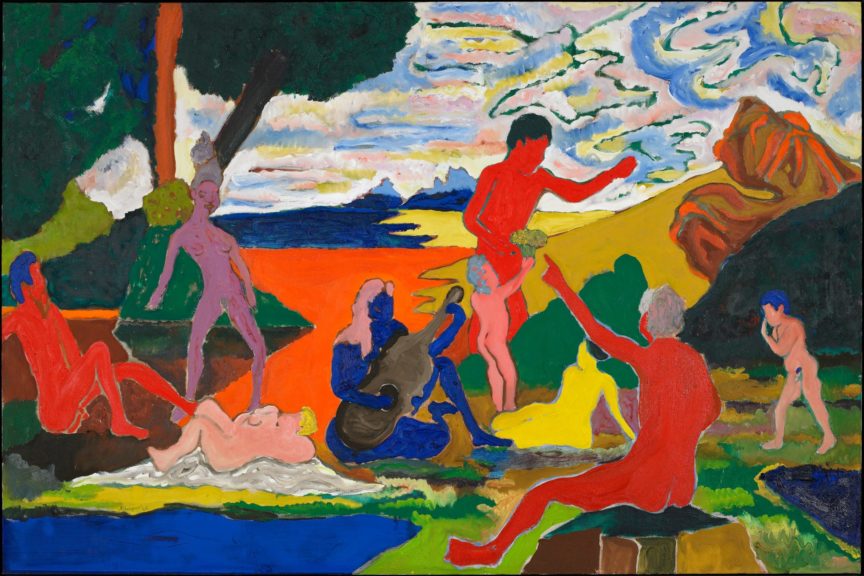 Nadia, Jeremy and Keir search for the feeling of freedom, moving from Nina Simone to Buddhist House via Jeremy Clarkson.
Edited and produced by Olivia Humphreys, Matt Huxley and Matt Phull.
PRS LICENCE NUMBER: LE-0016481
Tracklist: Variously performed by Marlena Shaw, Wynton Marsalis, Billy Taylor, Nina Simone, Cold Blood, John Denver, and Nina again, live at Montreux 1976 – I Wish I Knew How It Would Feel To Be Free / Barking Bateria – Under The Bridge / Janis Joplin – Me & Bobby McGee / Richie Havens – Freedom / Ashford & Simpson – Stay Free / Primal Scream – Loaded / Gala – Freed From Desire.
Texts: Isaiah Berlin – Two Concepts of Liberty / Simone de Beauvoir – Second Sex / Wendy Brown – Undoing the Demos / Adam Kotsko – Why We Love Sociopaths / Richard Sennett – The Corrosion of Character.
To celebrate our 10th Trip, we've compiled a playlist of all the music heard across #ACFM so you can tune in and drop out at your leisure. Find it on Spotify.