We Must Not Let the Government Blame Students for a Second Wave
15 September 2020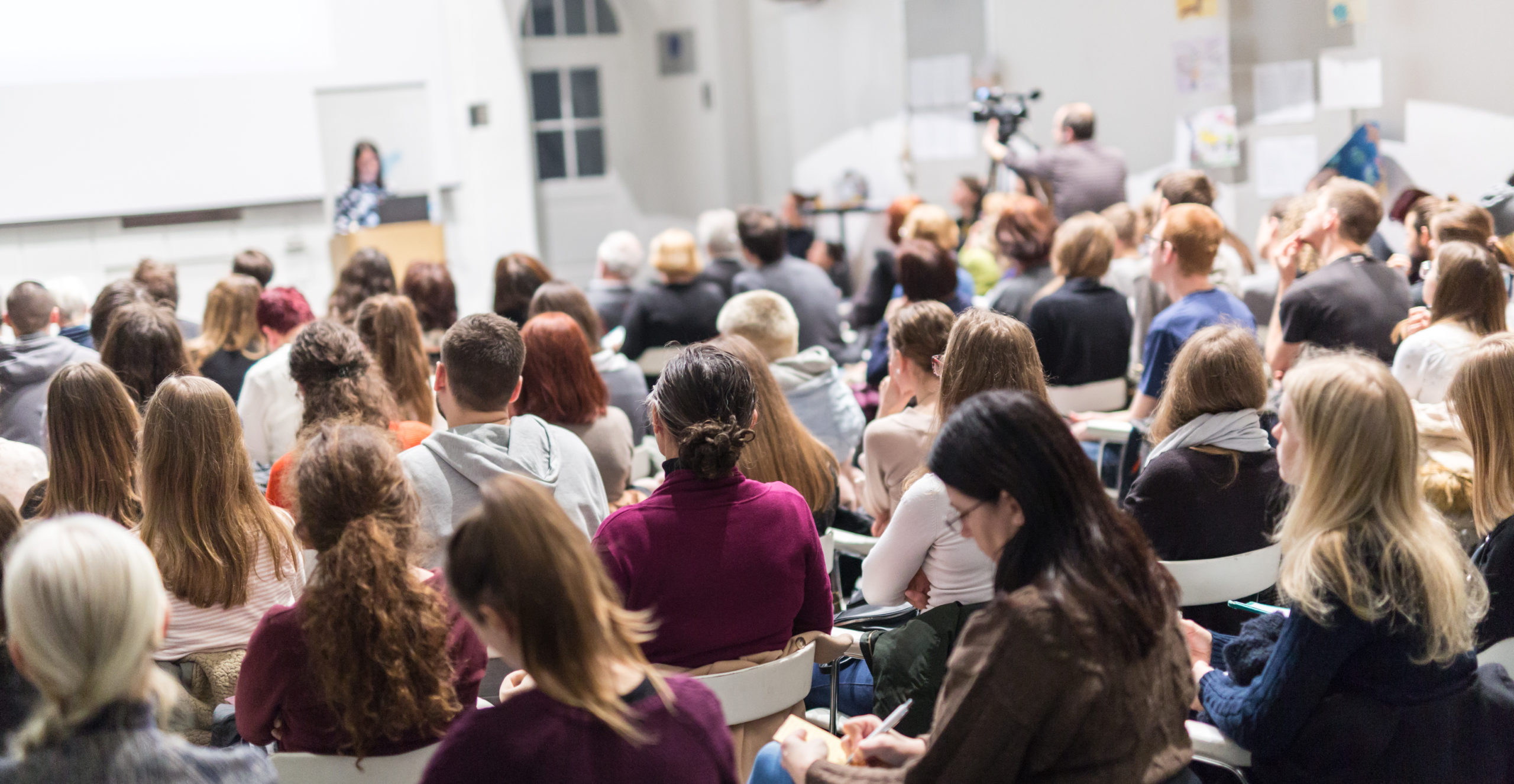 September is a time of new beginnings for schools and universities, but this year it is more full of trepidation than excitement. The rise of Covid-19 cases – in particular among young people between 17 and 21, the age range of most university students – makes this moment a dangerous one for those who work in UK higher education.
Incessant messages from the rightwing press on the importance of offering a 'campus experience' continue despite the rise and rise in cases. The UCU, led by general secretary Jo Grady, has pushed back on this, issuing a warning and a call to shift education online wherever possible to prevent the mass migration of millions of students across the UK, as well as the opening of campuses to international students.
But rather than carefully monitoring the rise in infections on US campuses, trends in the UK, advice from epidemiologists and requests from the academic staff itself, many universities have capitulated to pressure and are still promising a return to face to face teaching with minor precautions.
Health Secretary says the rise in coronavirus cases is highest among under-25s and "especially" bad among those aged 17 to 21 in more affluent areas.

Just as one million university students travel across the country to get back to their studies.

— Pippa Crerar (@PippaCrerar) September 7, 2020

I've been working in higher education for the past 15 years, in several continents and across multiple institutions. I can't think of my practice without teaching. I would have loved to have gone back to a classroom, to have waved at my new students and to have had them challenge and improve my thinking. However, I am grateful and relieved that all of my teaching is online this semester.
Teaching online is hard. It requires you, as a teacher, to reconsider your pedagogical methods and some of the teaching ideas and practices you've relied on all your life. Teaching online requires that you are knowledgeable about technology as well as your subject matter, it requires you to multitask in truly novel ways and to be attentive to your students in a different vein to face to face teaching. I'm investing far more time in my online teaching than I ever used to. It's difficult, but I also know that it's necessary.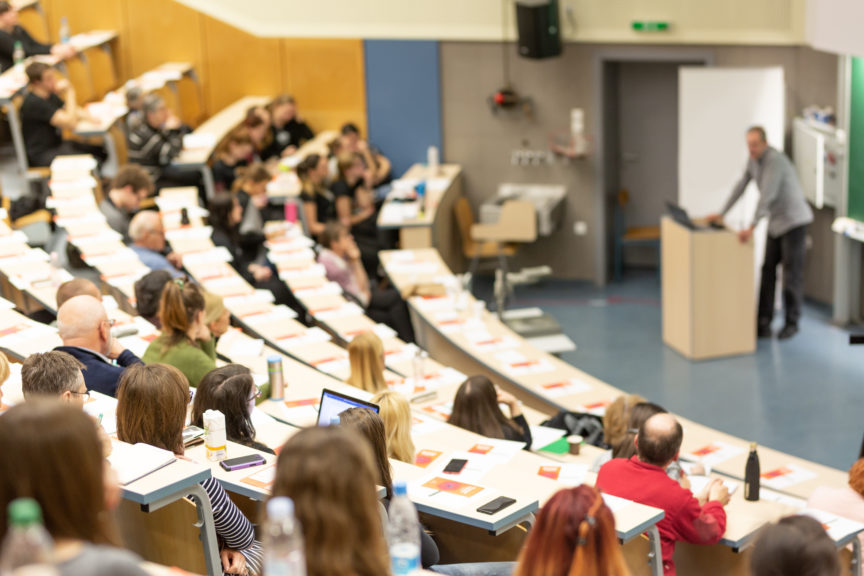 Since the lethal first wave, which left the entire world gasping as Britain's death toll topped tens of thousands, the UK government has consistently shifted the blame on to individuals for its miscommunications, crises, and the failings of privatised companies to provide services for which they were contracted. Bringing students to campuses is an obvious ploy by the Tory's to continue their strategy of blaming other people – this time the young – so that the government continues to escape responsibility and accountability.
Epidemiologists suggest that ventilation and distance are vital for stopping the spread of the virus, as well as the use of face masks and constant testing. But people in the UK remain confused by unclear masking guidance, and many British universities have little or no option to create proper ventilation. In none of the seminar rooms in which I taught last year (within six different courses) could you open a window. The collapse of the track and test system is now a daily headline (as opposed to the situation in the US, where many campuses enable testing more than once a week). And, lest we forget, students are likely to return regularly to their towns and cities, to their families, which contain vulnerable people and those in high-risk categories.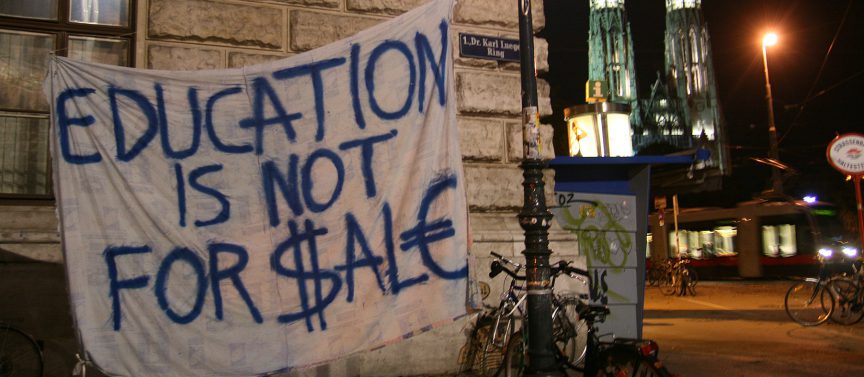 Evidence from the US, where the academic year starts earlier, shows that virus spreads on campus not only in dreaded parties, and as a result of drunken debauchery, but rather in small and intimate surroundings such as meetups to play board games or study groups. This means there is no element of campus life that is, in fact, safe for students and staff. The rise and rise of the marketisation of British higher education means that teaching groups are large, and it would be impossible to break them down to safer groups.
Supplying students with singular face masks and alcogel is merely a façade. It is clear that from the moment students flock to campuses, cases will rise, and the same rightwing press that has urged us to offer them a 'campus experience' will publish photographs of students revelling and blame them for creating a new wave, pinning on young people yet another failing of the British government. 
We, as educators, must stand behind UCU and demand to move as much teaching as possible online. We must vocally discuss in our communities new pedagogies, challenges and coping mechanisms to make this possible, so that we are best prepared to provide for our students. And we must prioritise students' safety above all else; we know our neoliberal universities won't do so.
We are living in deeply unusual times. We are faced with death daily in truly unprecedented ways. Failing in this test would be the biggest failure in our educational practice. We must unite so that we can all, as an academic community, survive and thrive past this test, and not allow our students to be scapegoats for the government's failings.  
Dana Mills is a political theorist, lecturer, campaigner for socialist-feminism and anti-racism, dancer and the author of Dance and Politics: Moving Beyond Boundaries and a recent biography of Rosa Luxemburg.