A Progressive Elitism?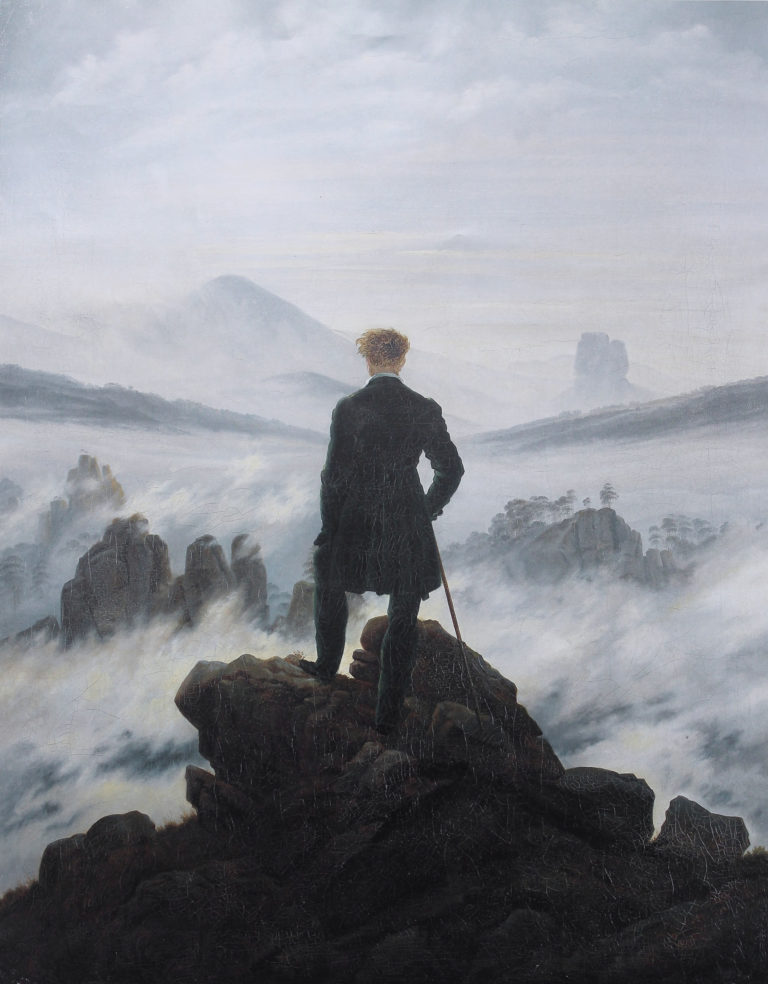 Elitism? Surely that's a dirty word? Just about every side of the political spectrum claims to hate the elite – though no-one can agree exactly who they are. But is the left just playing by the right's rules? Could there ever be such a thing as a 'good elitism'? Haven't elitists hated democracy since its very beginnings?
James Butler is joined by Eliane Glaser to navigate through elitism, culture, aesthetic politics and the meaning of democracy. Eliane's book, 'Elitism: A Progressive Defence', is out now.
Published 18 September 2020