FinCEN Files: We Must Challenge HSBC and Its Grip on Our Media and Institutions
22 September 2020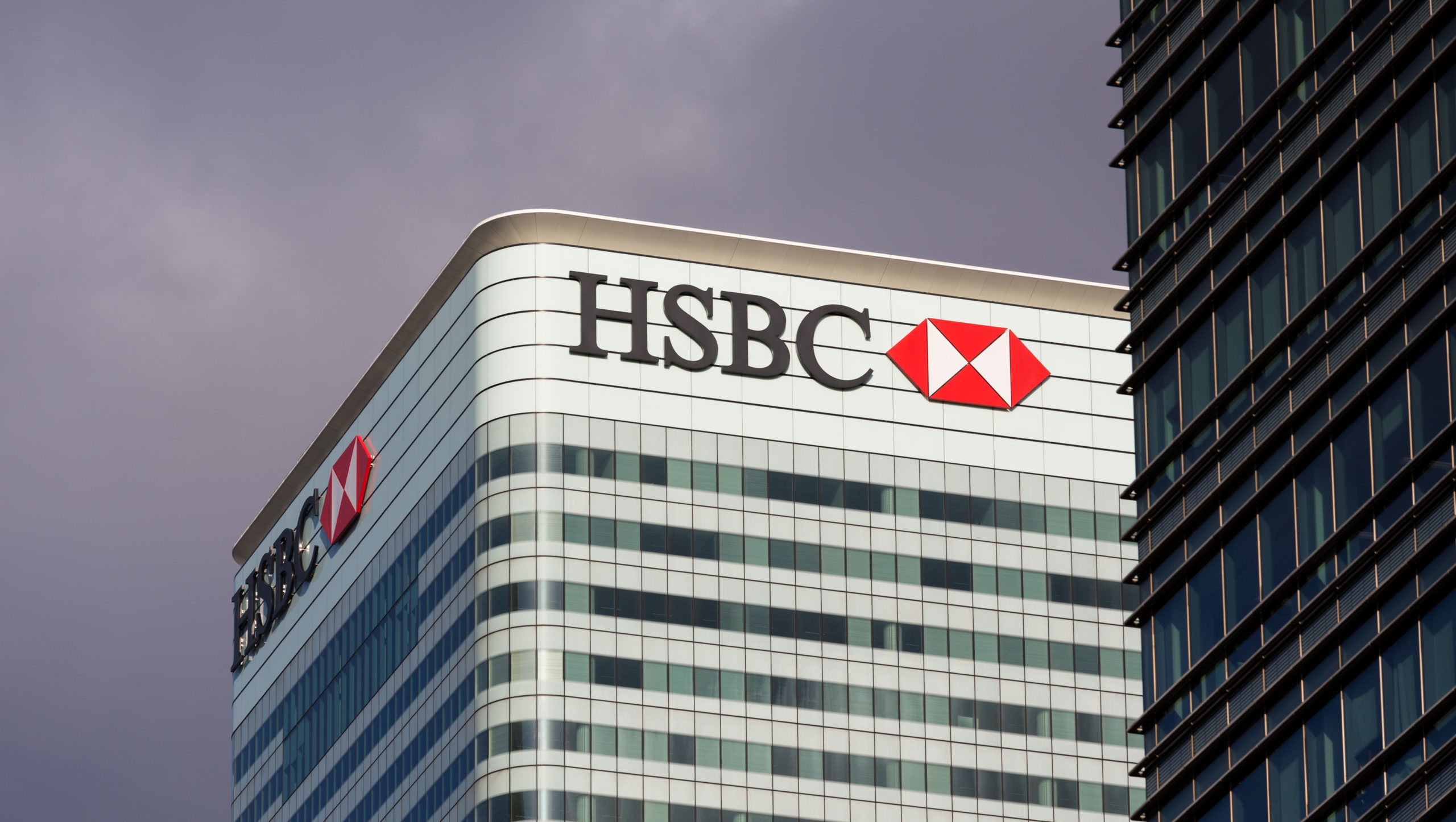 Britain's biggest bank knowingly allowed criminals to move millions of dollars around the world, according to leaked documents. As someone who blew the whistle on HSBC fraud in 2006 and has been monitoring the bank ever since, the revelations came as no surprise to me.
The FinCEN files, released by Buzzfeed on Sunday, implicate HSBC in money laundering related to a Ponzi scheme worth $80m (£62m). Far from shocking, this behaviour is typical of the bank, which has both infected British public institutions and gained substantial control of the media, through a mixture of advertising and legal threats.
For decades HSBC has operated like a fungus, infecting financial centres across the globe unseen, its control of the media allowing it to continue, rarely challenged, in its corrupt dealings.
Only two journalists, to my knowledge, have had the integrity to resign their positions – Peter Oborne and Harry Wilson, both at the Telegraph – over what Oborne described as the "fraud on readers" which was the Telegraph's censoring of damaging HSBC stories. The same situation likely exists in all mainstream media outlets which host HSBC advertising.
There are more UK companies listed in this leaked cache of documents about money laundering than there were companies from any other country.

There were more UK companies in the Panama papers too.

Because the UK is the world's money laundry. Our whole economy is dirty. https://t.co/SsOY0IUbKc

— Adam Ramsay (@AdamRamsay) September 21, 2020
The problem extends far beyond the media; the list of powerful people in our public institutions with direct connections to HSBC is also almost as long as the bank's charge sheet.
Baron Jonathan Evans, a former director-general of MI5, was on the board of HSBC holdings for the entire duration of the money laundering revealed by the FinCEN files.
In 2006 I reported HSBC for a consumer debt fraud that ultimately resulted in the bank having to pay out £4m compensation, after a decade-long battle. At the time, David Manley, the ex-head of fraud investigations at City of London Police, twice refused to investigate. He now works at the bank – alongside the former head of the Metropolitan Police, Baron Bernard Hogan-Howe.
Laundering money for Mexican drug lords and terrorists.
While the FinCEN revelations are shocking, they are not without precedent. In 2012, a US government report found HSBC had transported billions of dollars of cash in armoured vehicles, cleared suspicious travellers' cheques worth billions, and allowed Mexican drug lords to buy planes with money laundered through Cayman Islands accounts.
The families of several US citizens killed by Mexican drug cartels later launched legal action against the bank, arguing: "As a proximate result of HSBC's material support to the Mexican drug cartels, numerous lives, including those of the plaintiffs, have been destroyed."
During this period in which HSBC was laundering money for drug lords and terrorists, Rona Fairhead was a director at the bank, with a specific responsibility for risk management in North America. She was appointed chair of the BBC Trust by David Cameron while also still at HSBC.
Rather than being prosecuted, HSBC was allowed to pay $1.9bn (£1.5bn) for what a court deemed to be "blatant failure" to implement anti-money laundering controls and wilful flouting of US sanctions. Known as a deferred prosecution agreement (DPA), this settlement was reached after both Cameron and then-chancellor George Osborne pleaded with the US Department of Justice, and Barack Obama, on behalf of HSBC.
As part of the agreement, HSBC was required to prove it did not repeat any of the misdemeanours listeed in the proposed prosecution. In Europe, the bank employed lawyer Lisa Osofsky through her firm Exiger, to monitor its behaviour and report back on whether it was abiding by the terms of the DPA.
While it was effectively on probation, HSBC was still consistently involved in money laundering as I have revealed on my website and the FinCEN files make clear. It should never have been released from its DPA in December 2019 – instead it should have been deemed to have failed and faced prosecution in the US. But, with backing from Osofsky – who has an HSBC mortgage on a £3m Kensington property, and farmed out $200m-a-year in legal work related to monitoring the bank to her husband – the bank was released from the DPA in 2017.
In 2018, Osofsky was appointed director-general of the UK's serious fraud office.
HSBC will continue its deadly, criminal activities – aided and abetted by its powerful backers and employees – until it is closed down. We must demand that it is dismantled, and its assets distributed to countries which have suffered the most egregious outcomes of its dealings. 
Nicholas Wilson blew the whistle on an HSBC consumer debt fraud in 2006 and has been campaigning against corruption ever since.