Work All Day, Work All Night: 'Sacrificing Your Life' for the Food Supply Chain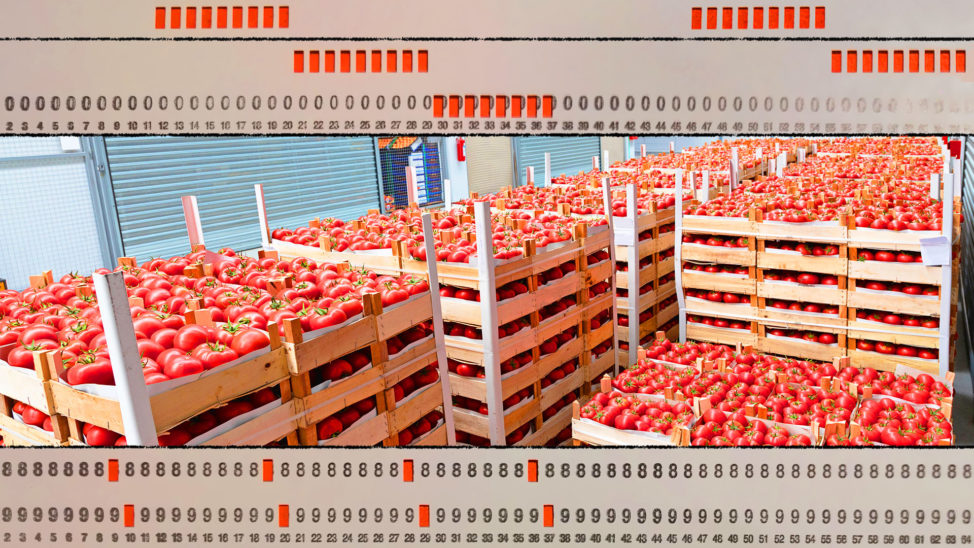 There is no more fundamental form of work than work that provides us with food. Yet most of us have only a vague sense of the round-the-clock work done to put food on our plates – which some workers say is like 'sacrificing your life' to feed the rest of society. Can that last?
As part of Novara Media's Future of Work focus, Sophie K Rosa and Craig Gent have been out talking to workers throughout the food supply chain, from dairy farmers to wholesale traders and grocers. They join James Butler in the studio.
This work is supported by the Rosa Luxemburg Foundation (London Office). Our special thanks to Matt Huxley for his production work, and to 65daysofstatic for their music.
Published 30 September 2020