Power to the People? Lessons From Ancient Democracy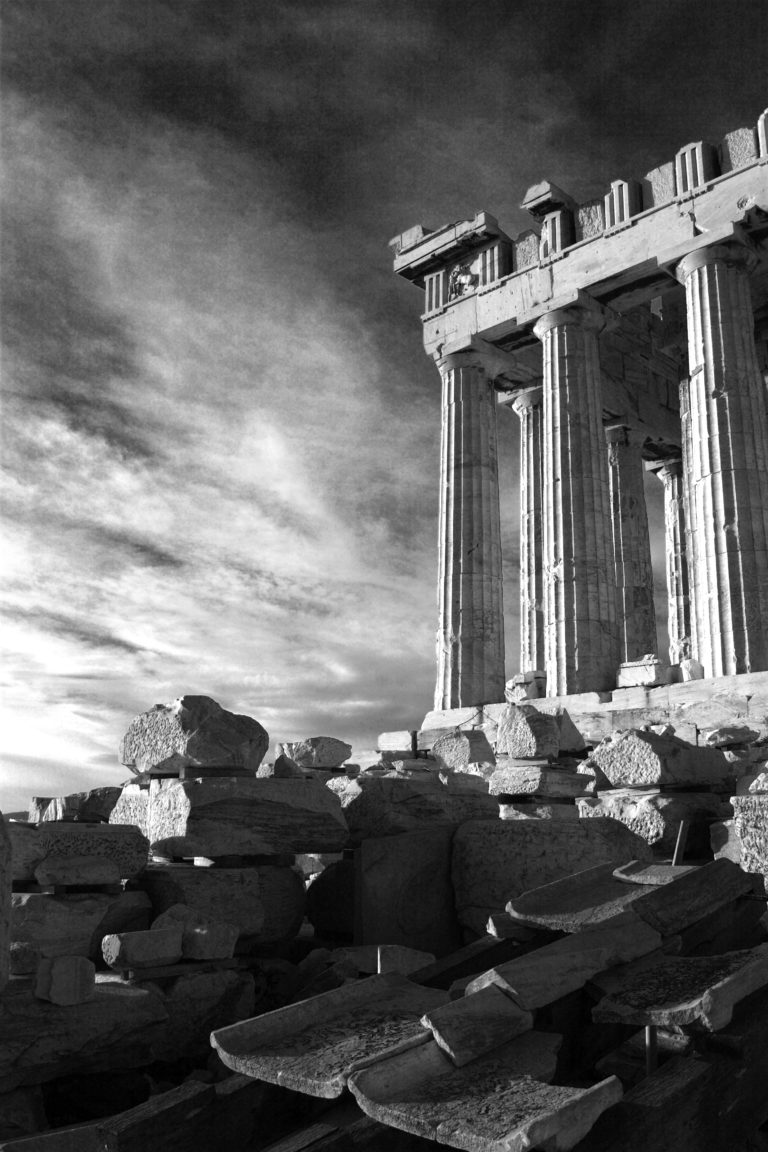 Democracy has triumphed: even authoritarians and dictators now clothe themselves in the rhetoric of democracy. And our basic vocabulary for politics – including the word itself – is derived from ancient Greek. But to ancient eyes, what we call 'democracy' would look very odd indeed. And to many of the thinkers of the ancient world, the idea that this peculiar Hellenic concept might eventually become a global political norm would be repugnant. So what can the roots of democracy teach us? Who counted in democratic Athens? Why was ancient democracy so bound up with fear of tyranny and civil war? Can we learn anything from our ancient forebears?
James Butler is joined by Paul Cartledge, Emeritus A.G. Leventis Professor of Greek Culture and Senior Research Fellow, Clare College, Cambridge, to discuss ancient democracy and its enemies. Paul's major book on democracy, ancient and modern, Democracy: A Life, has recently been reissued with a new postscript on our turbulent times. You can read an excerpt from his forthcoming book on Thebes and the role of tragedy in ancient political thinking at Lapham's Quarterly.