'Tired From the Heart': Voices From the Care Sector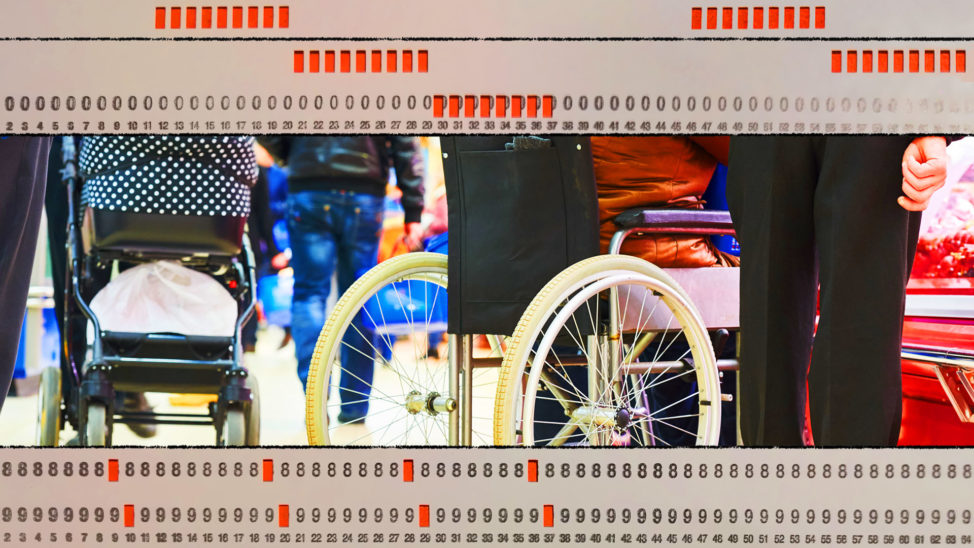 There are few sectors as broad and diffuse as the care sector, and there are few forms of work that have to struggle so hard for recognition – leaving some workers "tired from the heart". We ask: why do political responses to care work seem to fall short? How should the needs of support workers and support recipients be balanced? And what would it mean to advance an alternative vision of the care sector?
As part of Novara Media's Future of Work focus, Sophie K Rosa and Craig Gent spoke to people across the care sector, including childcare, adult social care and both disability and mental health support. They join James Butler in the studio.
This work is supported by the Rosa Luxemburg Foundation (London Office). Our special thanks to Matt Huxley for his production work, and to 65daysofstatic for their music.