Maelstrom: Politics in the Post-Truth World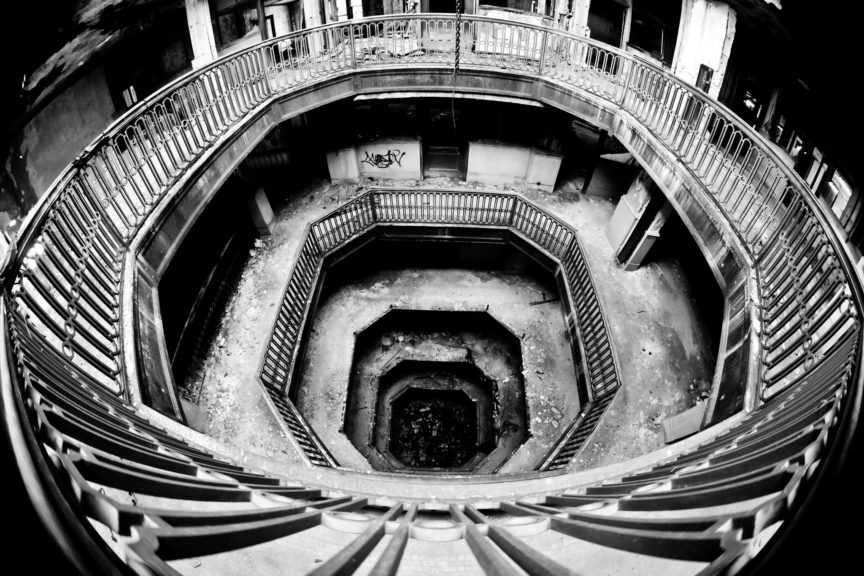 You're probably tired of hearing about 'fake news.' You probably think everything that needs to be said about it has been said. What if you were wrong? What if those arguments had barely scratched the surface? James Butler is joined by Marcus Gilroy-Ware to delve behind the facade of fake news and uncover what lies beneath: from a hollowed-out democracy, to the clash of reason and emotion, to the question of conspiracy theory – and what it might really tell us.
Marcus Gilroy-Ware's After the Fact: The Truth About Fake News is available now.
Published 13 November 2020