Nightmarch: The Inner World of the Naxalites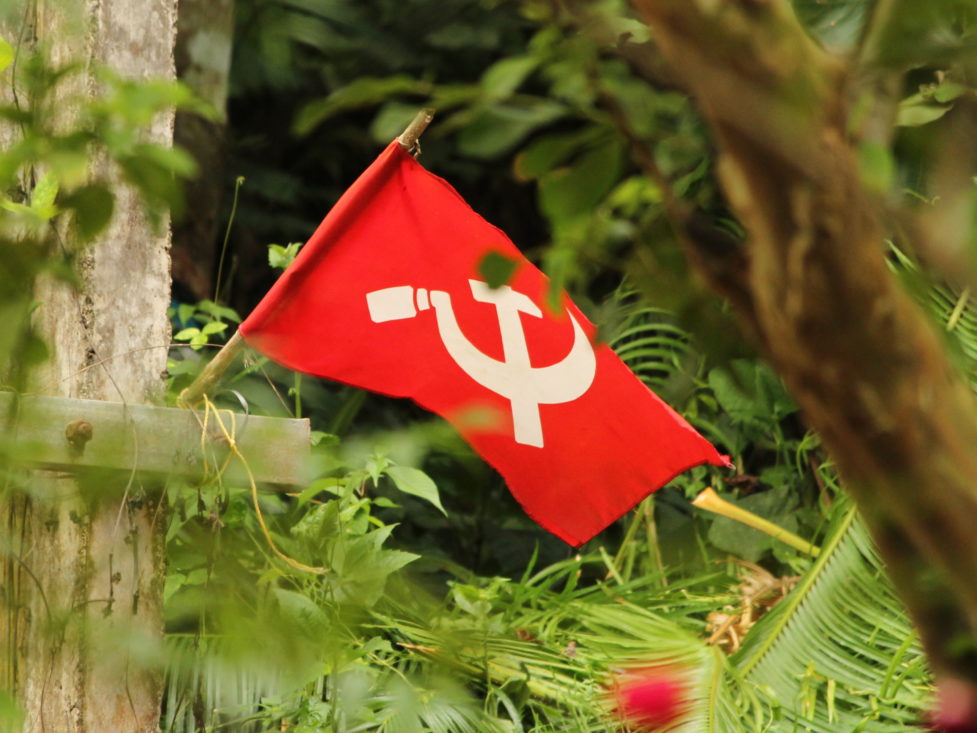 In the jungles of Jharkhand and Bihar, armed Maoists continue their decades-long insurgency against the Indian state. Sparked off by a rebellion in Naxalbari in 1967, the Naxalites eventually took to the jungle, where they encountered and recruited from Adivasi populations – who often lived in resource-rich areas eyed by mining and extraction companies. Alpa Shah, who teaches anthropology at LSE, became intrigued by the number of young Adivasis attracted to life among the guerrillas. Returning to the Naxalite red capital, she joined a Maoist platoon as they made a dangerous seven-night march across the jungle. Nightmarch weaves the story of that journey with reflections on the inner world of Maoist leaders and footsoldiers, the consequences of political violence, and the enduring legacy of caste, class and gender prejudice. She joins James Butler to explore the inner life of the insurgency.
Since the book's first publication, the insurgency has become a catch-all excuse for the Modi government to crack down on dissent – alleging that trade unionists, journalists and human rights defenders are in fact 'urban Naxals', and arresting, detaining or surveilling them. In her preface to the new edition of Nightmarch, Shah describes the latest developments in this wave of repression, and outlines her fears that India will become, instead of the world's deepest democracy, its largest prison.
Published 27 November 2020