Only Pleasure Can Save the Planet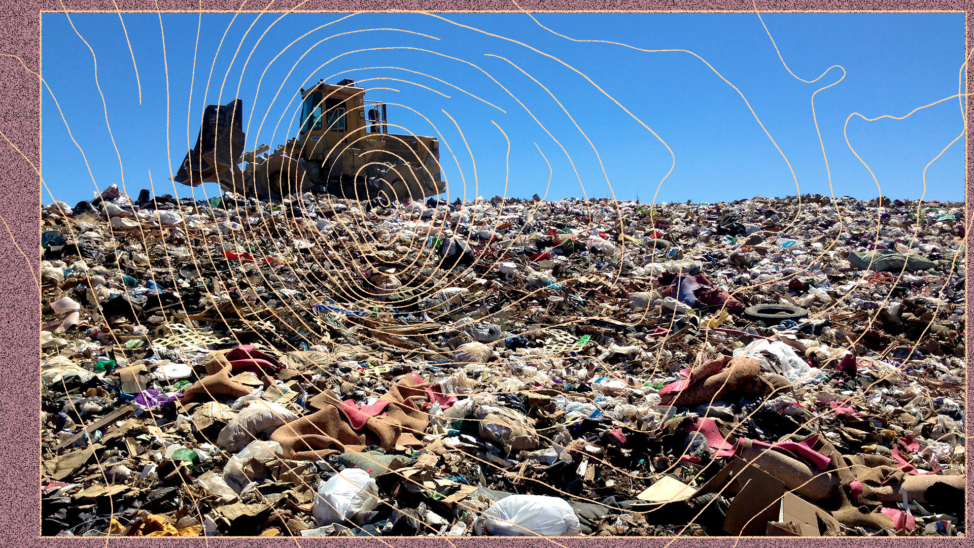 What is it to live a good life? Does it mean endless consumption? More air travel to farther places, fast food and faster fashion, and an endlessly expanding market? And if so, doesn't climate change mean an end to anything like a good life? The philosopher Kate Soper doesn't think so. She joins Clare Hymer to discuss alternative hedonism, political optimism and post-growth living.
Kate Soper's book, Post-Growth Living: For an Alternative Hedonism, is out now from Verso.
The Climate Focus is part of Novara Media's Decade Project, an inquiry into the defining issues of the 2020s. The Decade Project is generously supported by the Rosa Luxemburg Foundation (London Office).
Published 4 December 2020