The Bodies on the Gears: How to Blow Up a Pipeline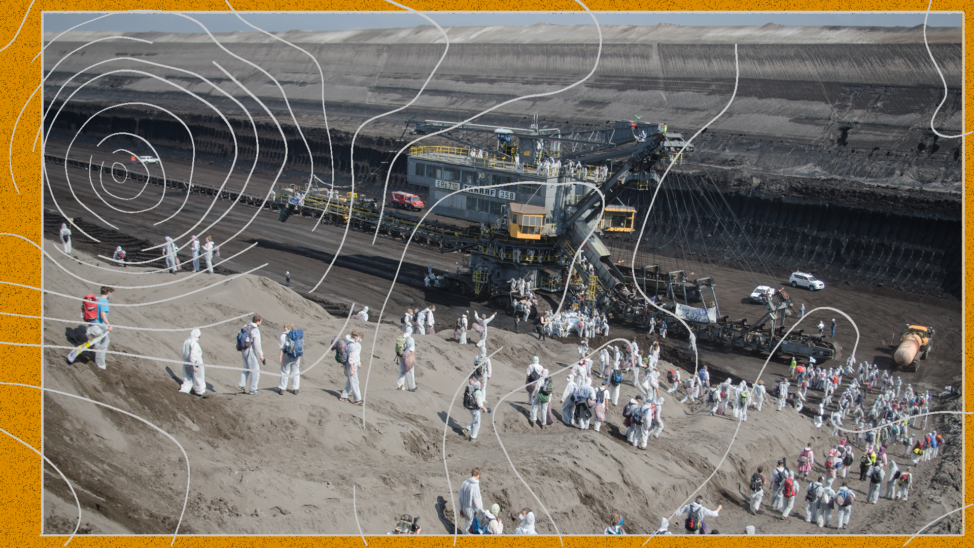 What would it mean to take climate change as seriously as it demands to be taken? What kinds of political action are adequate to the climate crisis? Why are states acting so slowly, and so inadequately? And why is the climate movement so wedded to a near-absolute pacifism? Andreas Malm, author of one of the most penetrating accounts of carbon capitalism, thinks he knows why – and what is to be done. In a new polemic, How to Blow Up a Pipeline, he makes an urgent call for the climate justice movement to take radical action against the infrastructure of death – before it's too late. He joins James Butler to discuss.
The two Catholic Worker activists mentioned in the episode, Jessica Reznicek and Ruby Montoya, face over 100 years each in prison.
The Climate Focus is part of Novara Media's Decade Project, an inquiry into the defining issues of the 2020s. The Decade Project is generously supported by the Rosa Luxemburg Foundation (London Office).
Published 11 December 2020