Luddites, Hackers, Saboteurs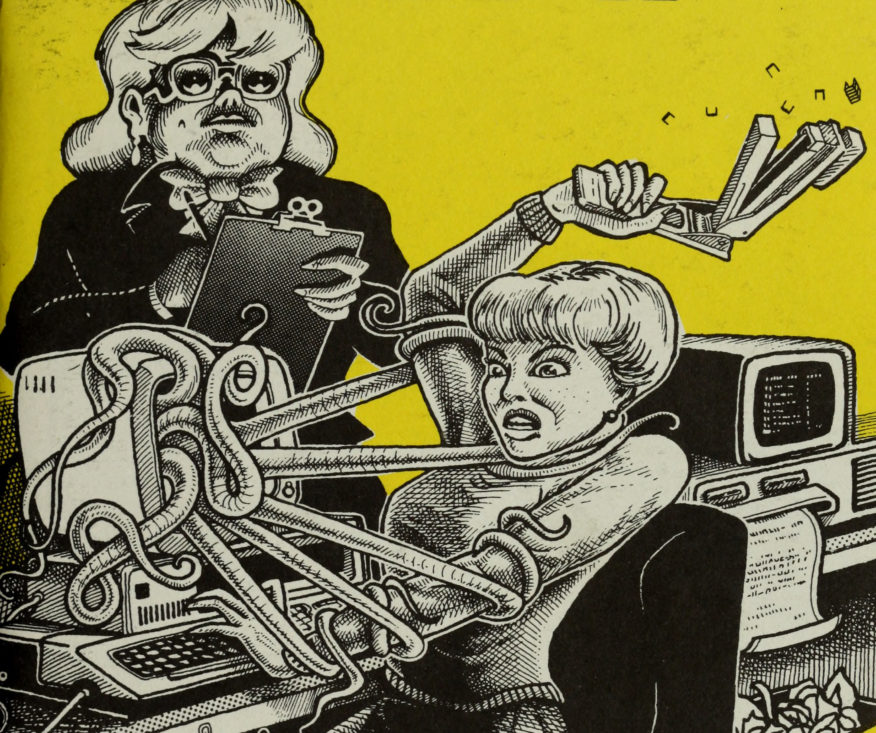 At the birth of industry in England, a movement of weavers gathered together to resist the imposition of technologies which threatened their way of life. Their actions – which ranged from petitioning government to direct sabotage and destruction of the new weaving frames – were done in the name of their fictional leader, the 'mass pseudonym' Ned Ludd. The Luddites became a byword for a pointless struggle against the inevitable tide of technological progress, but perhaps they now look prophetic. In fact, claims Gavin Mueller, the Luddite rebellions set the pattern for repeated acts of workplace and community rebellion against the imposition of technologies which dispossess workers and rob us all of our freedom. 'To be a good Marxist', he claims, 'is to be a Luddite.' He joins James Butler to trace a surprising history of Luddite rebellion stretching from pre-industrial England to the hacker culture of the early internet, and the ecologically-oriented movements of salvage and repair springing up today.
Gavin Mueller's Breaking Things at Work: The Luddites Were Right About Why You Hate Your Job is available now from Verso Books.
The image for this episode is taken from an early 1980s cover of Processed World, an archive of which is available online and which we commend to our listeners.