#ACFM Trip 15: Folk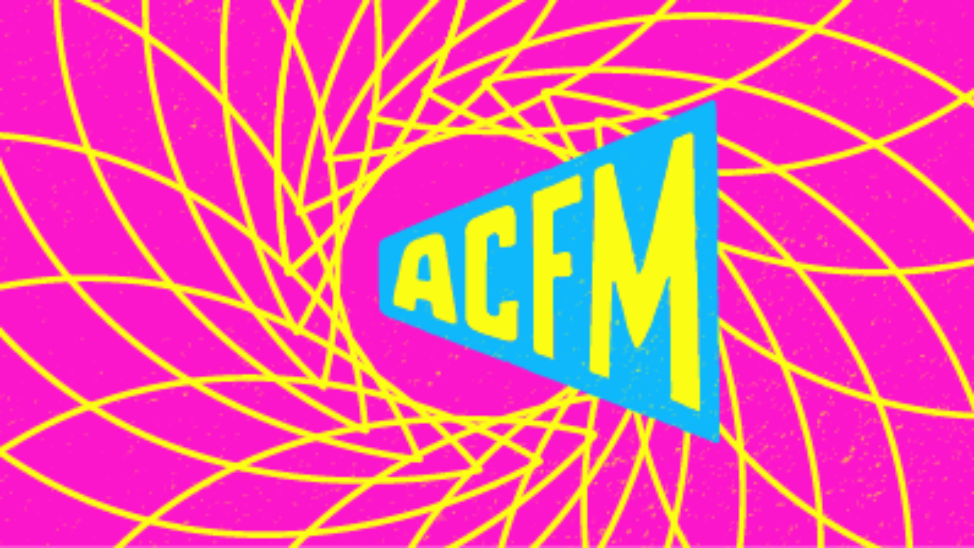 Nadia Idle, Keir Milburn and Jeremy Gilbert go back to the land to dig into the politics of folk. With music from The Pogues, Steeleye Span and Enigma, the gang discuss island cults, progressive patriotism, Communist folkies and the pitfalls of accelerationism. Turn on, tune in, muck out!
Subscribe to the #ACFM podcast and never miss an episode.
Music: Woodie Guthrie – You Gotta Join That One Big Union / Steeleye Span – Hard Times of Old England / The Pogues – The Irish Rover / The Incredible String Band – The Hedgehog's Song / Ewan MacColl and The Pogues – Dirty Old Town / Billy Bragg – A New England / Enigma – Return To Innocence
Books: Alex Niven – Folk Opposition / Simon Reynolds & Joy Press – The Sex Revolts: Gender, Rebellion and Rock 'n' Roll / Raymond Williams – Culture and Society; The Country and the City / Fred Turner – From Counterculture to Cyberculture / Alex Williams & Nick Srnicek – Inventing the Future: Postcapitalism and a World Without Work / Simon L. Lewis & Mark A. Maslin – The Human Planet
Film and TV: The Wicker Man / Blood on Satan's Claw / Straw Dogs / Deliverance / The Owl Service / The Good Life
Other: My Albion podcast
Follow the playlist on Spotify and subscribe to the mailing list to keep up with all things #ACFM.
Produced and edited by Chal Ravens and Matt Huxley. PRS Licence Number: LE-0016481