#ACFM Trip 16: the Long '90s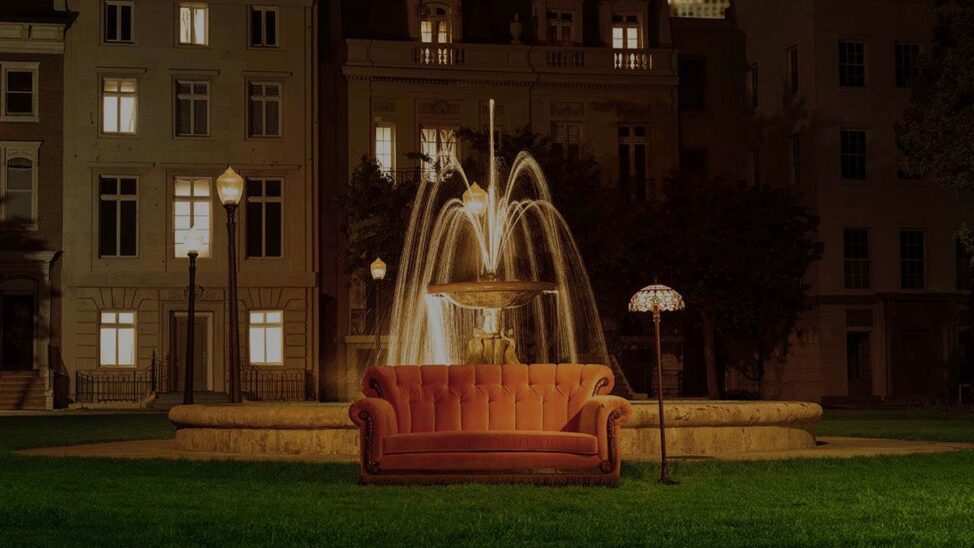 In this extended Trip, Keir Milburn, Nadia Idle and Jeremy Gilbert wrestle with the idea of "the long '90s": a set of cultural, political and affective assumptions that have outlasted the 20th century, and from which a certain cohort of today's politicians, commentators and columnists cannot seem to escape.
With music from Roni Size, Stereolab and Kula Shaker, the gang discuss to what extent the long '90s were shaped by Silicon Valley entrepreneurs and the Chinese Communist Party, how "new laddism" emerged as a riposte to cultural pluralism, and what people really meant when they declared "the end of history". Finally, they agree to disagree on the musical and social value of Britpop.
Music: Roni Size – 'Brown Paper Bag' / M-Beat ft. General Levy – 'Incredible' / Kula Shaker – '303' / Spice Girls – 'Wannabe' / Stereolab – 'Ping Pong' / Asian Dub Foundation – 'Fortress Europe'
Books and articles: Eric Hobsbawm – The Age of Extremes: The Short Twentieth Century, 1914–1991 / Gavin Mueller – 'Stereolab's Revolutionary Horizon' / Francis Fukuyama – The End of History and the Last Man
Stream an ever-expanding Spotify playlist of all the music heard across #ACFM so you can tune in and drop out at your leisure. Join the mailing list to find out first about new developments and get exclusive extra bits from the #ACFM crew.
Produced and edited by Chal Ravens and Matt Huxley. PRS Licence Number: LE-0016481