#ACFM Trip 17: Solidarity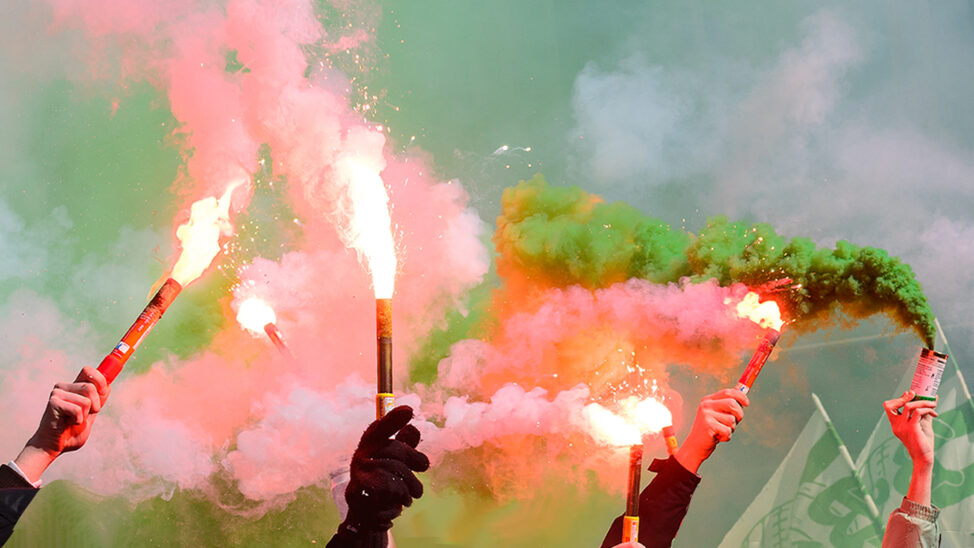 What do we mean by solidarity? Keir Milburn, Nadia Idle and Jeremy Gilbert consider the real definition of a much-used word in this unusual Trip, recorded live as part of HKW's online festival, Acid Communism: Spectres of the Counterculture.
With music from Nina Simone, The Youngbloods and The Special AKA, the gang consider the legacy of the counterculture in creating solidarity between liberation campaigns, what happened to solidarity with the emergence of identity politics in the 1980s, and how the flourishing of mutual aid during the pandemic might have a lasting impact on culture.
Music: The Youngbloods – 'Get Together' / The Special AKA – 'Nelson Mandela' / Nina Simone – 'Revolution'
Books: Emma Dabiri – What White People Can Do Next / Jeremy Gilbert – Notes Towards a Theory of Solidarity / Rodrigo Nunes – Neither Vertical nor Horizontal: A Theory of Political Organization / Asad Haider – Mistaken Identity
Listen to this episode on Spotify.
Produced and edited by Matt Huxley and Chal Ravens. PRS Licence Number: LE-0016481