#ACFM Microdose: Psychodrama With Nada Sabet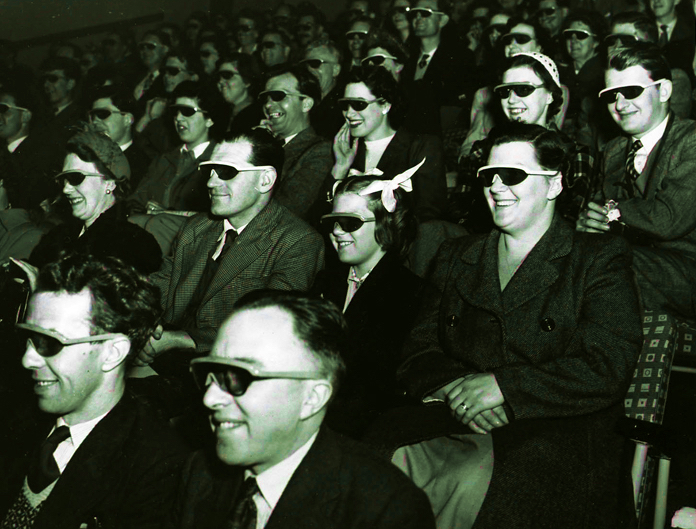 The point of psychodrama is not to create beautiful theatre, laughs practitioner Nada Sabet. To accompany the next #ACFM Trip on the topic of therapy, host Nadia Idle finds out about an unusual therapeutic technique which borrows elements of theatre, psychiatry and psychotherapy to gain insight into different facets of our identity.
Nada explains how psychodrama can be used to deal with trauma, abuse and family dynamics, and how the method can shift focus from the personal to the political.
Subscribe to the #ACFM podcast and never miss an episode. Follow the playlist on Spotify and subscribe to the mailing list to keep up with all things #ACFM.
Produced by Matt Huxley and Chal Ravens.