Riots and the Red Flag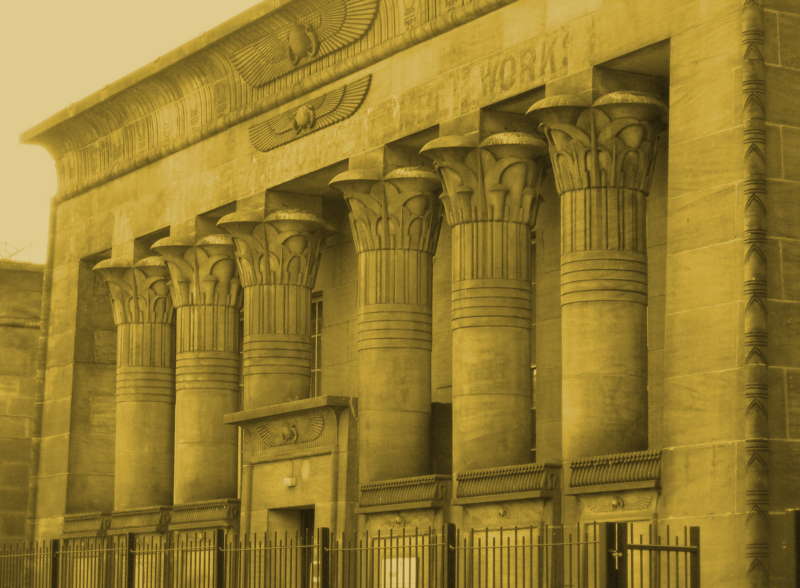 #ACFM host Keir Milburn takes #NovaraFM producer Chal Ravens on a tour of Leeds, one of northern England's historic epicentres of industry, trade and capital.
From trouble at the flax mill to face-offs with fascists, Keir maps out a working class history that's as much about violence as it is about solidarity. We meet Chartists and communists, rioters and rebellious servants, and consider some of the problems facing modern Leeds as a post-industrial city in a post-crash world.
Listen out for music from some of Leeds' finest bands, plus cameos from Novara's James Butler and Craig Gent. Produced by Chal Ravens.