Revenge of the Real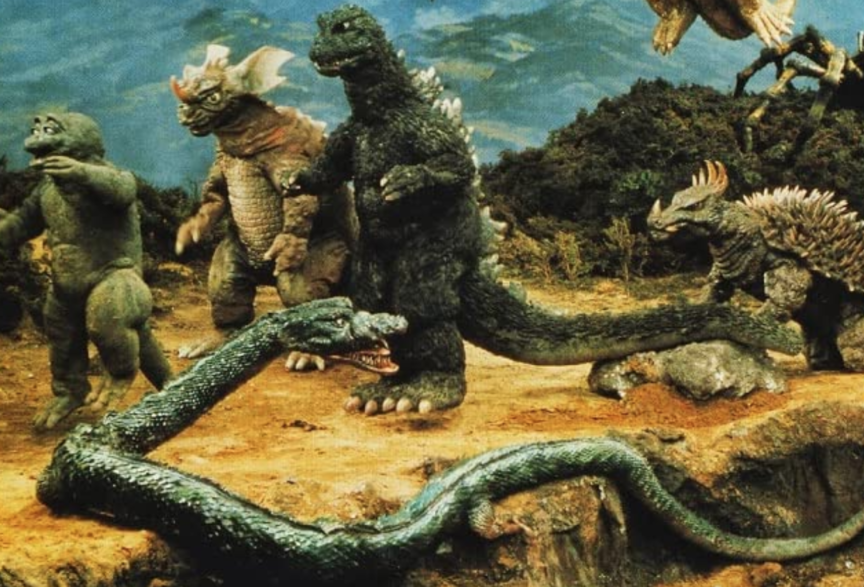 Just like COVID-19, climate breakdown is an anthropogenic crisis that requires an anthropogenic solution. That's according to Benjamin Bratton, professor of visual arts at UC San Diego, whose new book is a short, sharp polemic on how the world could govern itself differently using lessons from the pandemic.
In a conversation touching on Foucault, eschatology, China's future and the archetypal "Karen", Bratton tells Aaron Bastani why we need a new, positive biopolitics on a planetary scale.
Revenge of the Real: Politics for a Post-Pandemic World is available now.