#ACFM Microdose: Spatial Equality With Pooja Agrawal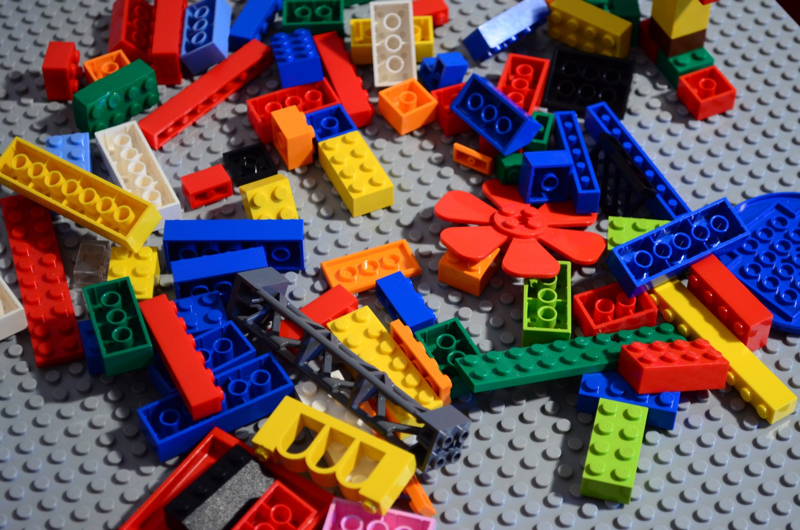 What can our towns and cities become after the pandemic? Ahead of the next #ACFM on space, Nadia Idle goes down to street level to discuss spatial equality with architect and planner Pooja Agrawal.
As the co-founder of Public Practice, a social enterprise bringing good design into local government, Agrawal spends a lot time thinking about how public space is used and shared. She talks to Nadia about how councils can take back control from developers, what high streets might be used for in a post-retail world, and the work that she's doing with Sound Advice, a platform exploring spatial inequality through music.
Subscribe to the #ACFM podcast and never miss an episode. Follow the playlist on Spotify and subscribe to the mailing list to keep up with all things #ACFM.
Produced by Matt Huxley and Chal Ravens.
Published 8 September 2021