#ACFM Trip 19: Space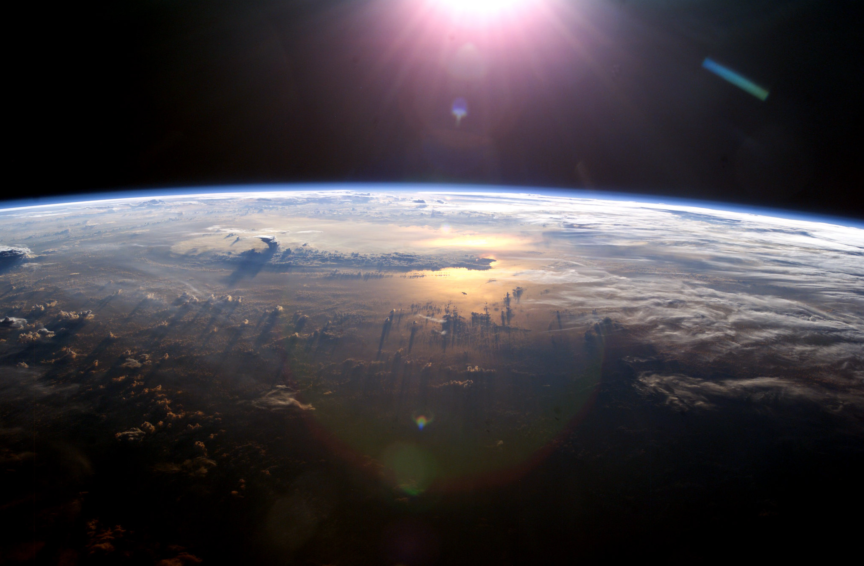 Jeremy Gilbert, Nadia Idle and Keir Milburn go boldly into an episode on the politics of space.
What even is space – and why does it so often seem to be the domain of the political right? How does the built environment have the power to discipline or liberate us? And why do all the billionaires want to get off the planet and into outer space?
With reference to Reclaim The Night, public-common partnerships, Jeff Bezos' phallic rocket and '90s free party culture, the gang dig into these ideas with some suitably spacey music to match.
Music: Sun Ra – 'Space is the Place' / Babylon Zoo – 'Spaceman' / DJ Noisekick – 'Army of Speedcore' / Hawkwind – 'You Shouldn't Do That' / Max Romeo – 'Chase The Devil' / Roy Rogers – 'Don't Fence Me In' / Gil Scott-Heron – 'Whitey on the Moon'
Books & articles: Doreen Massey – For Space / Henri Lefebvre – The Production of Space / Gaston Bachelard – The Poetics of Space / Antonio Negri & Michael Hardt – Multitude: War and Democracy in the Age of Empire / Alexander Bogdanov – Red Star / Keir Milburn & Bertie Russell – Public-Common Partnerships: Building New Circuits of Collective Ownership
Produced and edited by Matt Huxley and Chal Ravens. PRS Licence Number: LE-0016481
Published 12 September 2021