Microdose: Space Forces With Fred Scharmen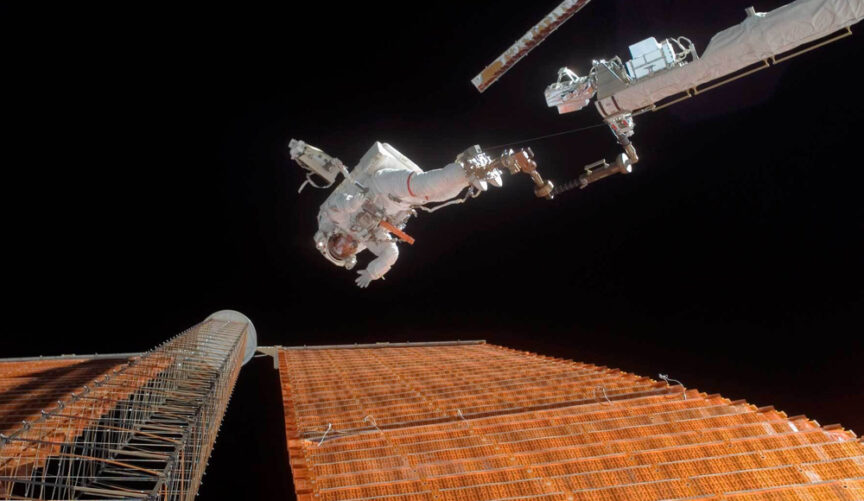 Take your protein pills and put your helmet on.
In this #ACFM Microdose to accompany the gang's recent Trip into space, Keir is joined by Fred Scharmen, author of Space Forces: A Critical History of Life in Outer Space.
Drawing on his background in architecture and spatial design, Scharmen unpacks the desire to go into space and create new worlds from scratch.
How do the rocket-powered endeavours of oligarchs like Jeff Bezos and Elon Musk differ from the visions of a communist space utopia set out by Soviet sci-fi writer Alexander Bogdanov? Do we need to settle on Mars and mine asteroids to achieve a post-scarcity society – or is that an impossible dream?
They also discuss afrofuturist visions of the cosmos, ethnic separatism beyond geographical borders, and why colonising space is the same as colonising the future.
Produced and edited by Matt Huxley and Chal Ravens.
Published 27 October 2021