Planet B: Everything Must Change – Migration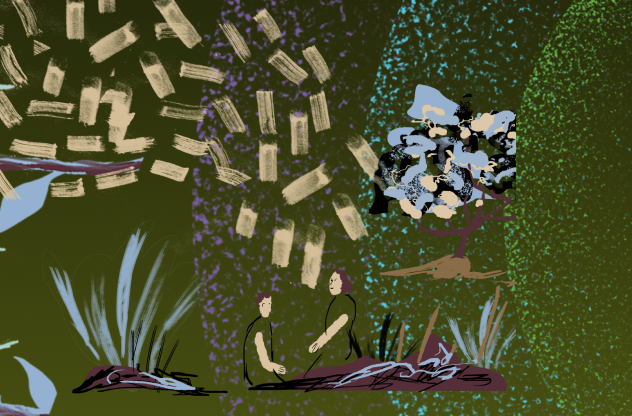 The right to move and the right to stay. Who benefits at the border?
In the fifth episode of Planet B: Everything Must Change, Dalia Gebrial explores the countless ways in which climate breakdown is driving the displacement of people – from the destruction of homes and subsistence livelihoods to the increasing scarcity of work in drought-afflicted countries.
Who benefits from the idea of the 'climate refugee'? Why does gender sometimes determine who is most vulnerable to climate change? And how has the far-right shifted from a position of climate denial towards an eco-fascist position of racist border enforcement?
This episode features insights from Asad Rehman, executive director of War on Want, migrant justice activist Harsha Walia, US journalist Todd Miller, and Tetet Lauron, a writer and advisor at Rosa-Luxemburg-Stiftung based in Manila, Philippines.
Look out for two extended interviews with Walia and Rehman before the final episode lands.
Planet B is a six-part series from Novara Media and Rosa-Luxemburg-Stiftung London about the crucial issues facing our heating world: work, land, infrastructure, water, migration and debt. It's based on the illustrated book Perspectives on a Global Green New Deal – order a free copy from the book's website.
Produced by Freddie Stuart.
Music and sound by Ben Heyderman.
Illustrations by Tomekah George.
Design by Pietro Garrone.
Published 11 November 2021