Planet B: Everything Must Change – Debt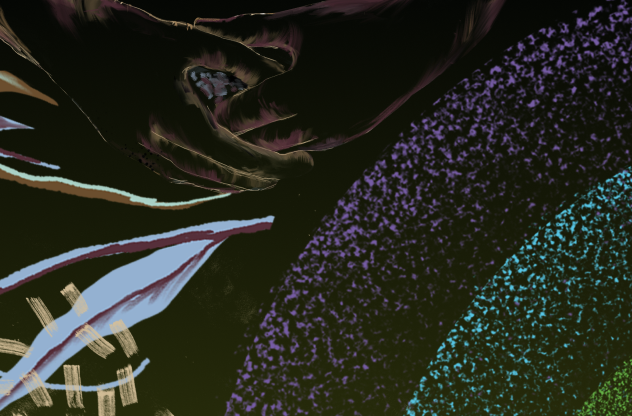 Can there be climate justice without reparations?
When we think about debt, we often think of money owed by countries in the Global South to institutions like the World Bank and IMF. But there is another kind of debt – the climate debt owed by the most polluting nations in the global north to those who have contributed the least to climate breakdown, yet are worst affected by its impacts.
In the sixth and final episode of Planet B: Everything Must Change, Harpreet Kaur Paul finds out how debt underpins the power structures that contribute to ecological disaster, and asks how we can reframe our understanding of debt through the lens of climate justice.
Along the way she speaks to development economist Jayati Ghosh, international advocate and reparations activist Esther Stanford-Xosei, Lucia Barcena, a researcher on trade and development at Transnational Institute, and Ken Henshaw of Nigerian climate organisation We The People.
Look out for extended interview episodes with Ghosh and Stanford-Xosei in the next few days.
Planet B is a six-part series from Novara Media and Rosa-Luxemburg-Stiftung London about the crucial issues facing our heating world: work, land, infrastructure, water, migration and debt. It's based on the illustrated book Perspectives on a Global Green New Deal – order a free copy from the book's website.
This episode features a clip from FRANCE 24 English, July 5, 2021.
Written by Freddie Stuart, Max Packman-Walder and Dalia Gebrial.
Produced by Freddie Stuart.
Music and sound by Ben Heyderman.
Illustrations by Tomekah George.
Design by Pietro Garrone.
Published 18 November 2021