Esther Stanford-Xosei on the Case for Climate Reparations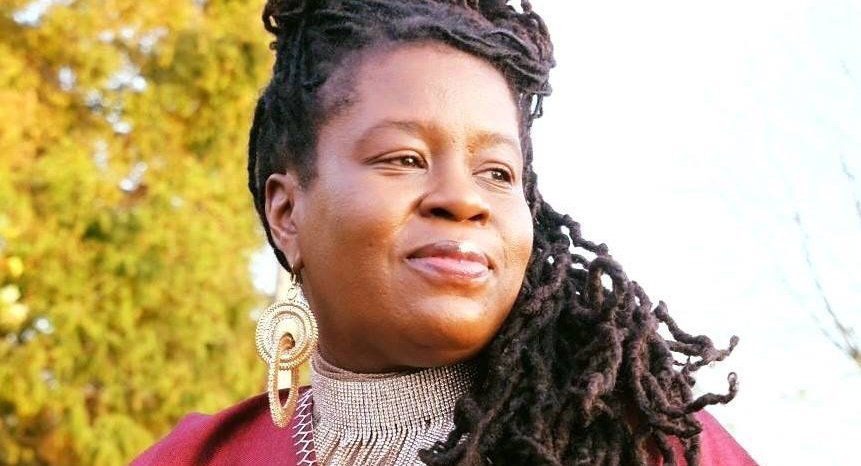 No vision of climate justice is complete without a roadmap towards reparations, argues Esther Stanford-Xosei in the final bonus episode from Planet B: Everything Must Change.
Speaking to Harpreet Kaur Paul, the Indigenous reparationist, activist and advocate explains how histories of colonial injustice and racial discrimination have resulted in the twin crimes of genocide and ecocide. Stanford-Xosei also recounts the history of the movement for African reparations, and considers whether the existing legal system can be a route towards meaningful reparations.
An extract from this interview appears in the sixth episode of Planet B, a series made with Rosa-Luxemburg-Stiftung London and based on the book Perspectives on a Global Green New Deal – order a free copy here.
Produced by Freddie Stuart.
Music and sound by Ben Heyderman.
Illustrations by Tomekah George.
Design by Pietro Garrone.
Published 24 November 2021