Sex Sells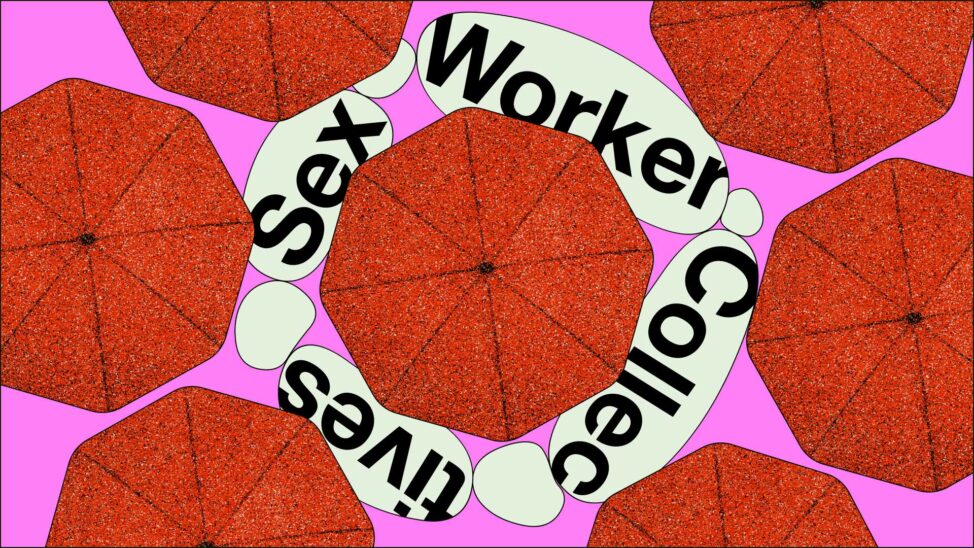 Missing from a lot of leftist discussions of sex work are sex workers themselves.
When it comes to developing a radical politic of sex work, this invisibility makes it difficult to adhere to the principle of "nothing about us, without us." So for this episode of #NovaraFM, we decided to do something at once out-of-the-ordinary and unremarkable: to have a discussion with sex workers about sex work.
Touching on clients, allyship, OnlyFans and the effects of the pandemic, Rivkah Brown speaks to Bella, April and Anna, three members of the Queer Whore Collective. Their various projects include Whores Handbags, a sex worker writing platform, Cybertease, a virtual strip club owned by strippers, and Sexquisite, a sex worker events company. As a collective they have produced two zines, How to Talk to Sex Workers and Whore Stories, both available to buy online.
A directory of sex worker friendly therapists and mental health support for sex workers is available at the NUM website.
Produced by Chal Ravens.
Published 14 February 2022