Who Has the Right to Sex?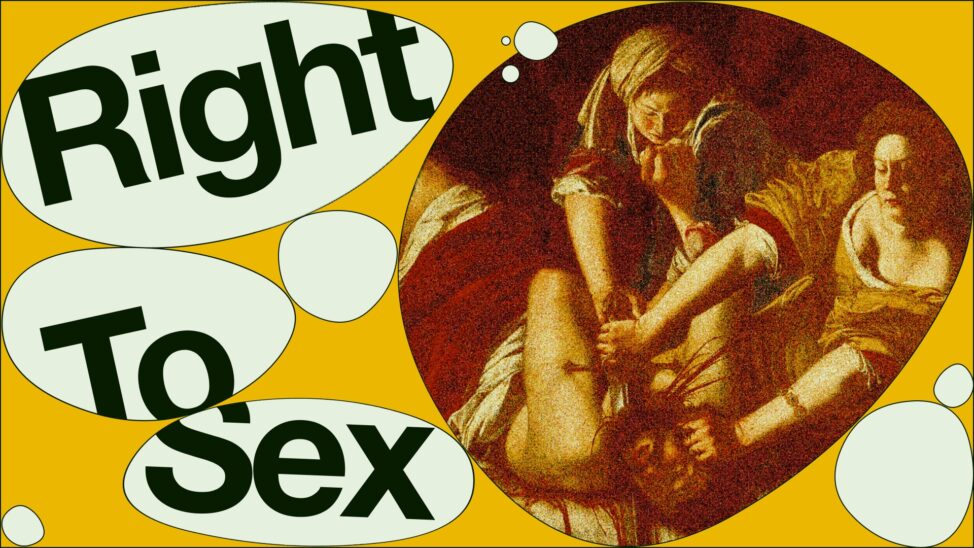 Is there a politics of sex? One hundred years of feminist thought has shown that this question can give us a close-up view on the issues that shape our lives: power, equality, ownership, justice and the way we organise our societies.
As part of Doing It Right: Sex on the Left, a multimedia exploration of the pains and pleasures of sex, James Butler heads to Oxford to meet Amia Srinivasan, author of The Right to Sex and Chichele Professor of Social and Political Theory at All Souls College.
Expanding on her book's confrontation with issues like pornography, consent, sex work and campus rape, Srinivasan unpicks the political and philosophical assumptions that guide various streams of feminist thought on sex.
Produced by Chal Ravens.
Published 21 February 2022