Microdose: Acid Camping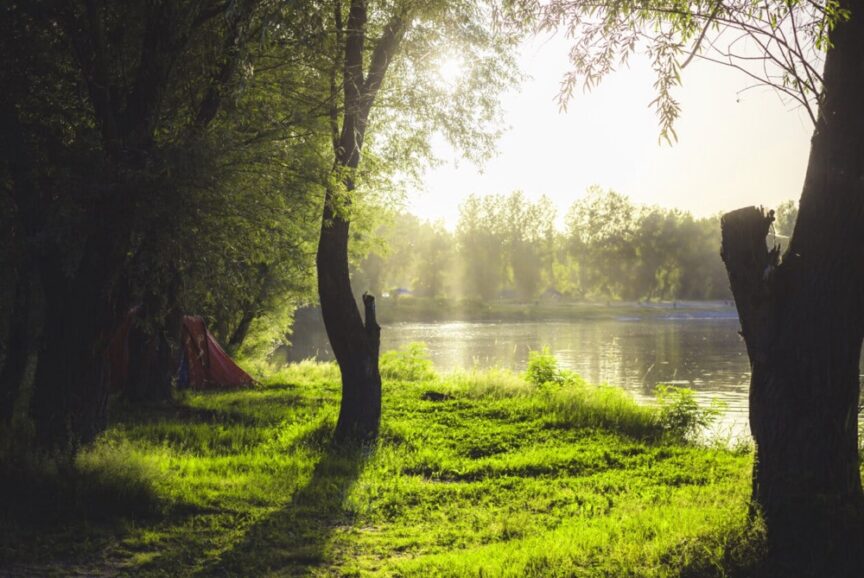 When he's not working on #ACFM, show producer Matt Huxley is a musician. His recent EP under the name Muckers is the inspiration for this Microdose, a short audio essay about land, family, trespass and belonging.
Recorded while out walking, Acid Camping considers who owns the landscape, the methods by which people have been driven off the land, and how we can dissolve the boundaries within ourselves. Matt draws on ideas from Nick Hayes, Richard King, Jodi Dean and, of course, #ACFM.
All the music has been repurposed and rearranged from the Dingly Dell EP, which can be found on Circle Dance Recordings.
Thanks to Amber Husain and Thom Andrewes for editorial advice on the text.
Written, produced and mixed by Matt Huxley. Mastered by Rupert Clervaux. Design by Joe Nava.
Published 22 February 2022